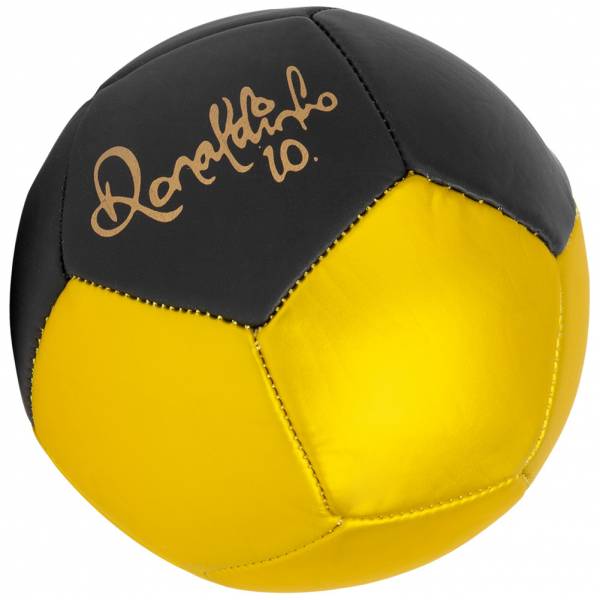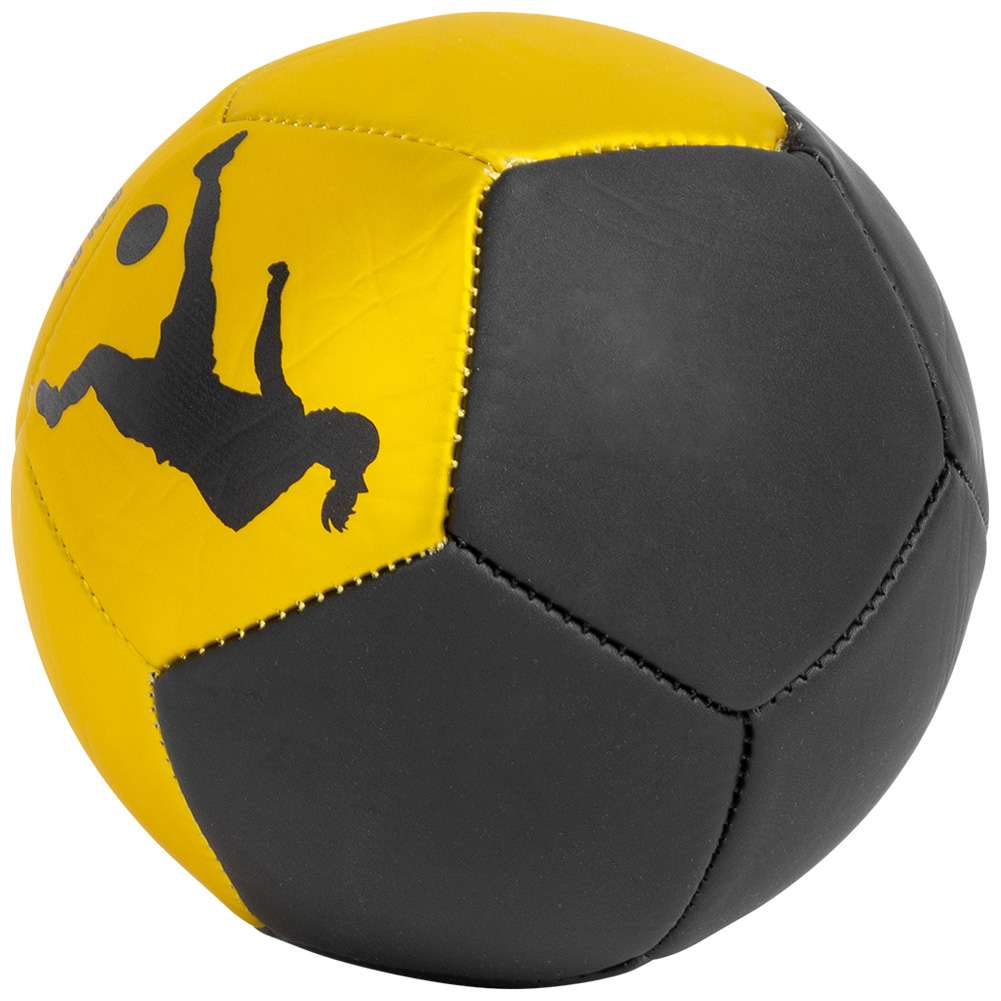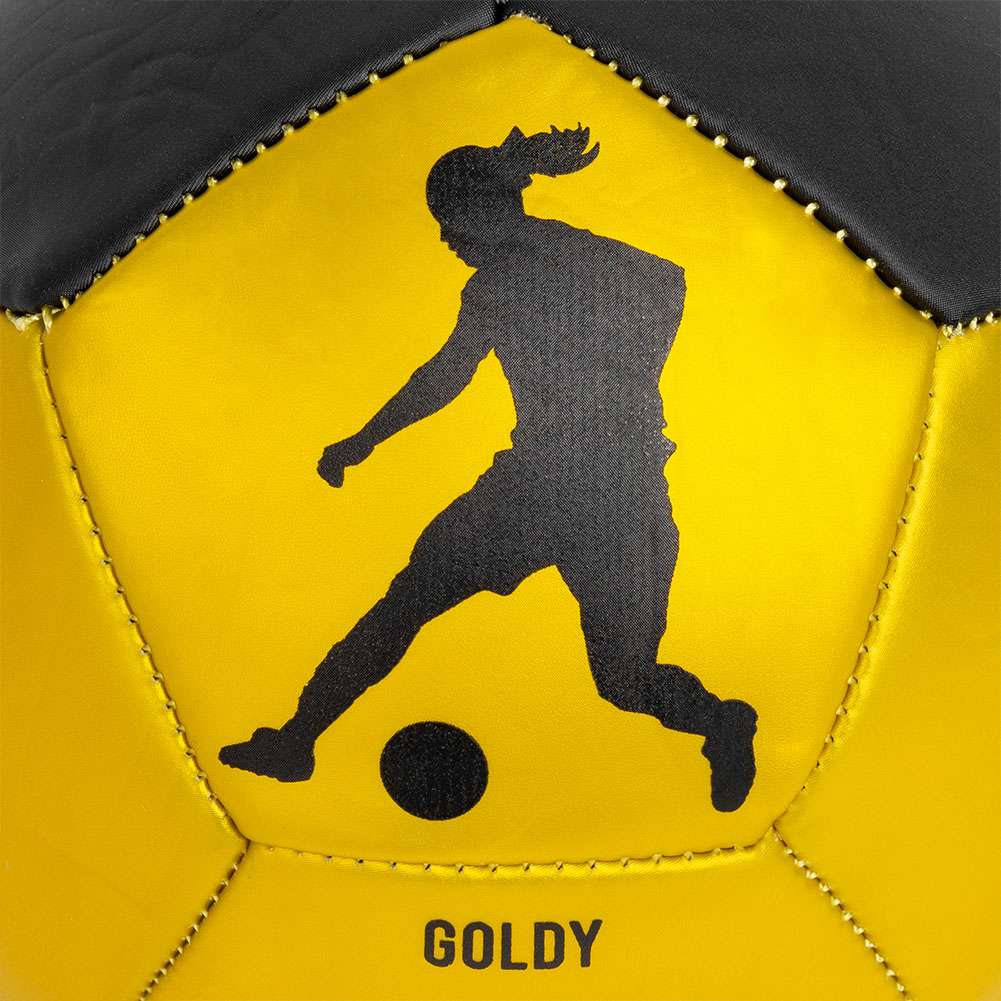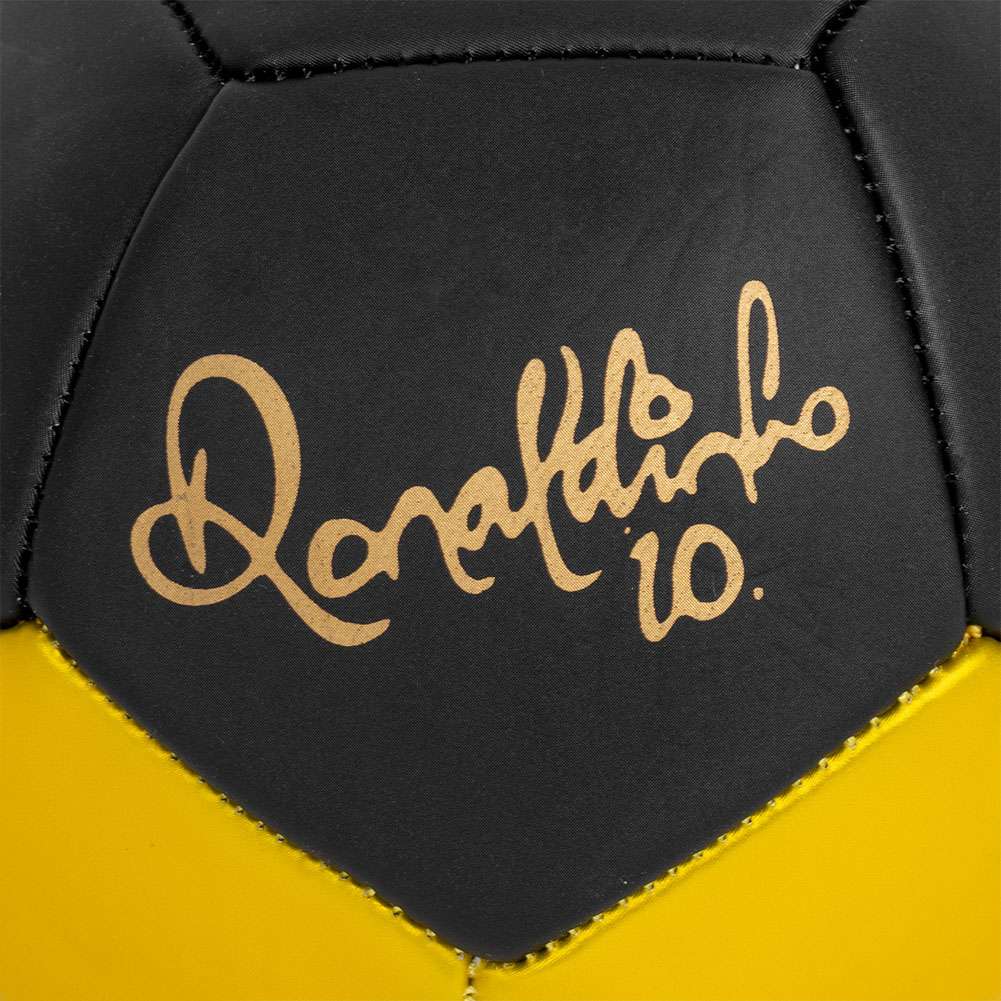 Hot Deal! Already 14 sold within 24h!
Ronaldinho Mini Football 18193
Item number:

70278157-70278155
What's gone is gone!
Big brands for small prices, every day
Everything available from stock
In stock, delivery time 4-14 days within Europe
Brand: Ronaldinho Material: PVC, rubber Logos printed on the front and back machine-sewn...
more
Description
Ronaldinho Mini Football 18193
Brand: Ronaldinho
Material: PVC, rubber
Logos printed on the front and back
machine-sewn TPU upper material for an excellent feel
Mini ball
Circumference: approx. 42 in cm
12 panel design
matt and glossy upper material
high jumping and flight characteristics
the delivery takes place in an uninflated condition
Please do not insert the needle deep into the ball bladder when inflating, but only insert 1/3 and inflate
NEW, with label & original packaging