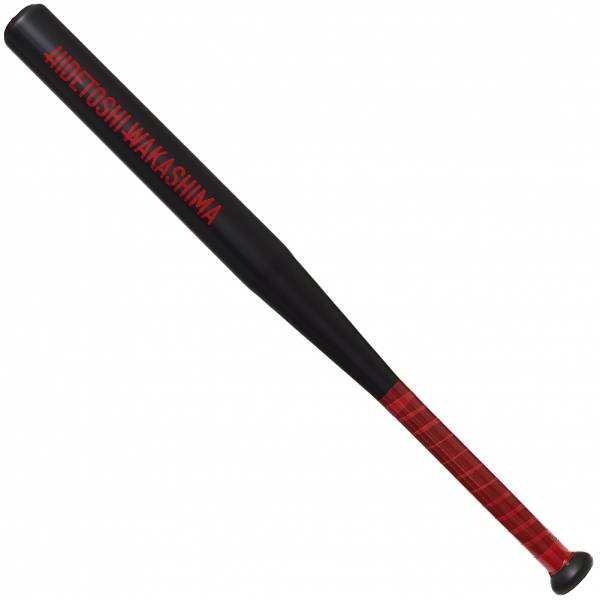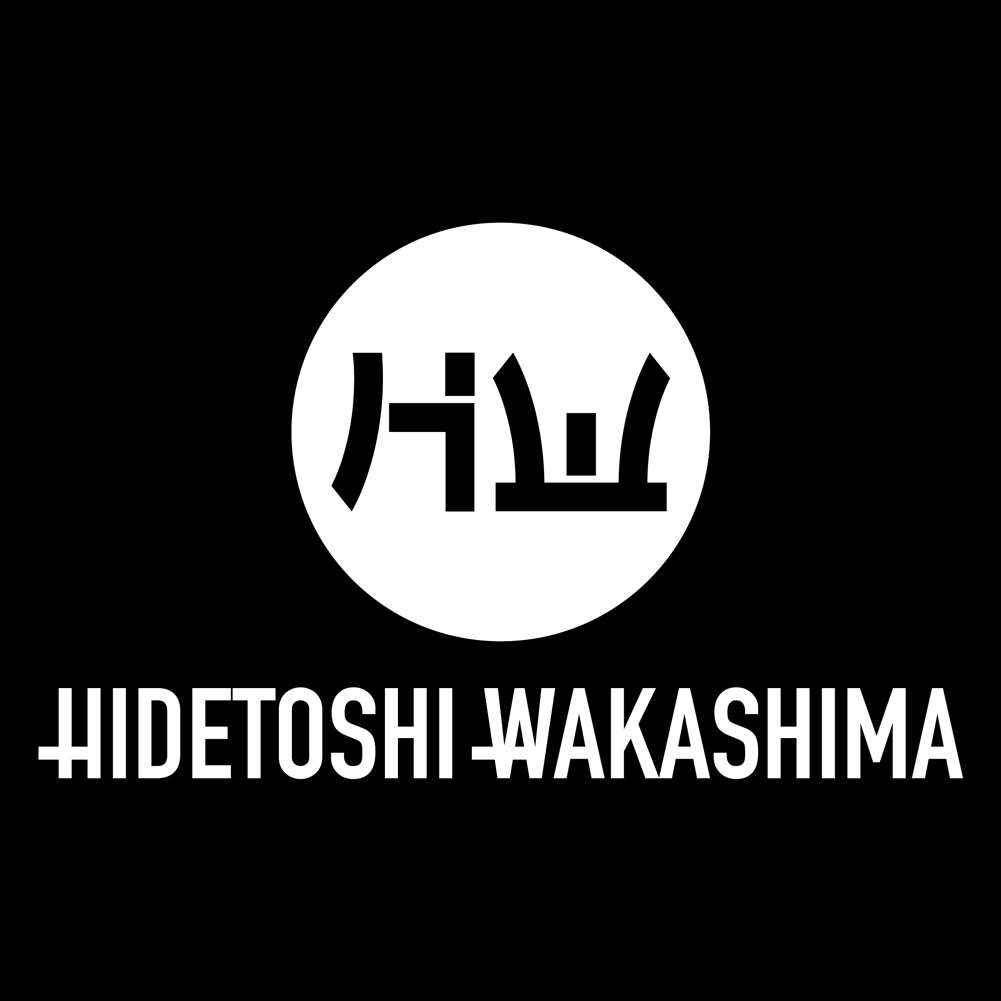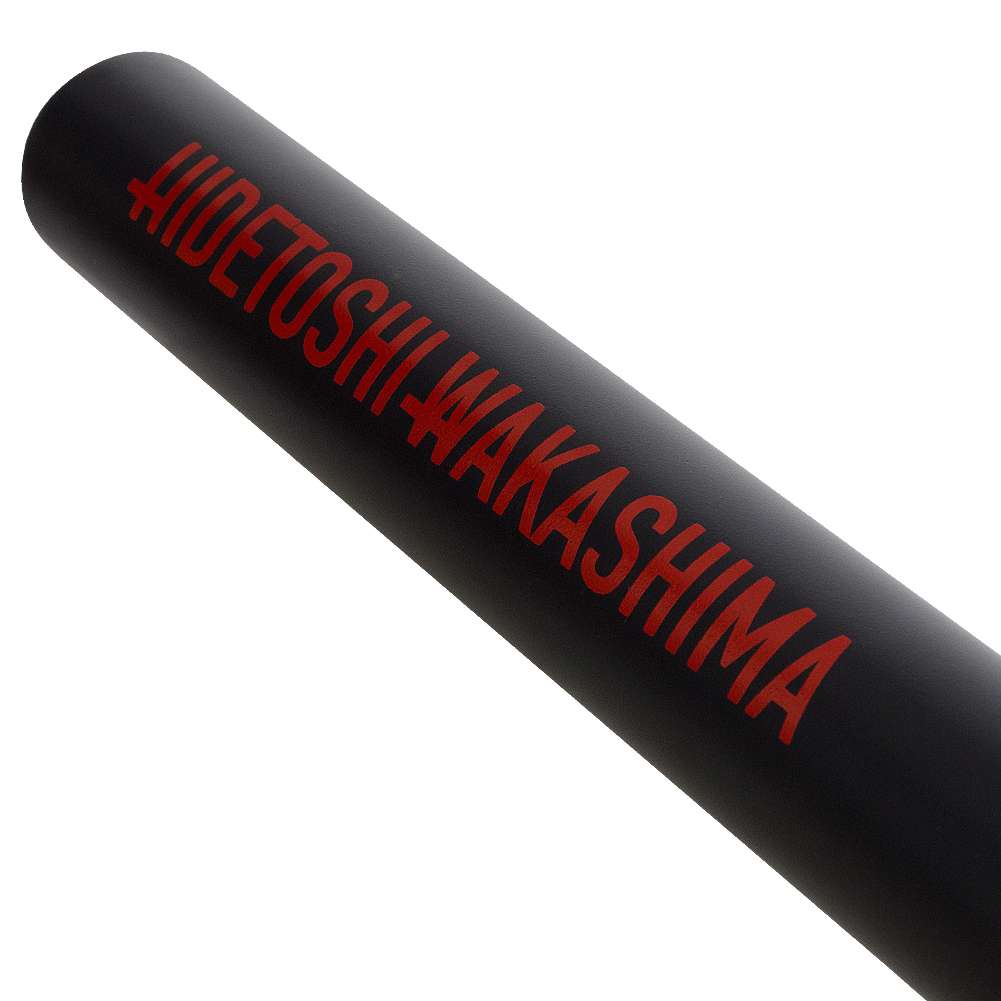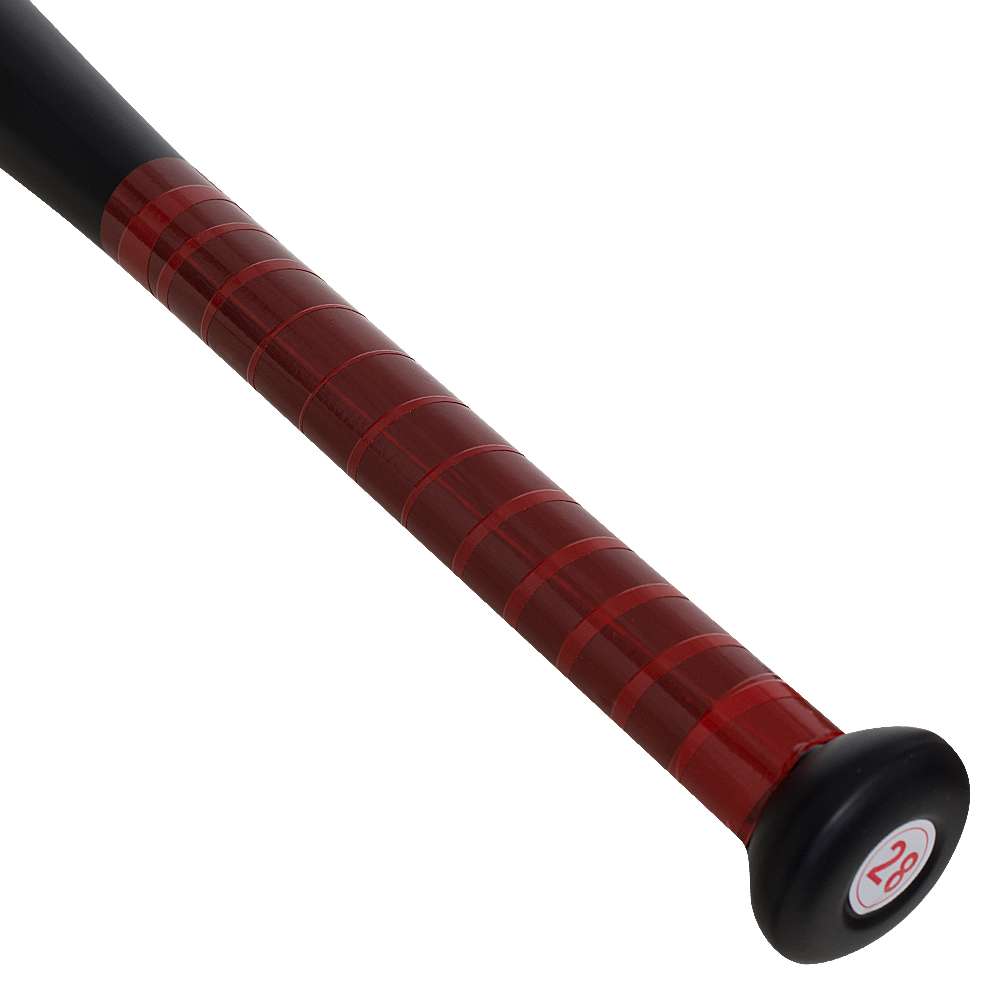 Hot Deal! Already 32 sold within 24h!
HIDETOSHI WAKASHIMA "Tokyo" Baseball Bat black
Item number:

80527551-80527548
What's gone is gone!
Big brands for small prices, every day
Everything available from stock
In stock, delivery time 2-7 days within Europe
Brand: HIDETOSHI WAKASHIMA Material: steel (alloy steel) Brand logo on the head of the...
more
Description
HIDETOSHI WAKASHIMA "Tokyo" Baseball Bat black
Brand: HIDETOSHI WAKASHIMA
Material: steel (alloy steel)
Brand logo on the head of the racket
Length: 28 inches / 71 cm
Weight: about 980g
Racquet including pommel in one piece
Diameter at the top: approx. 5 cm
Handle diameter: approx. 3 cm
painted surface, protects the steel from moisture and dirt
stainless
Wrapped handle provides a secure grip
stable and easy to swing
Standard grip with knob at end to prevent slipping
can also be used as a beautiful room decor
NEW, with tags & original packaging