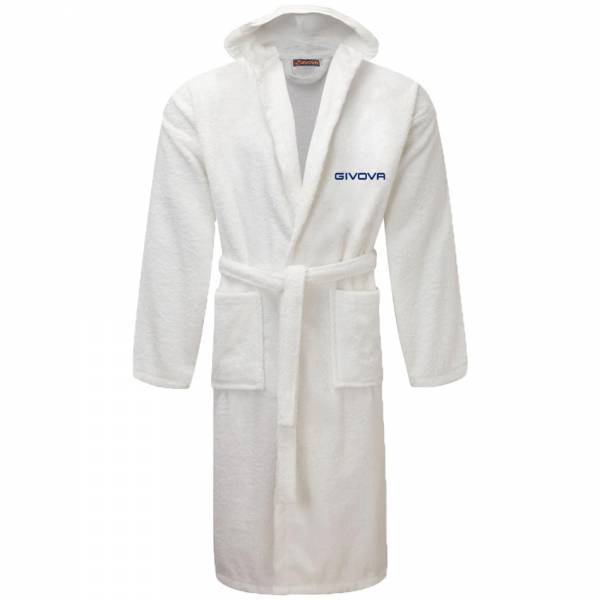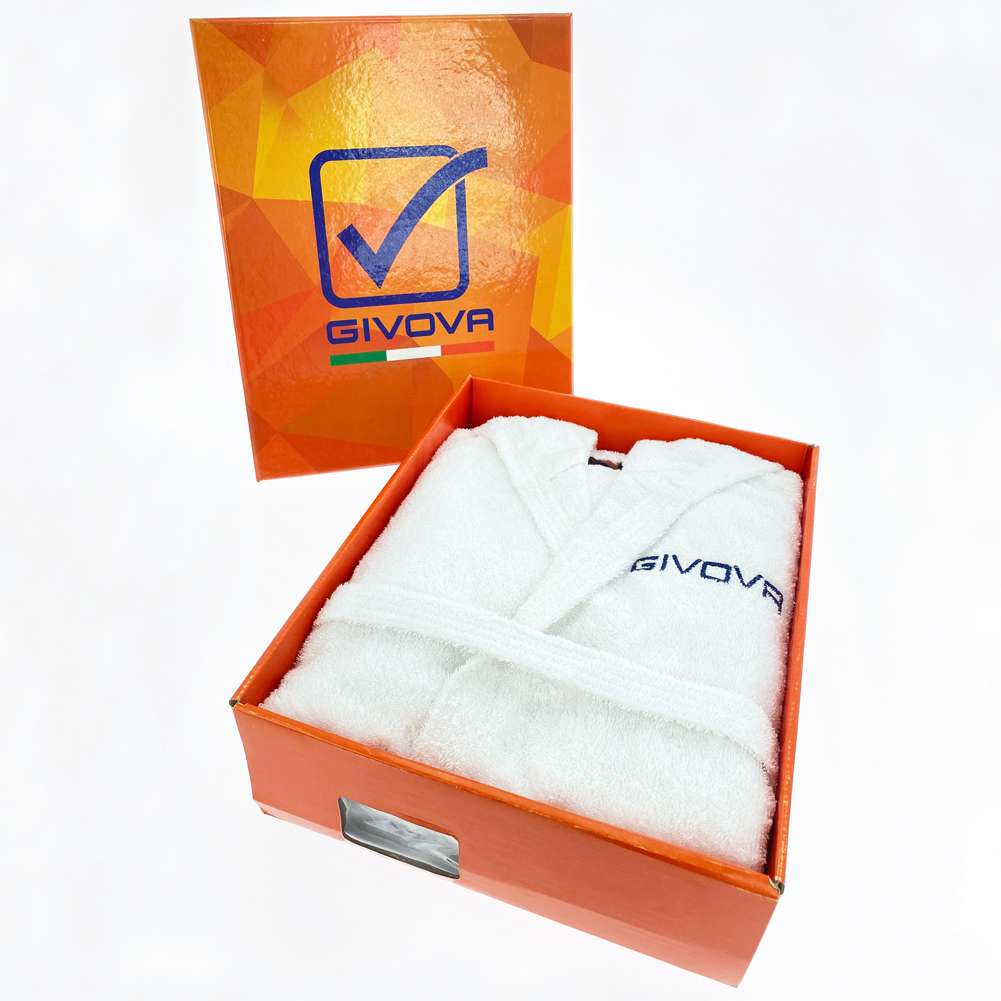 Hot Deal! Already 18 sold within 24h!
Givova Unisex Bathrobe ACCBOX-0003
Item number:

70026772-70026757
What's gone is gone!
Big brands for small prices, every day
Everything available from stock
In stock, delivery time 4-14 days within Europe
Brand: Givova material: 100% cotton Brand logo embroidered on the left chest with bandage...
more
Description
Givova Unisex Bathrobe ACCBOX-0003
Brand: Givova
material: 100% cotton
Brand logo embroidered on the left chest
with bandage - Belt and belt loops
with Hooded
two open side pockets
comfortable to wear
NEW, with label & original packaging