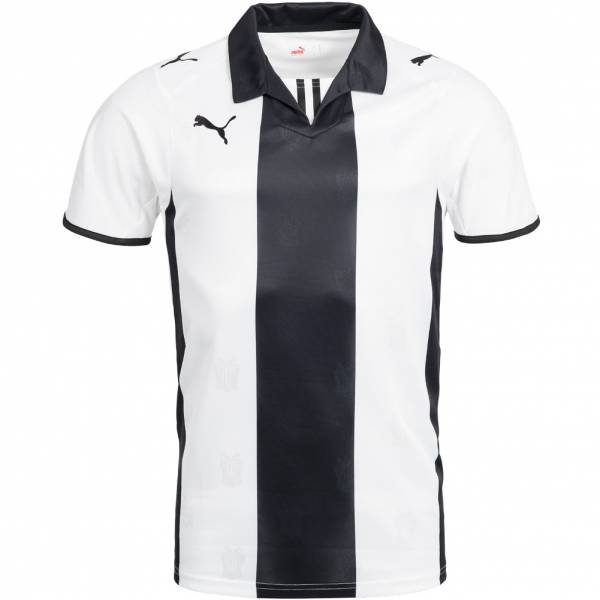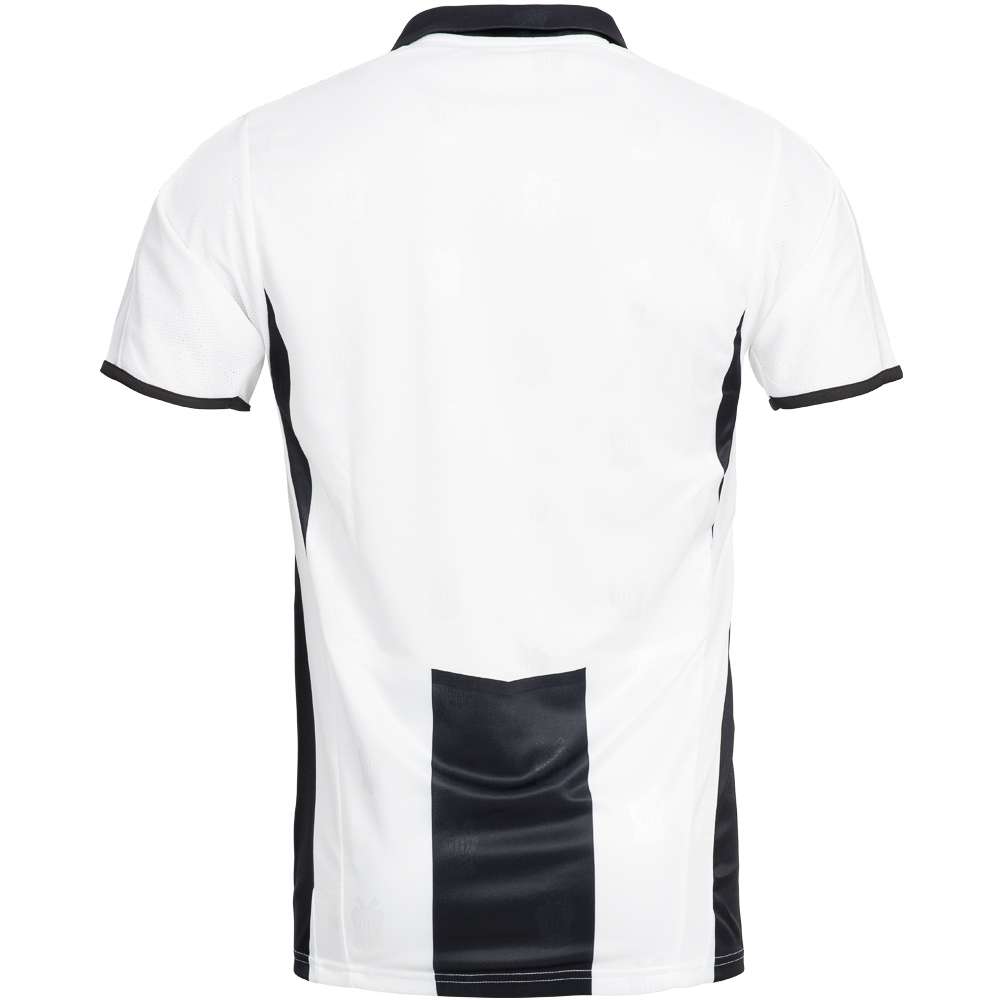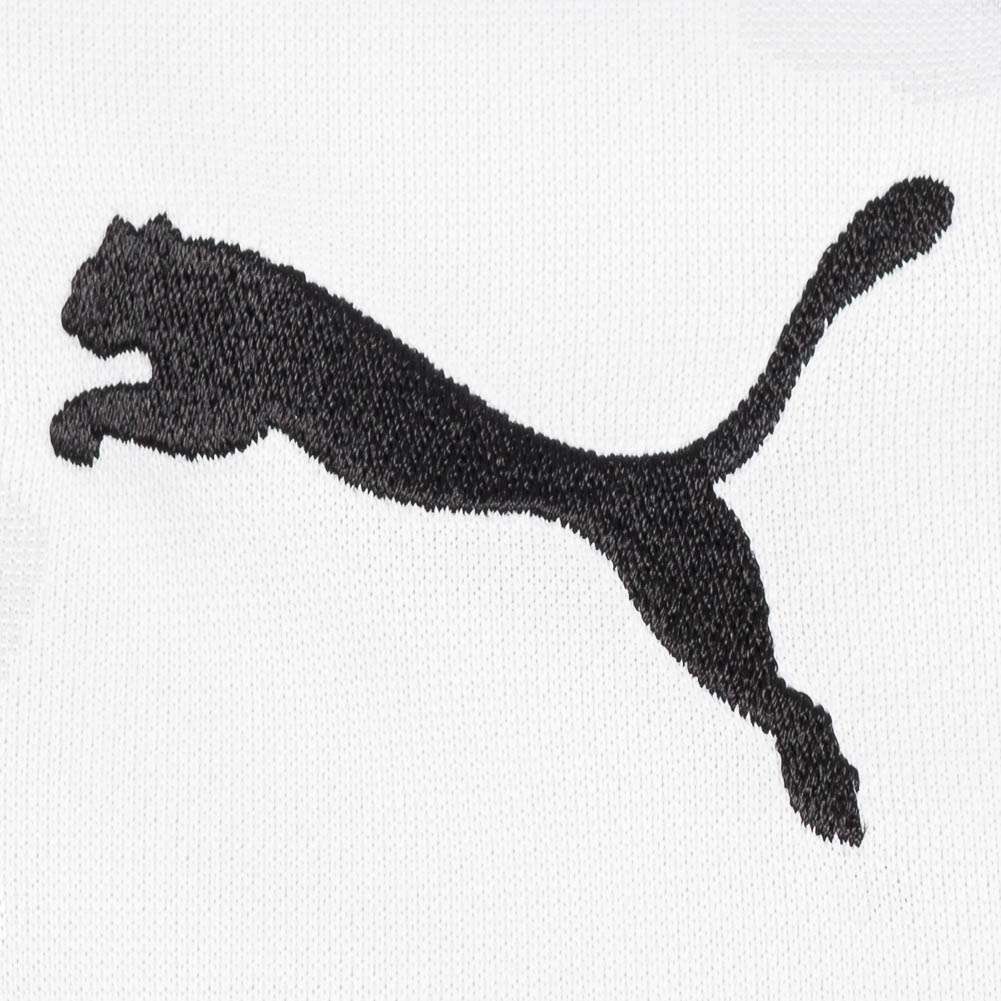 Hot Deal! Already 17 sold within 24h!
PUMA Men Football Jersey 737218-01
Item number:

49124682-49124654
What's gone is gone!
Big brands for small prices, every day
Everything available from stock
In stock, delivery time 2-7 days within Europe
Brand: PUMA Material: 100% polyester Brand logo embroidered on the right chest and on the...
more
Description
PUMA Men Football Jersey 737218-01
Brand: PUMA
Material: 100% polyester
Brand logo embroidered on the right chest and on the shoulder
Club logo more subtle than All Over Print
durable and breathable mesh upper
Turn-down collar with open button placket
Short sleeve
Stripe pattern on the front and lower back
regular fit
pleasant wearing comfort
NEW, with tags & original packaging