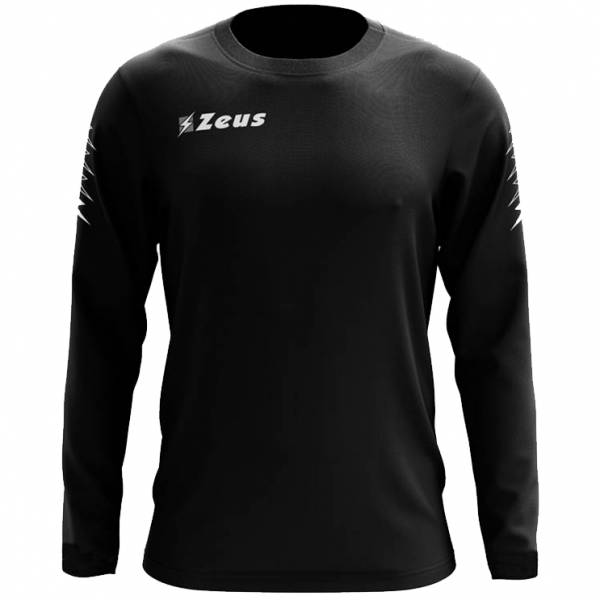 Hot Deal! Already 18 sold within 24h!
Zeus Enea Training Sweatshirt black
Item number:

70910931-70910923
What's gone is gone!
Big brands for small prices, every day
Everything available from stock
In stock, delivery time 2-7 days within Europe
Brand: Zeus Material: 85% polyester, 15% cotton Brand lettering and brand logo on the right...
more
Description
Zeus Enea Training Sweatshirt black
Brand: Zeus
Material: 85% polyester, 15% cotton
Brand lettering and brand logo on the right chest and in the neck area
Zeus Lightning bolts on the upper arms
Round neckline
long sleeve
elastic, ribbed cuffs, collar and hem
elastic material thanks to TTC fiber
fit: regular fit
comfortable to wear
NEW, with label & original packaging