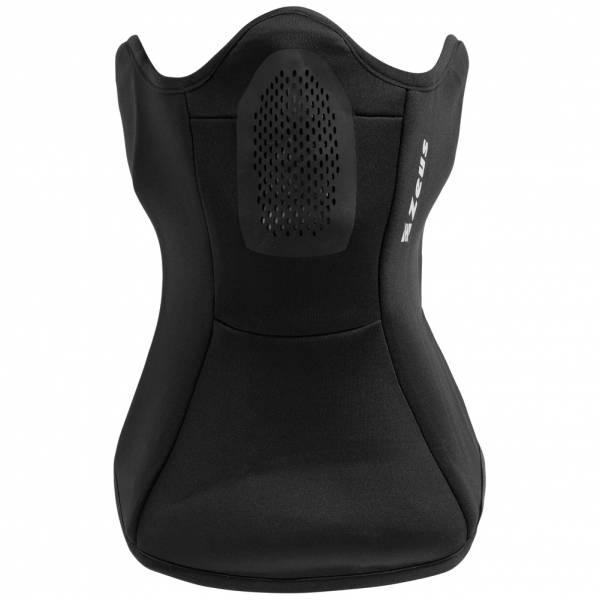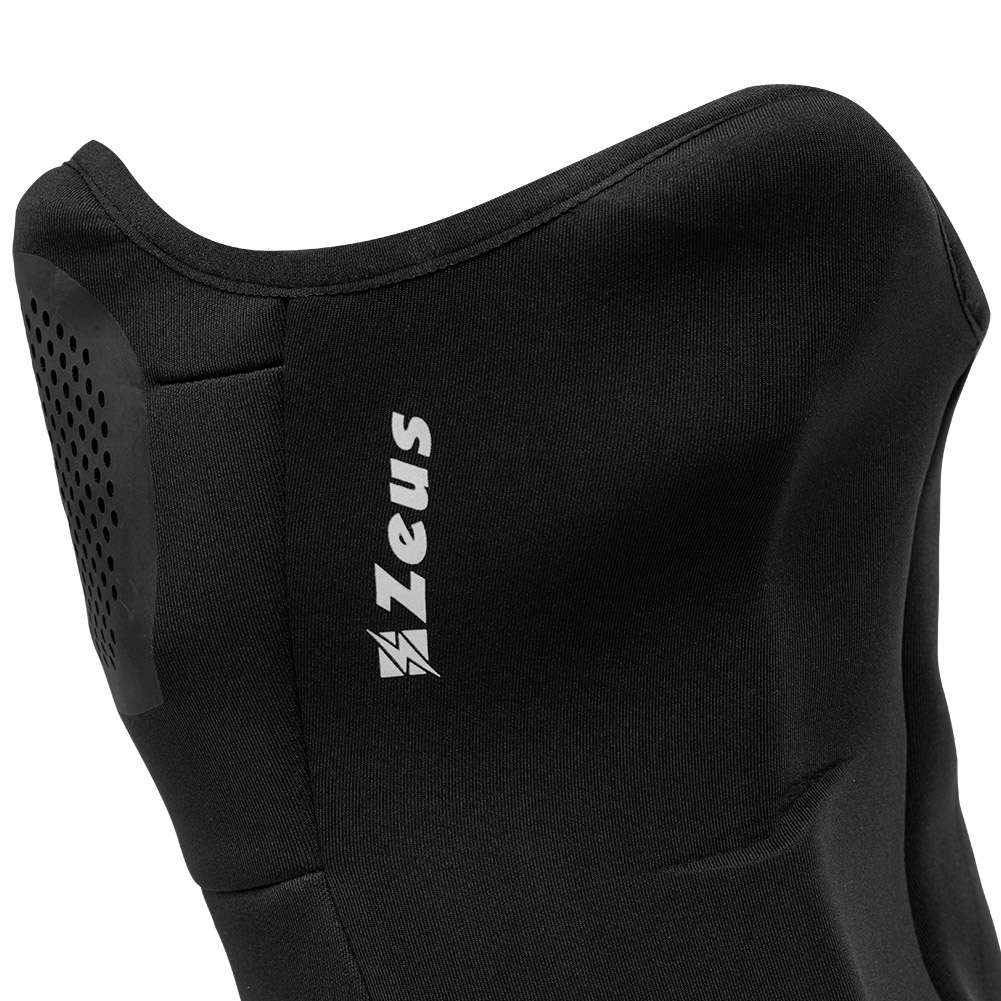 Hot Deal! Already 10 sold within 24h!
Zeus Balaclava with wind-proof collar
Item number:

70529350-70529343
What's gone is gone!
Big brands for small prices, every day
Everything available from stock
In stock, delivery time 2-7 days within Europe
Brand: Zeus Material: 95% polyester, 5% elastane Brand logo and lettering vertically on the...
more
Description
Zeus Balaclava with wind-proof collar
Brand: Zeus
Material: 95% polyester, 5% elastane
Brand logo and lettering vertically on the left and horizontally on the back
"veste gli dei" lettering under the brand logo on the back
DRYtech - breathable material
Close-fitting fit protects ears, nose, mouth and throat from the cold
Hole insert in the mouth area for optimal air circulation
warming and windproof
elastic material
ideal for cold training days
comfortable to wear
NEW, with label & original packaging