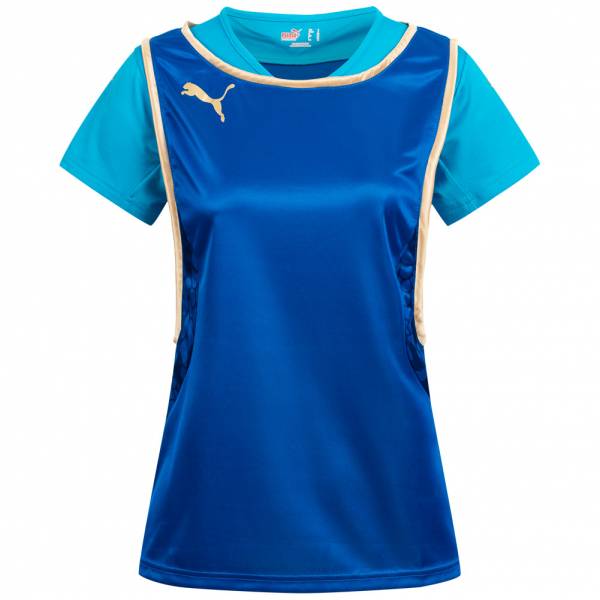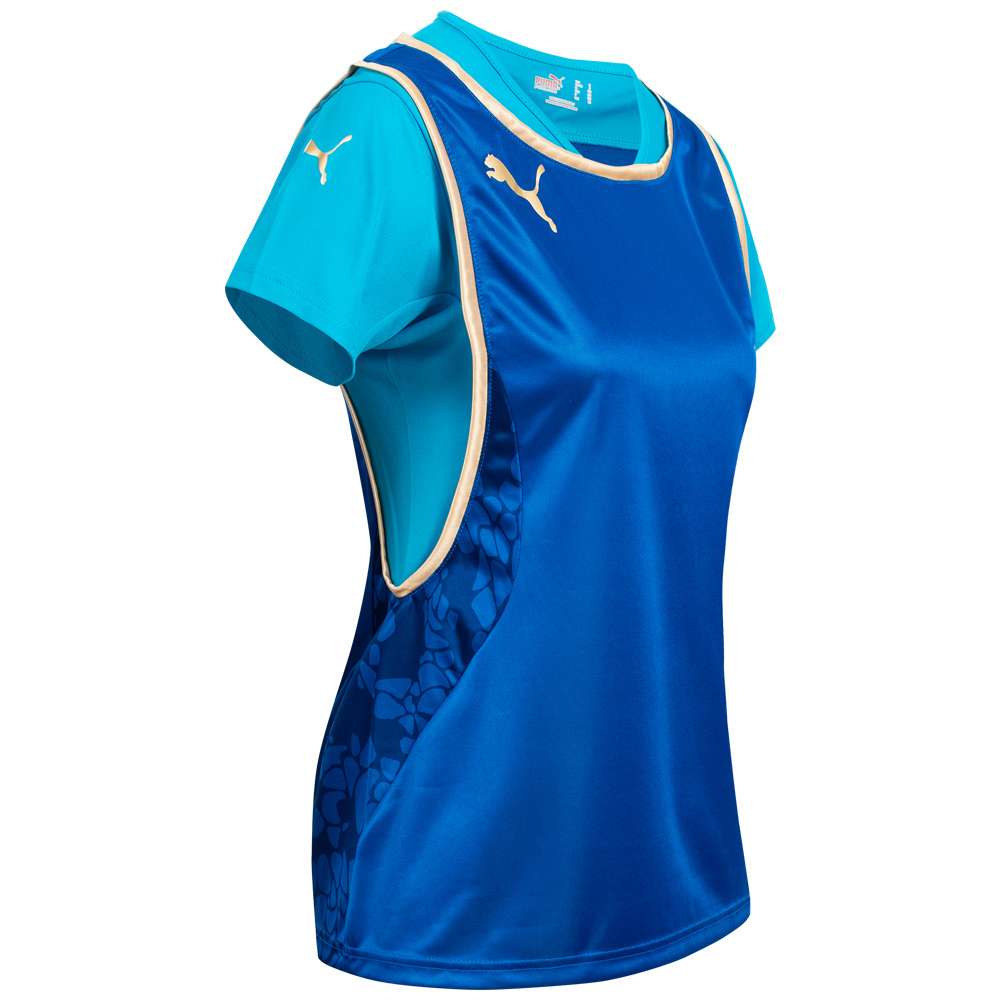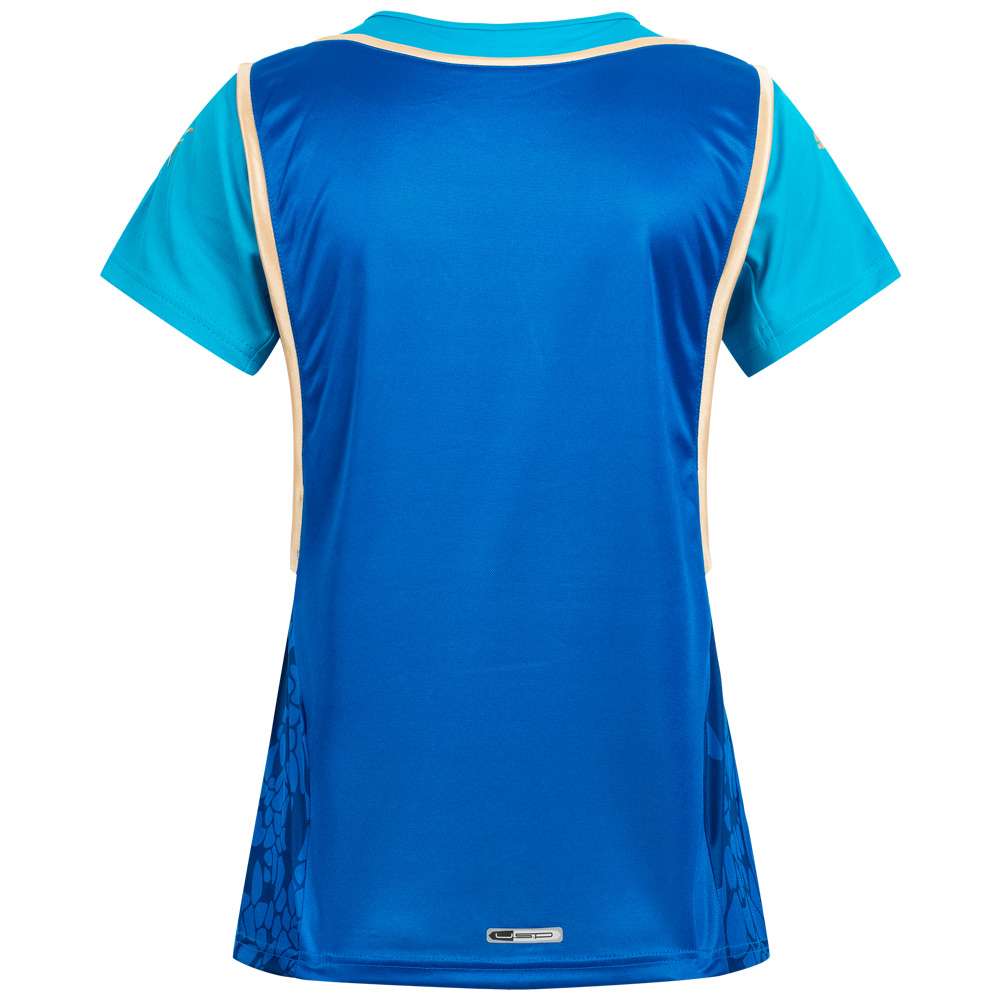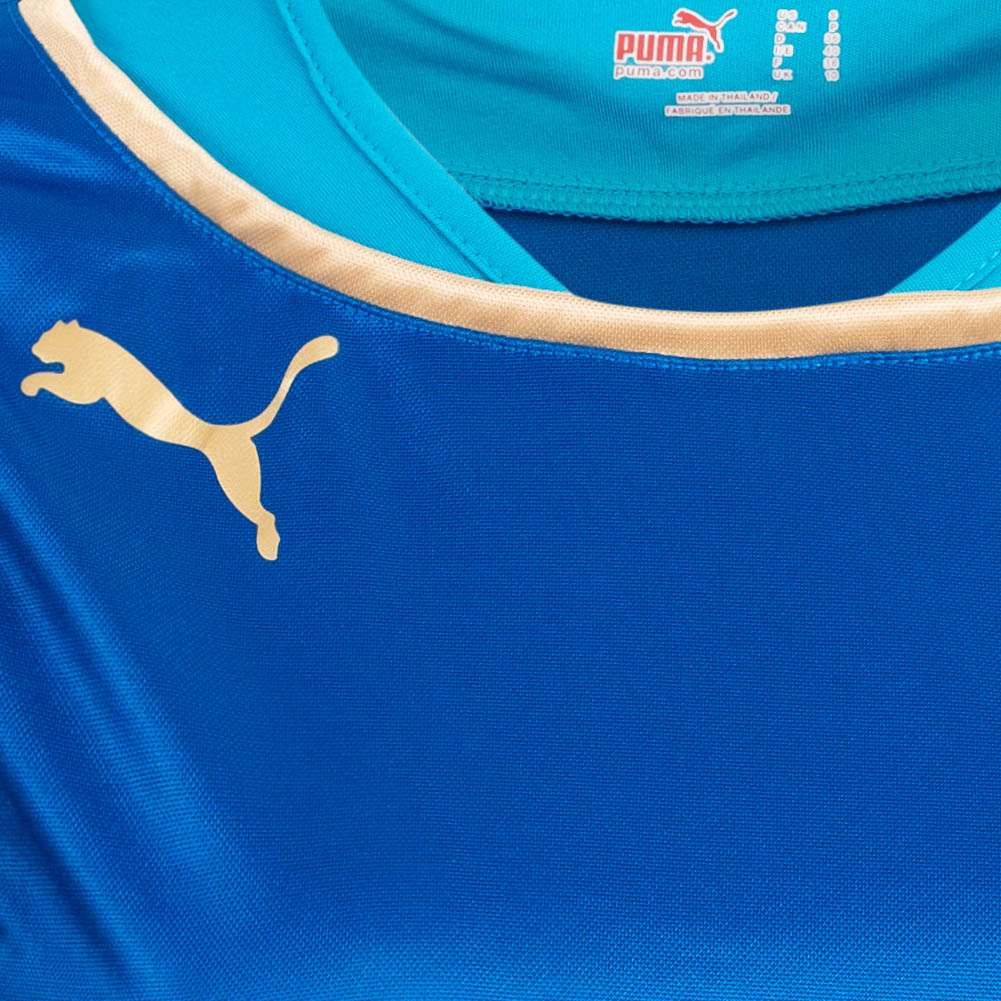 Hot Deal! Already 11 sold within 24h!
PUMA V-Konstrukt Women Jersey 700380-02
Item number:

76863390-76863360
What's gone is gone!
Big brands for small prices, every day
Everything available from stock
In stock, delivery time 2-7 days within Europe
Brand: PUMA Material: 100% polyester Brand logo printed on the right chest and sleeves...
more
Description
PUMA V-Konstrukt Women Jersey 700380-02
Brand: PUMA
Material: 100% polyester
Brand logo printed on the right chest and sleeves
USP Technology - Material wicks moisture away
breathable material
crew neck
elastic material
straight hem
Short sleeve
eye-catching design
pleasant wearing comfort
NEW, with tags & original packaging