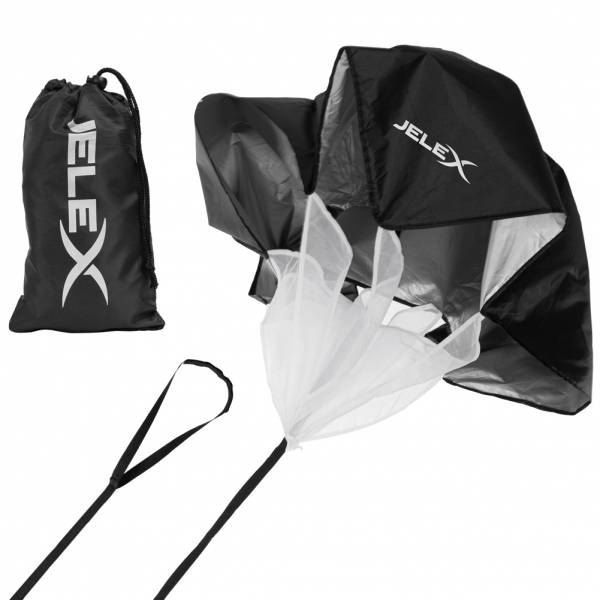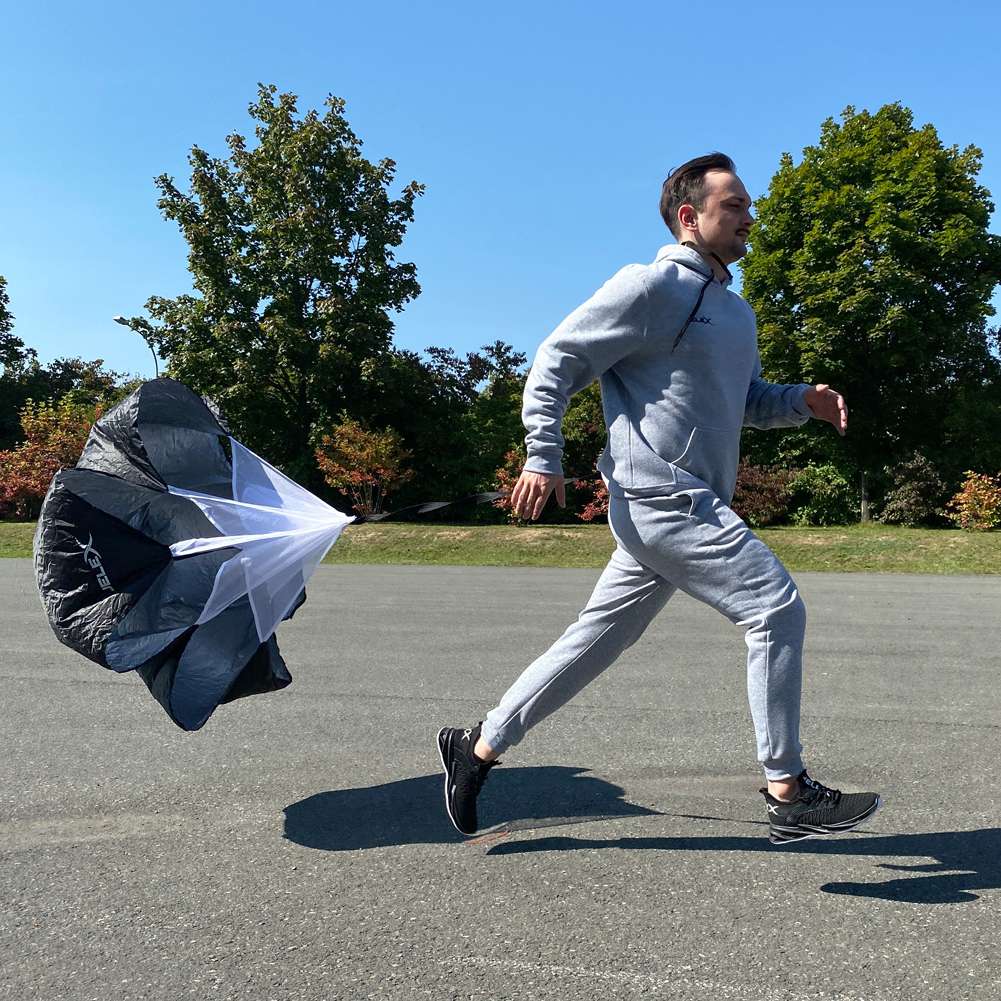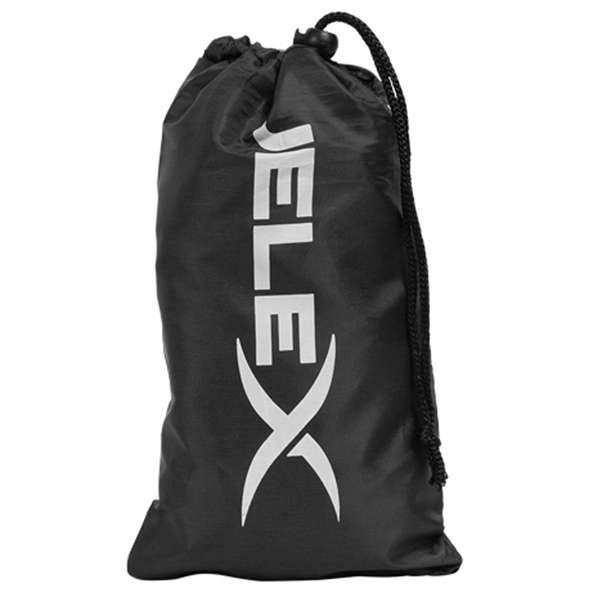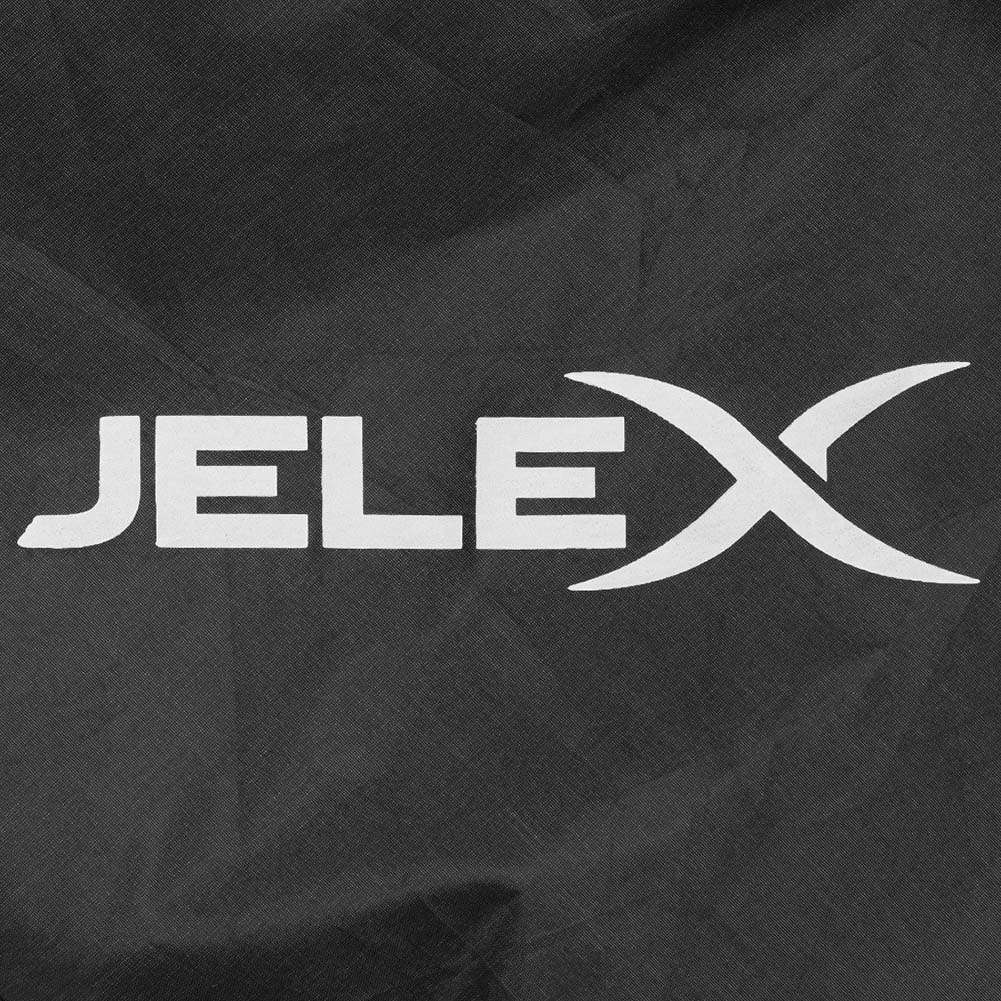 Hot Deal! Already 48 sold within 24h!
JELEX Speedi Sprint Speed Parachute
Item number:

76134228-76134223
What's gone is gone!
Big brands for small prices, every day
Everything available from stock
In stock, delivery time 2-7 days within Europe
Brand: JELEX Material: 100% polyamide Brand logo on the screen and on the bag Sprint...
more
Description
JELEX Speedi Sprint Speed Parachute
Brand: JELEX
Material: 100% polyamide
Brand logo on the screen and on the bag
Sprint umbrella with a hip belt and a drawstring pouch for storage
Dimensions: Ø approx. 125 cm
Weight: approx 0.17 kg
Packing size: approx. 26 x 14 cm
Mesh fabric on the inside of the umbrella
approx. 10-12 kg resistance, depending on the running speed
Strap from the umbrella to the body: approx. 140 cm
Umbrella opens and offers resistance as soon as you run fast enough
hard-wearing nylon fabric
Hip belt with hook-and-loop fastener
ideal for speed and strength training, for running and soccer training
NEW, with label & original packaging