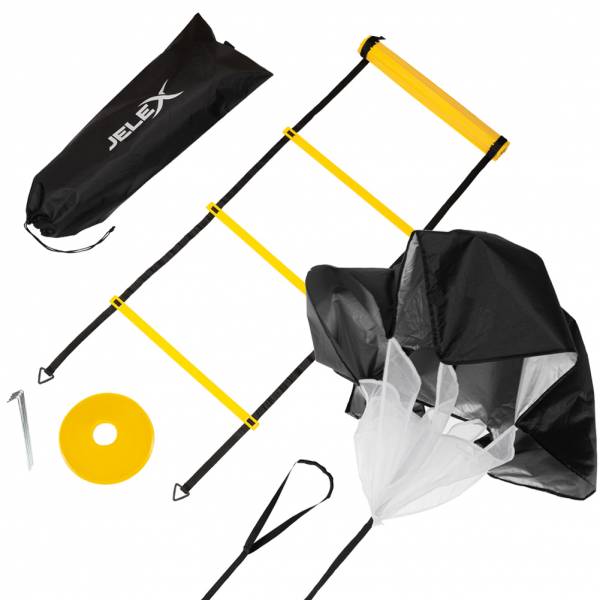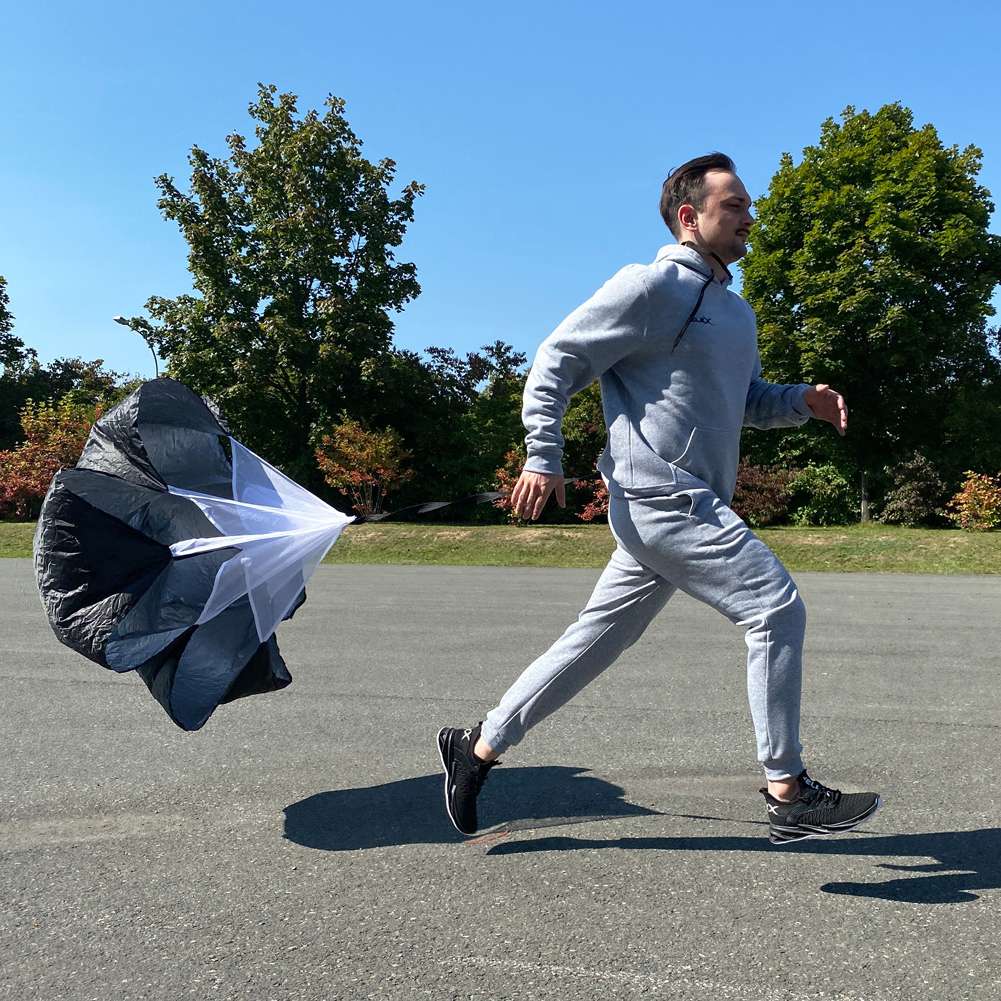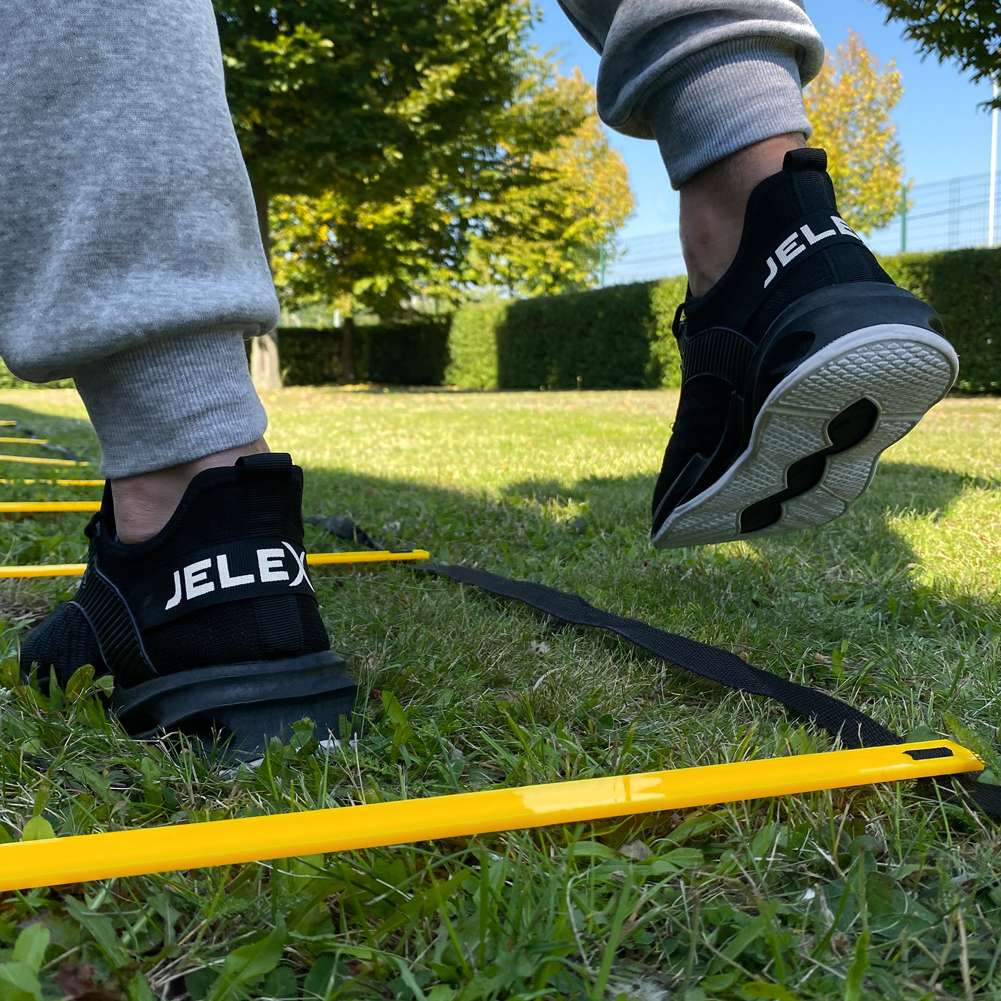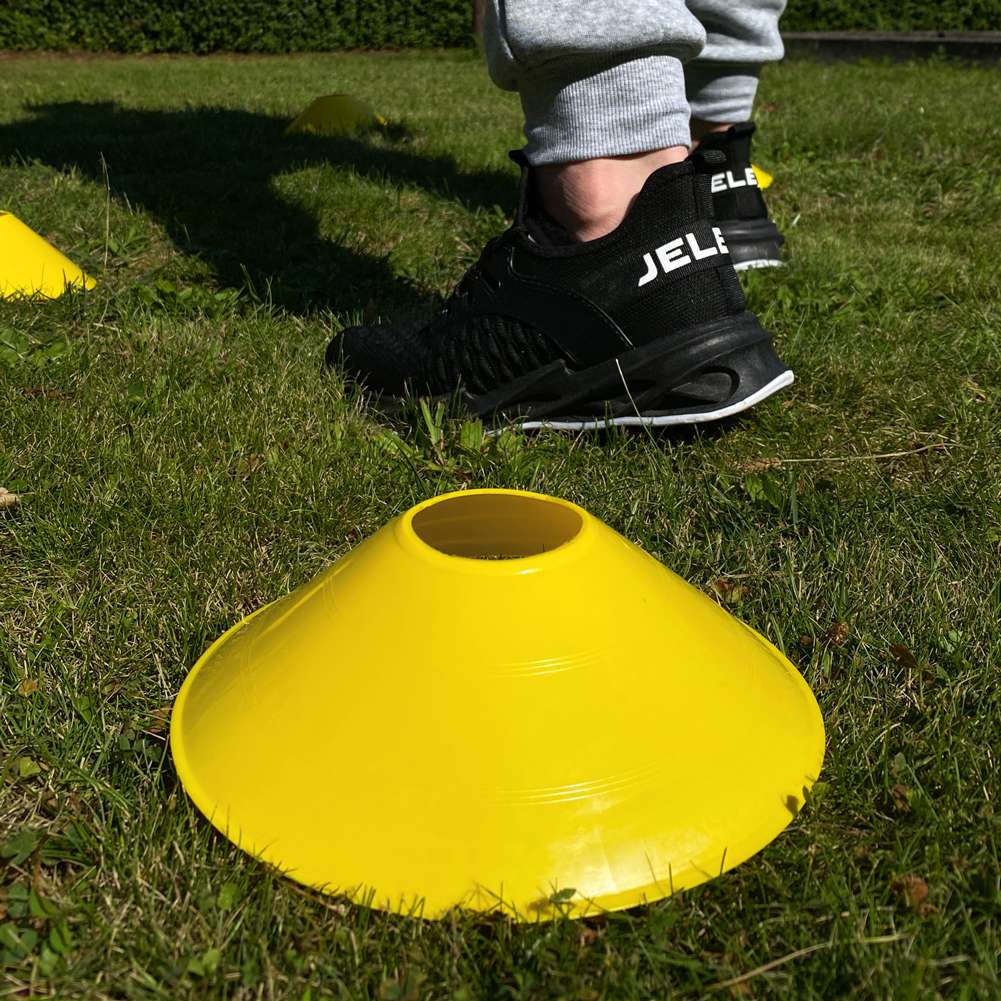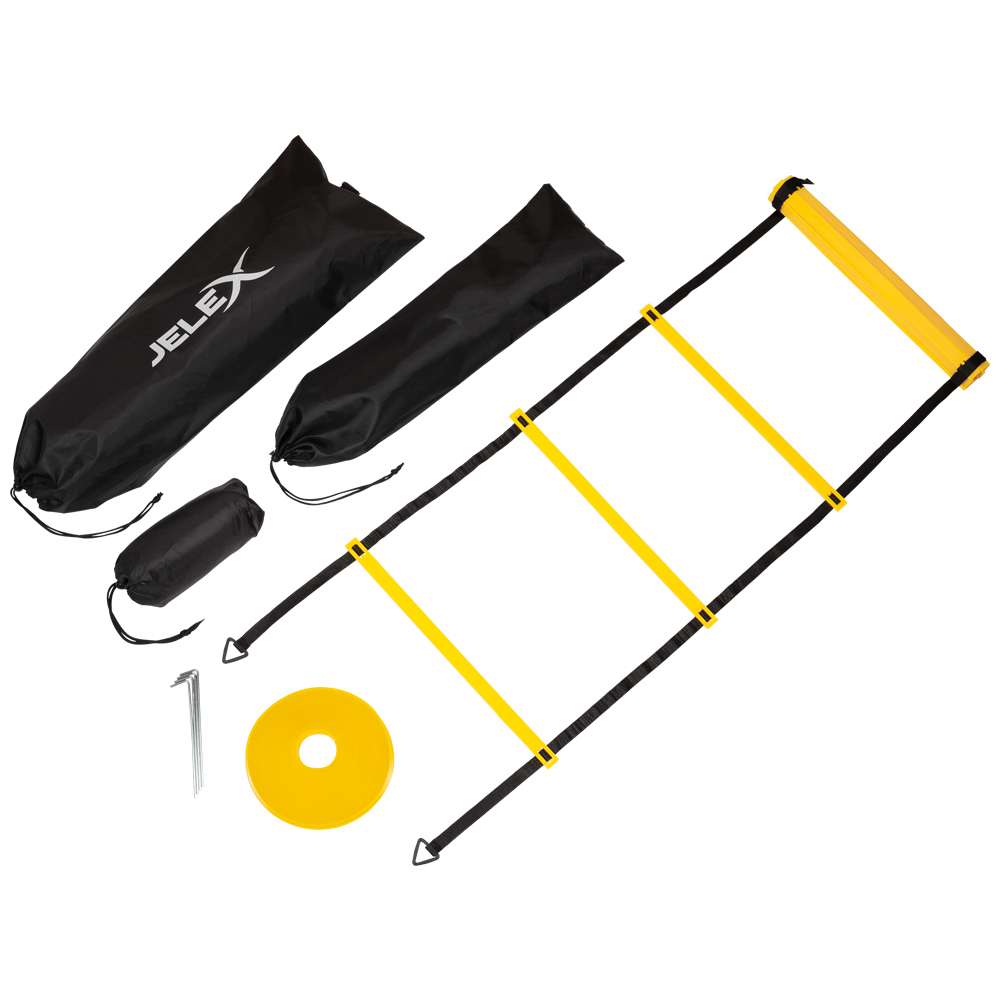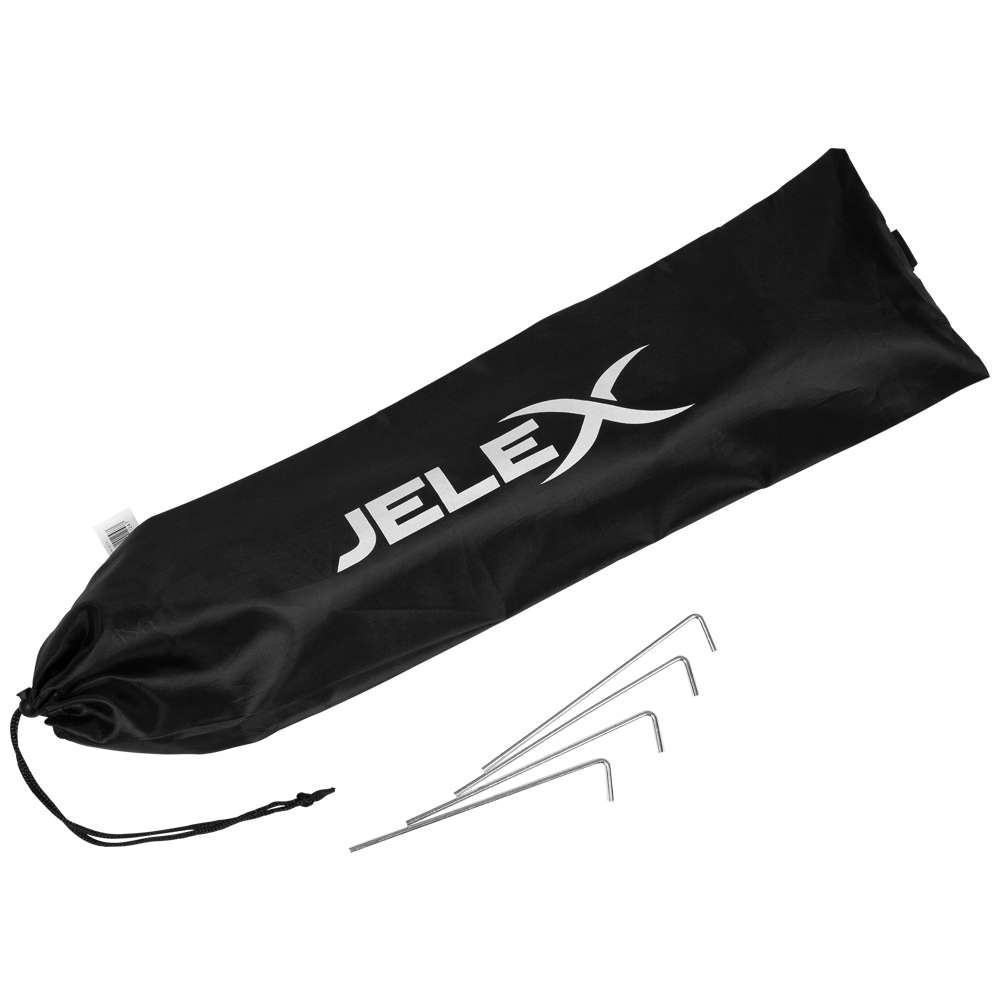 Hot Deal! Already 42 sold within 24h!
JELEX Master Coordination and Sprint Training Set
Item number:

76134234-76134229
What's gone is gone!
Big brands for small prices, every day
Everything available from stock
In stock, delivery time 2-7 days within Europe
Brand: JELEX Set consisting of 1x Bag with logo, 1x Speed Parachute, 1x coordination ladder,...
more
Description
JELEX Master Coordination and Sprint Training Set
Brand: JELEX
Set consisting of 1x Bag with logo, 1x Speed Parachute, 1x coordination ladder, 6x training cones and 4x pegs
NEW, with tags & original packaging

Speed Parachute
Material: 100% polyamide
Speed Parachute with a waist belt
Dimensions: Ø approx. 125 cm
Weight: about 0.17kg
Pack dimensions: approx. 26 x 14 cm
Mesh fabric on the inside of the peak
approx. 10-12 kg resistance, depending on running speed
Strap from umbrella to body: approx. 130 cm
Screen opens and offers resistance as soon as you run fast enough
durable nylon fabric
Waist belt with hook-and-loop fastener
ideal for speed and strength training, running and soccer training

training cone
Material: polyethylene
6 yellow training cones
Dimensions hat: width approx. 20 x height approx. 5.5 in cm
Dimensions of carrying system: Height approx. 19.5 in cm
versatile
suitable for all ages
ideal for training sessions and courses

coordination leader
Material: 100% polypropylene
Coordination ladder with 11 fields
LLength: approx.5.95 m
Dimensions (rungs): approx. 41 x 2 cm
Width (performing surface): approx. 36 cm
Dimensions of the tread surface can be adjusted individually
contrasting rungs
quickly foldable
including 4 pegs for anchoring the ladder in the ground
recommended for coordination exercises, fast sprinting and agility
ideal for training