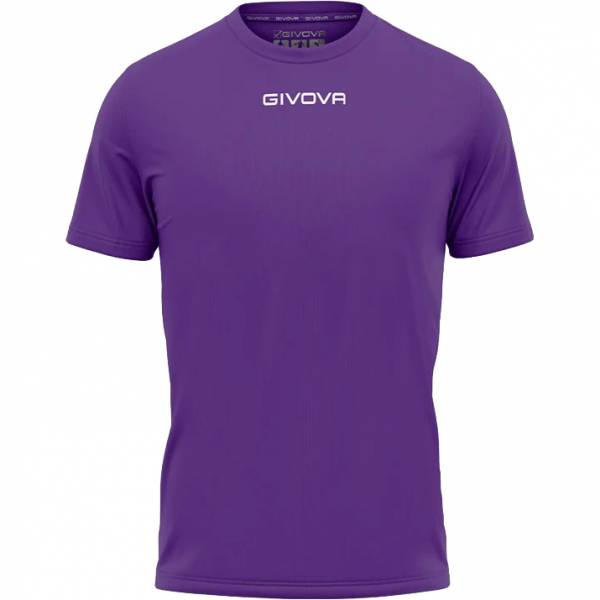 Hot Deal! Already 14 sold within 24h!
Givova One Training Jersey MAC01-0014
Item number:

67657872-67657864
Size chart
What's gone is gone!
Big brands for small prices, every day
Everything available from stock
In stock, delivery time 2-7 days within Europe
Brand: Givova Material: 100%polyester Brand logo centered on the chest and on the neckband...
more
Description
Givova One Training Jersey MAC01-0014
Brand: Givova
Material: 100%polyester
Brand logo centered on the chest and on the neckband
Regular fit
high round neckline
short raglan sleeves
elastic, breathable material
Neck tape with continuous brand lettering
rounded hem
pleasant wearing comfort
NEW, with tags & original packaging