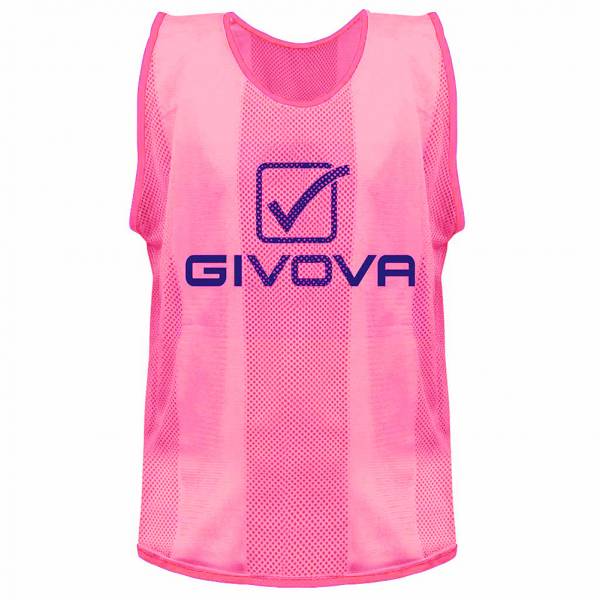 Hot Deal! Already 10 sold within 24h!
Givova Casacca Pro Training Bib CT01-0011
Item number:

67671733-67671728
What's gone is gone!
Big brands for small prices, every day
Everything available from stock
In stock, delivery time 4-14 days within Europe
Brand: Givova Material: 100% polyester Brand logo processed in the middle of the chest area...
more
Description
Givova Casacca Pro Training Bib CT01-0011
Brand: Givova
Material: 100% polyester
Brand logo processed in the middle of the chest area and on the back
Round neckline
sleeveless
Mesh inserts ensure optimal air circulation
straight hem
ideal for Training
comfortable to wear
NEW, with label & original packaging