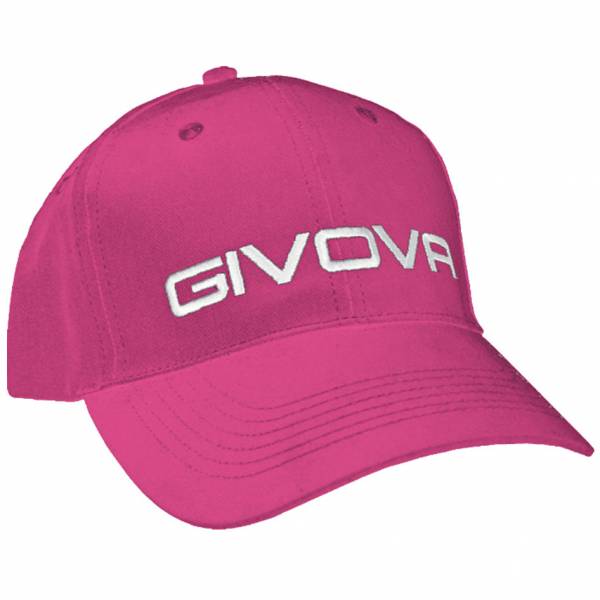 Hot Deal! Already 10 sold within 24h!
Givova Basecap Cap ACC04-0006
Item number:

68402734-68402727
What's gone is gone!
Big brands for small prices, every day
Everything available from stock
In stock, delivery time 2-7 days within Europe
Brand: Givova material: 100% cotton Brand logo processed over the plate and on the...
more
Description
Givova Basecap Cap ACC04-0006
Brand: Givova
material: 100% cotton
Brand logo processed over the plate and on the hook-and-loop fastener
sizes adjustable by hook-and-loop fastener
curved shield
6 panel design
Buckram - stiff material, is used to maintain the shape
Eyelets provide better ventilation
pleasant wearing comfort
NEW, with label & original packaging