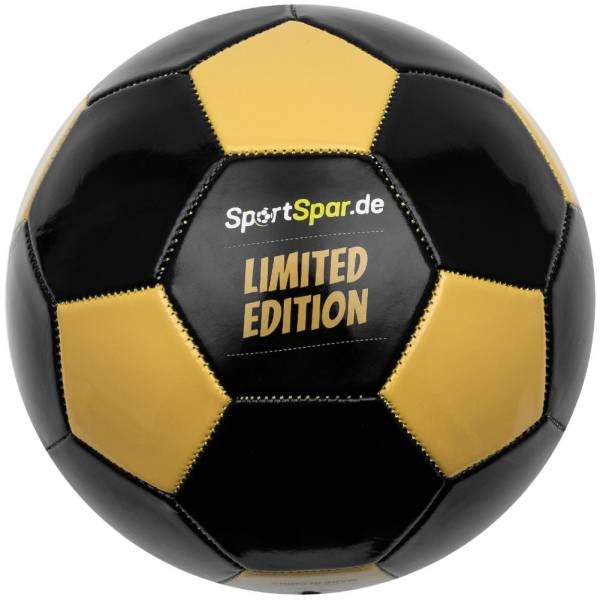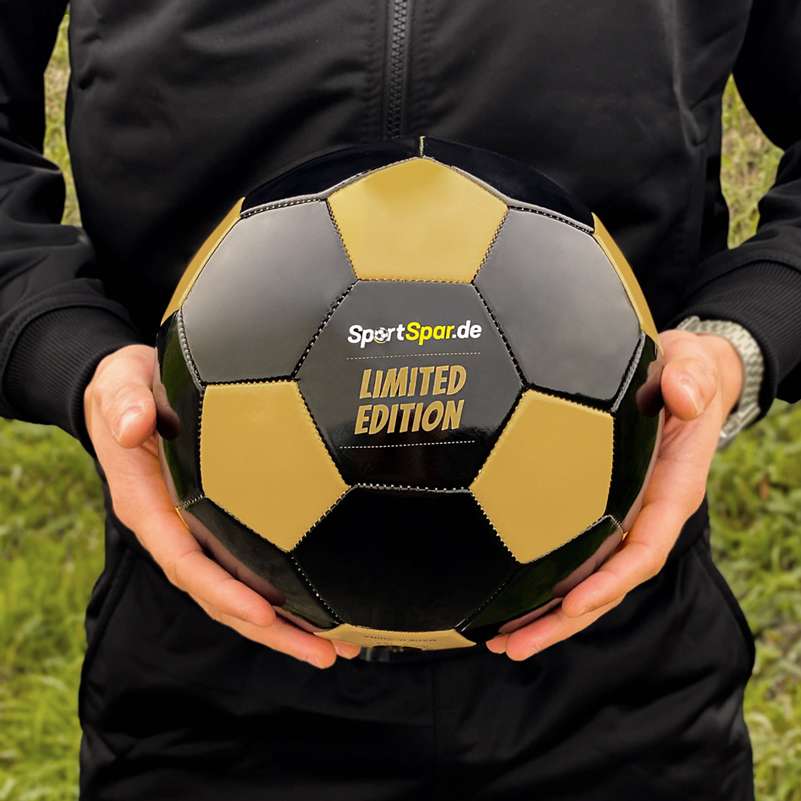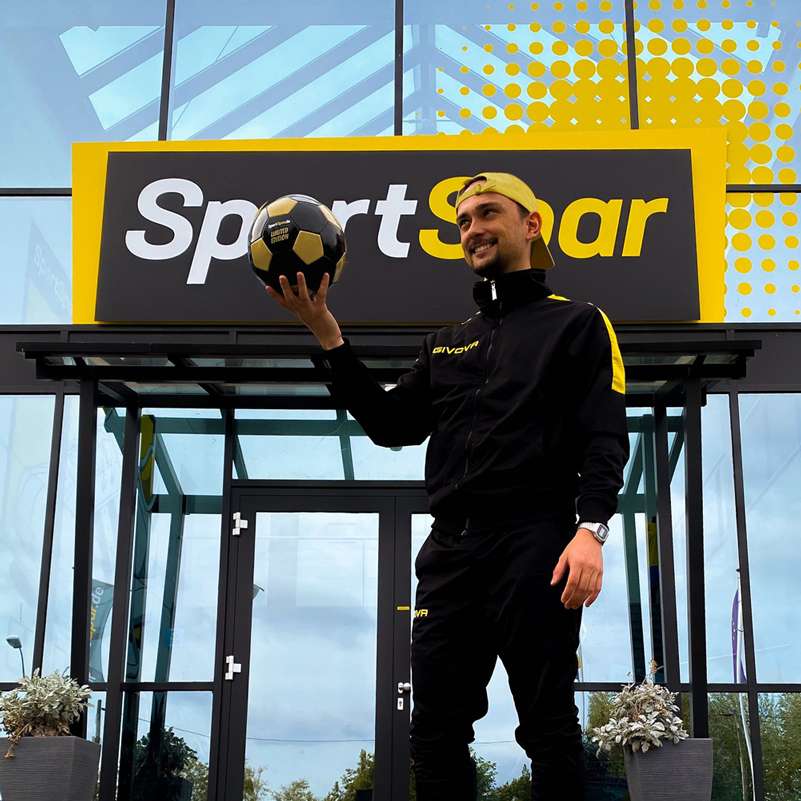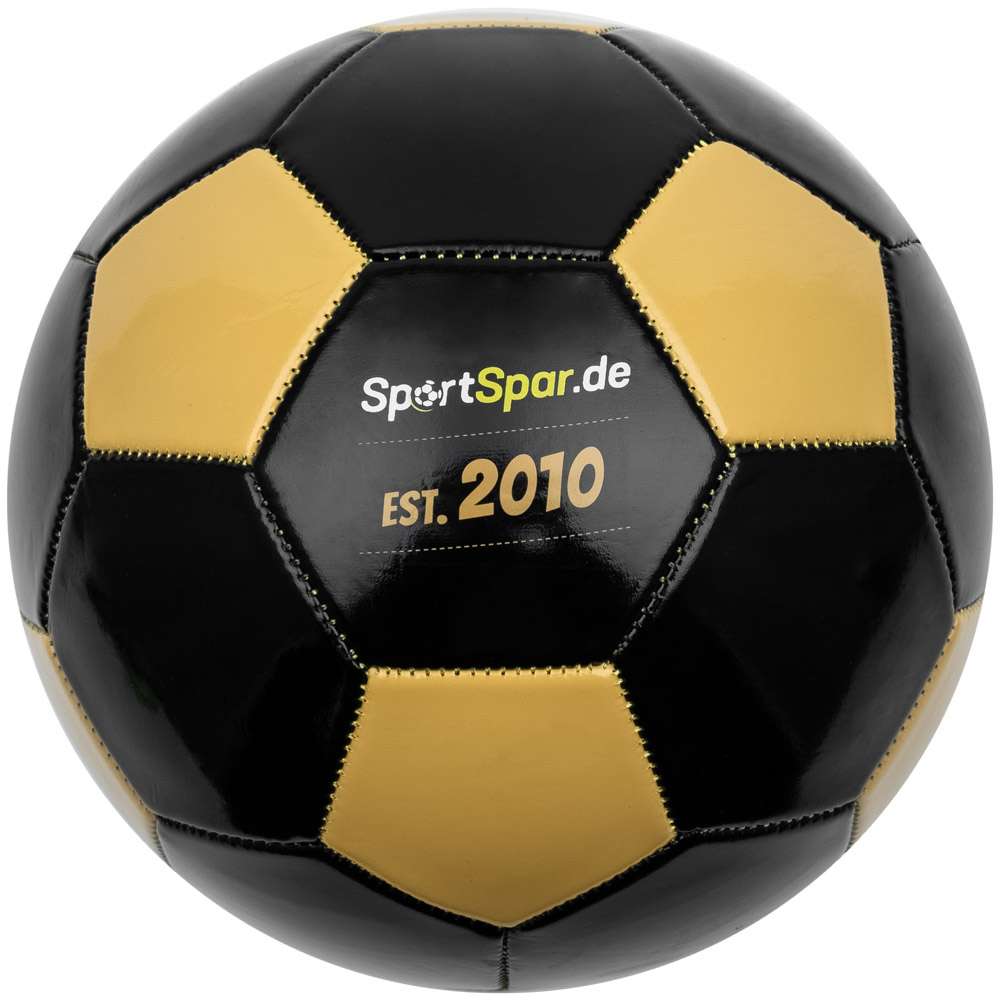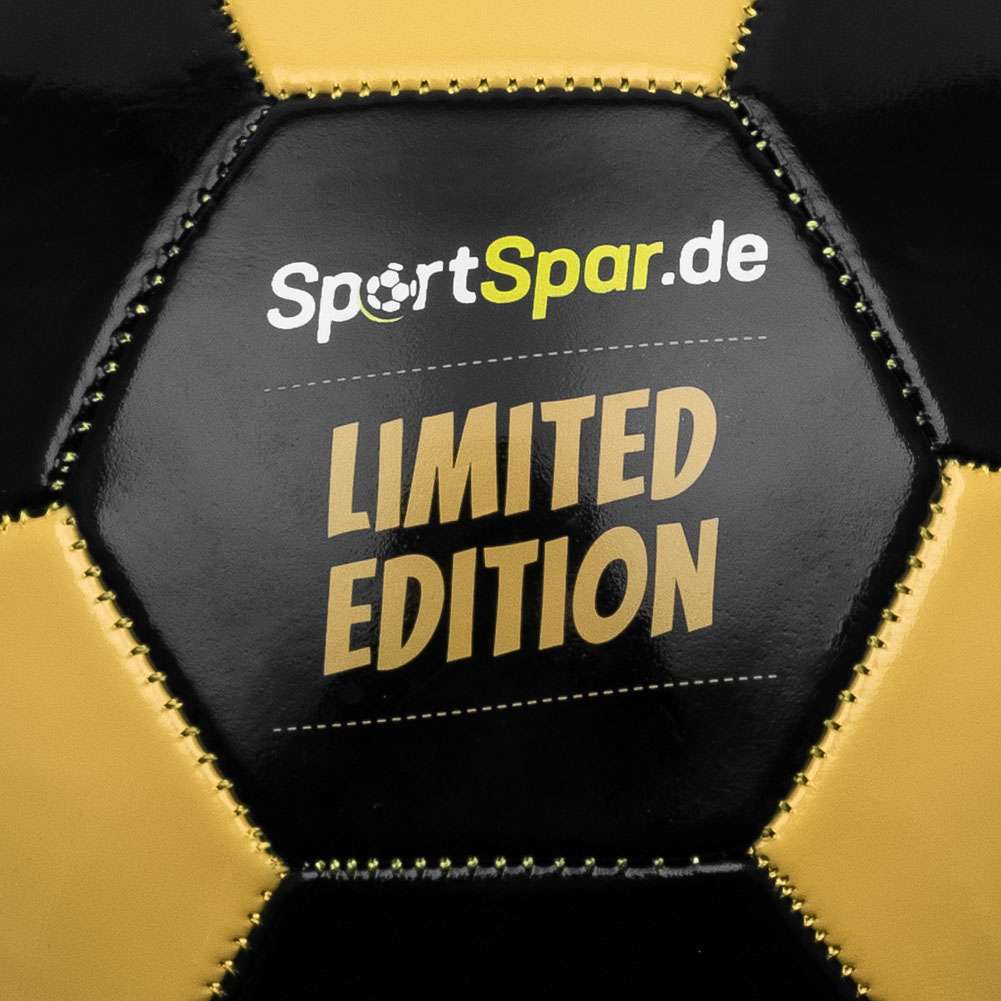 Hot Deal! Already 80 sold within 24h!
Sportspar.de "Limited Edition 10 Years" Football
Item number:

69085423-69085412
What's gone is gone!
Big brands for small prices, every day
Everything available from stock
In stock, delivery time 4-14 days within Europe
Brand: Sportspar Material: PVC limited edition on the occasion of the 10th anniversary...
more
Description
Sportspar.de "Limited Edition 10 Years" Football
Brand: Sportspar
Material: PVC
limited edition on the occasion of the 10th anniversary
Sportspar.de logo printed on the ball
machine sewn construction
Ideal flight characteristics through 32-surface design
Size 5
approx. 320g
the delivery takes place in an uninflated condition
Please do not insert the needle deep into the ball bladder when inflating, but only insert 1/3 and inflate
NEW, with label & original packaging