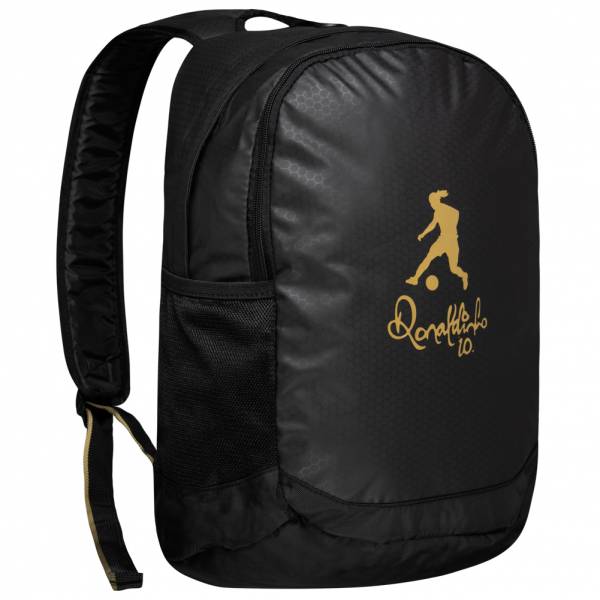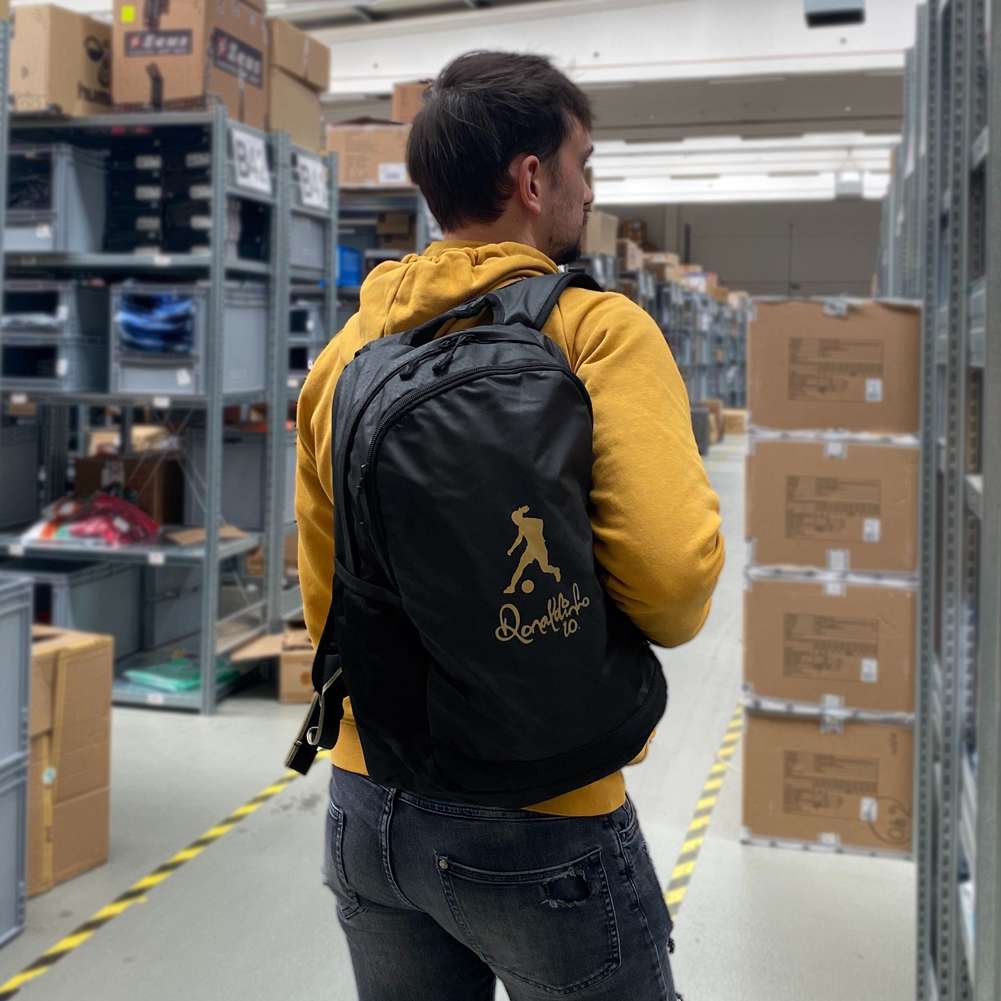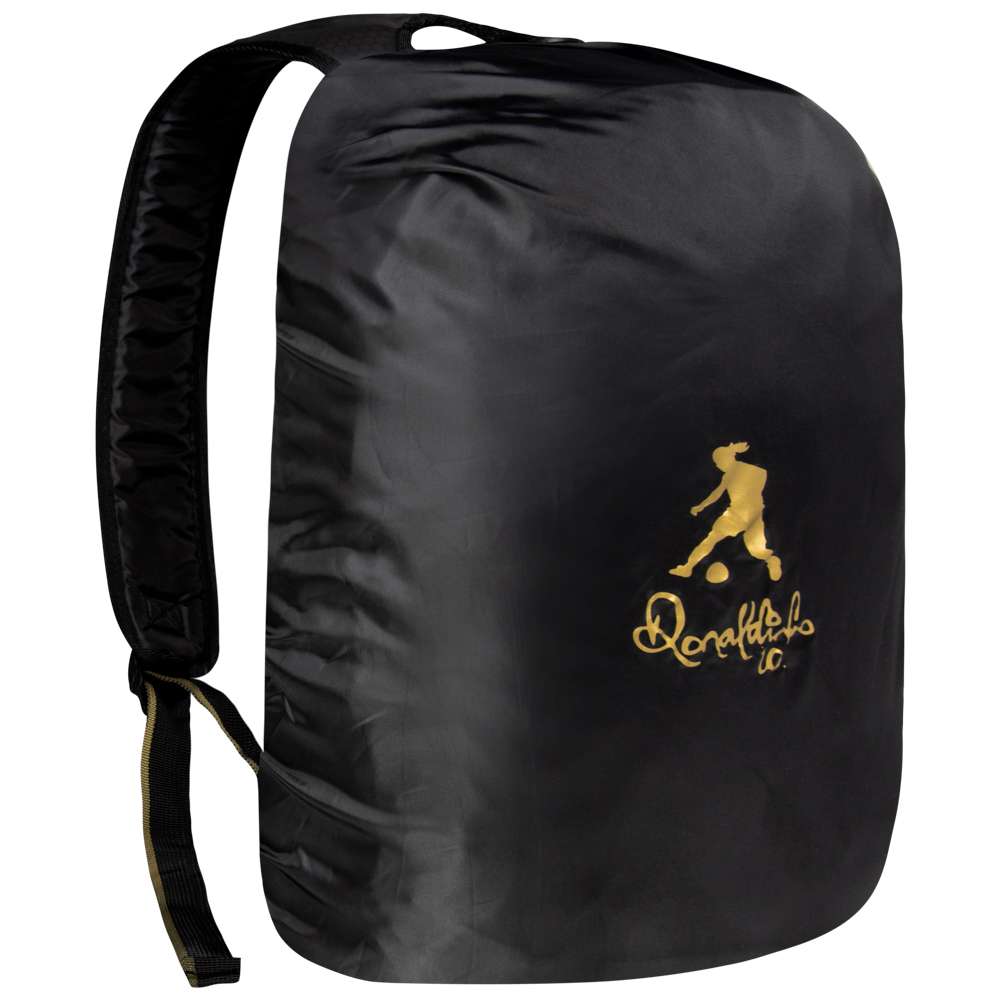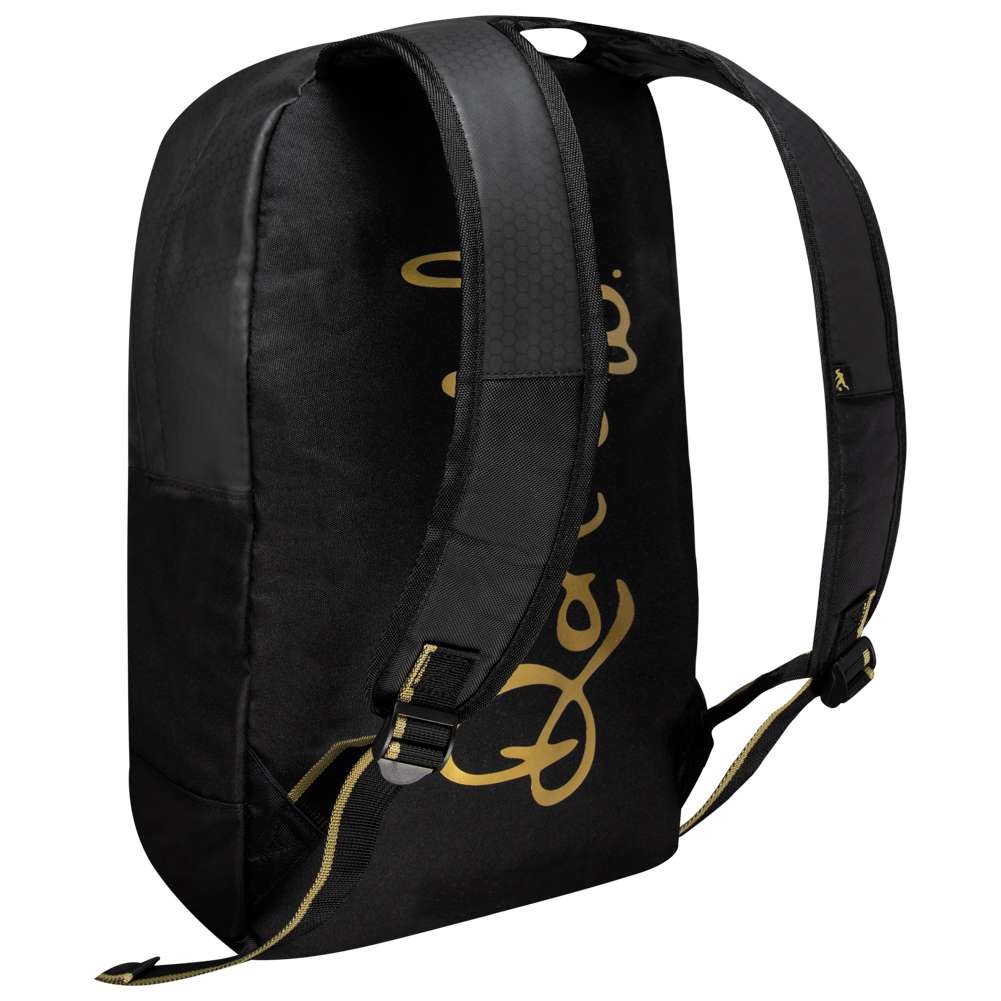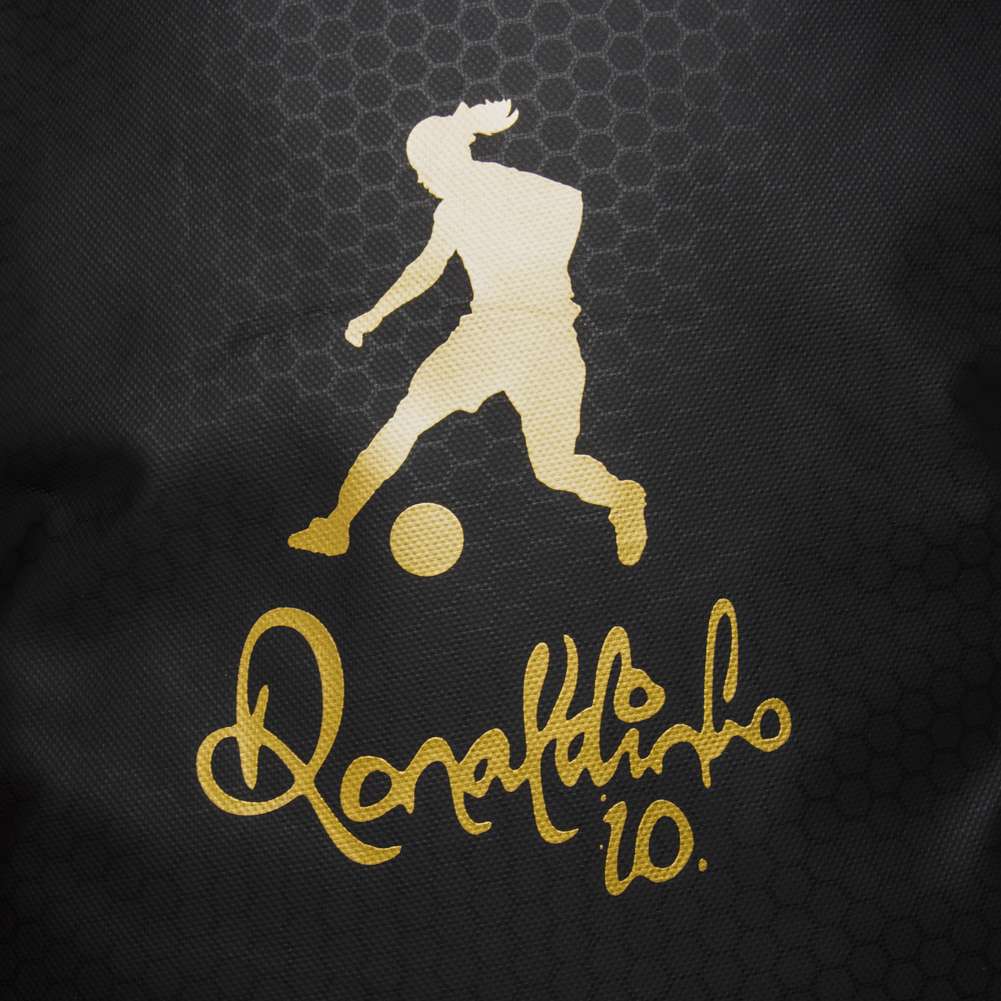 Hot Deal! Already 13 sold within 24h!
Ronaldinho Backpack 18198
Item number:

70019753-70019749
What's gone is gone!
Big brands for small prices, every day
Everything available from stock
In stock, delivery time 4-14 days within Europe
Brand: Ronaldinho Material: 100% polyester Brand logo on the front pocket and back Size...
more
Description
Ronaldinho Backpack 18198
Brand: Ronaldinho
Material: 100% polyester
Brand logo on the front pocket and back
Size (approximate): height 45cm x width 32cm x depth 19cm
Volume (approx.): 27l
a large main compartment with zipper and a small inside pocket with zipper
a large front compartment with zip and two open inner compartments
a side mesh pocket for drinking bottles
reinforced underbody with secret compartment, as well as an integrated Protective Case
a device for headphone cables on the main compartment
padded, adjustable shoulder straps
comfortable to wear
NEW, with label & original packaging