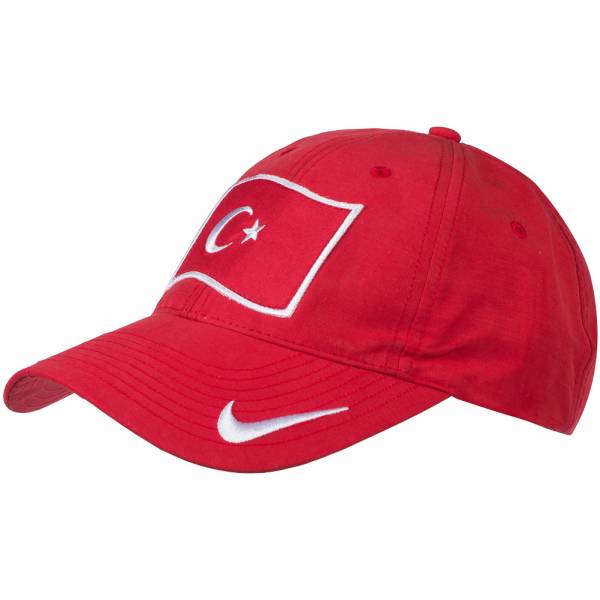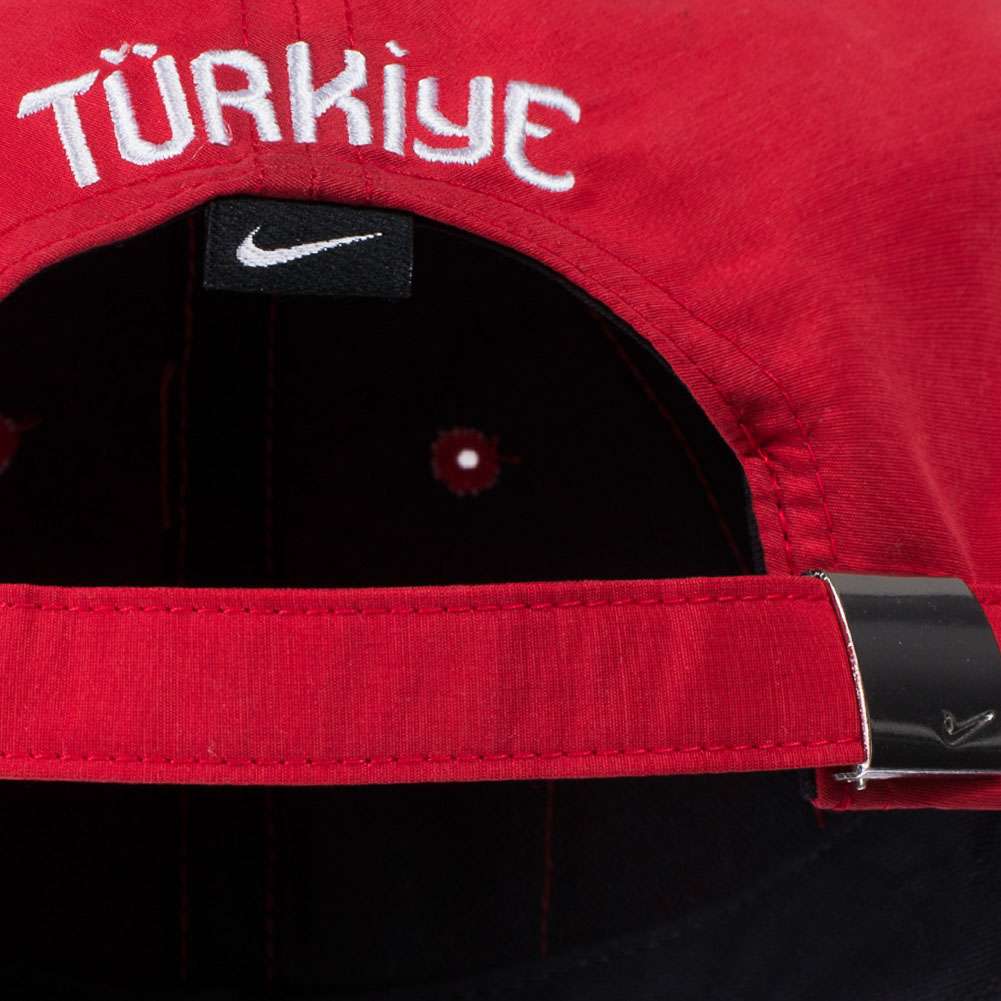 Hot Deal! Already 57 sold within 24h!
Turkey Nike Federation Fan Cap 119671-614
Item number:

55303810-55303732
Size chart
What's gone is gone!
Big brands for small prices, every day
Everything available from stock
In stock, delivery time 4-14 days within Europe
Brand: Nike Material: 70% polyester, 30% cotton Brand logo embroidered on the screen and as...
more
Description
Turkey Nike Federation Fan Cap 119671-614
Brand: Nike
Material: 70% polyester, 30% cotton
Brand logo embroidered on the screen and as a flag emblem above the clasp
Flag from Turkey embroidered above the peak
"Turkey" lettering embroidered above the clasp
curved shield
6 panel design
Buckram - reinforced material is used to maintain the shape
embroidered eyelets ensure better ventilation
internal sweatband
fit: Adults
adjustable closure
comfortable to wear
NEW, with label & original packaging