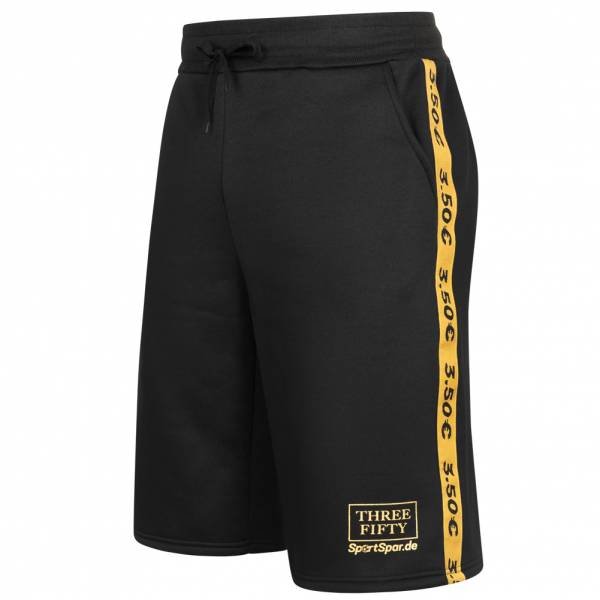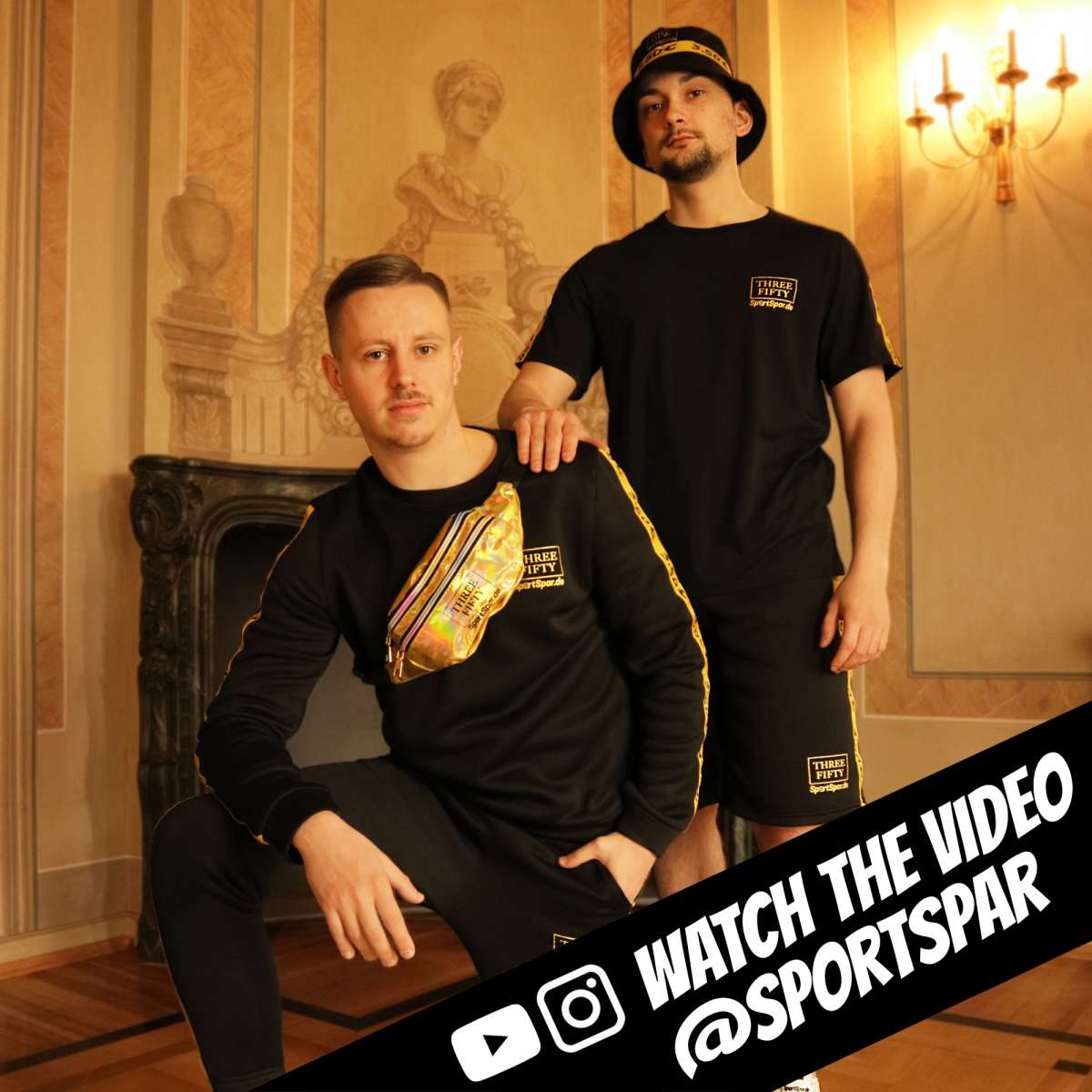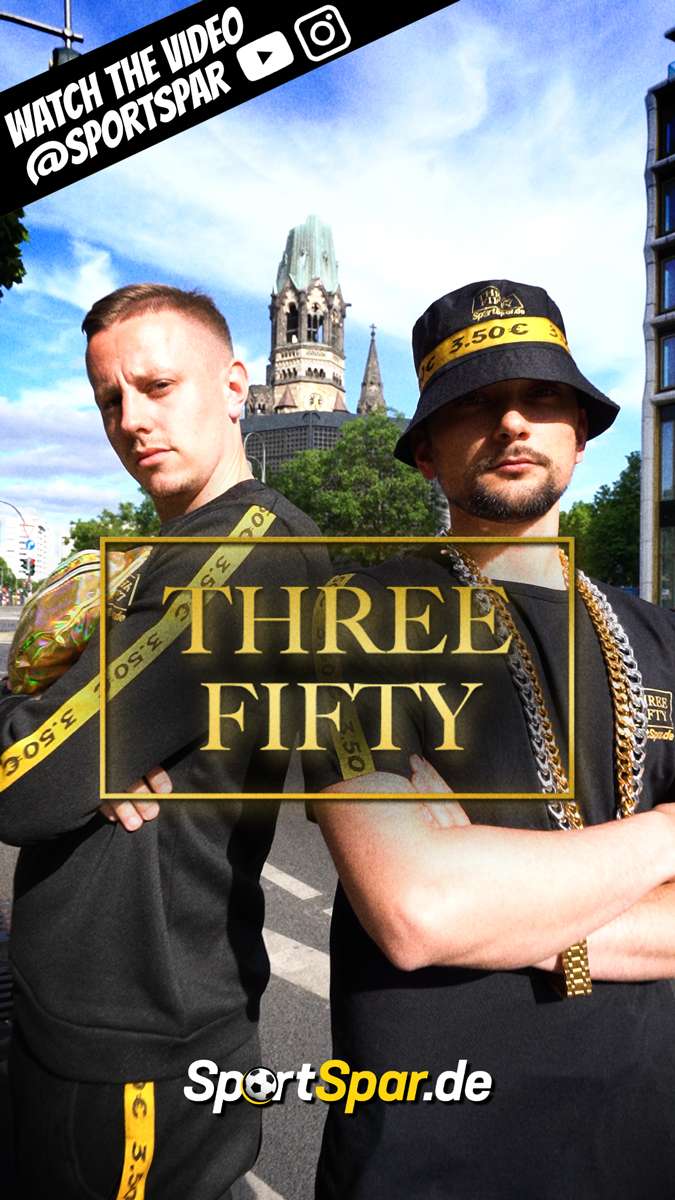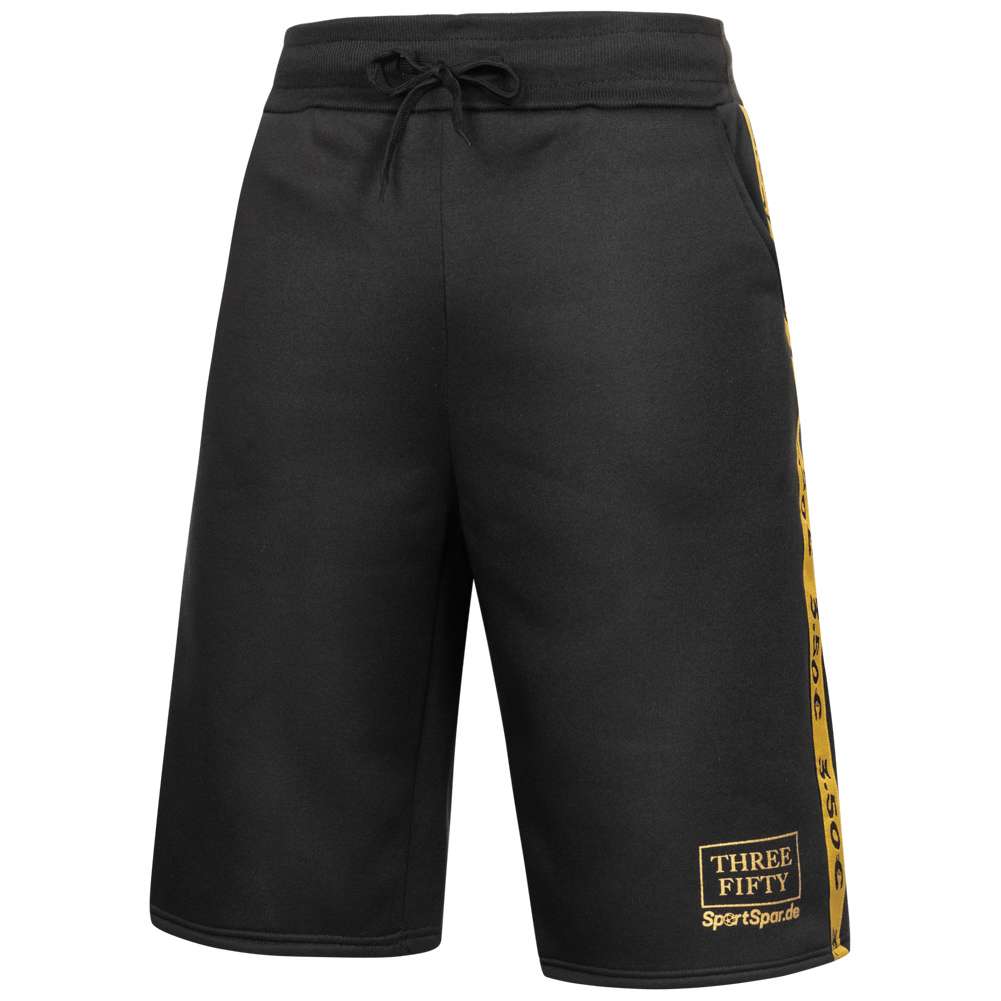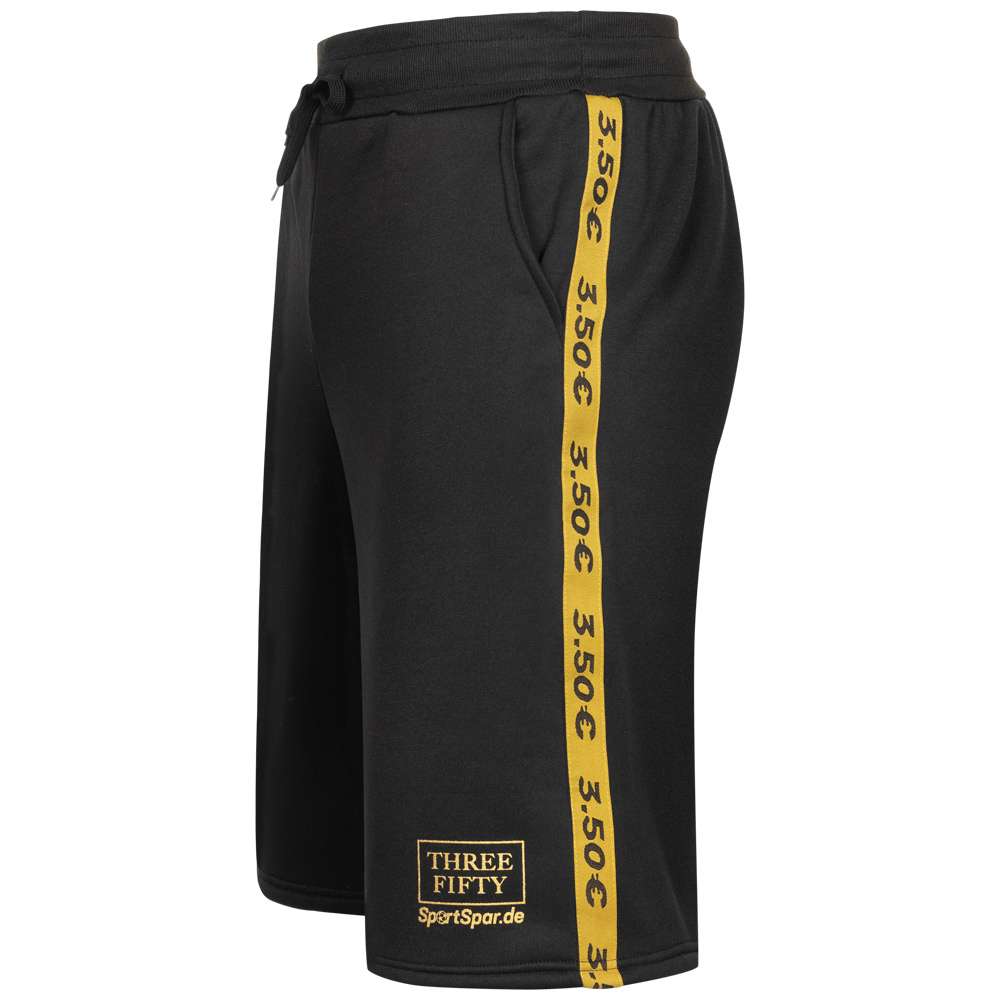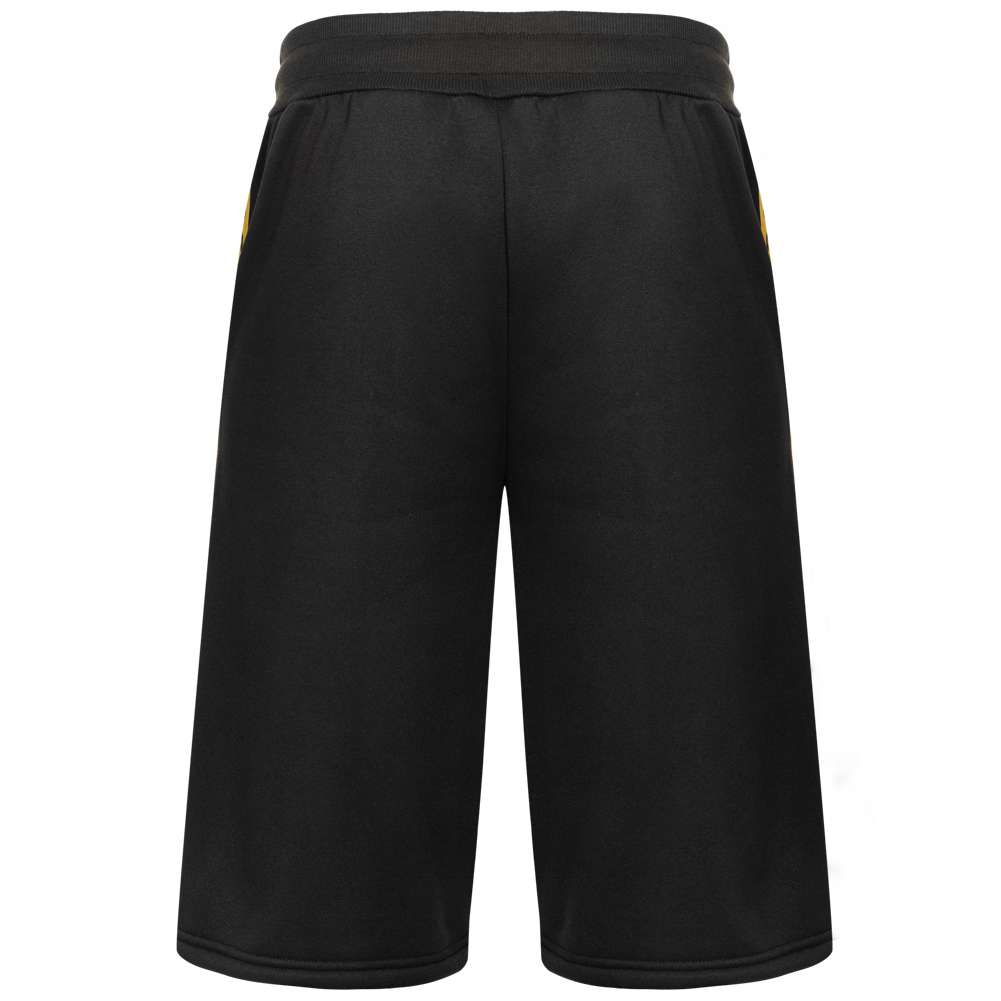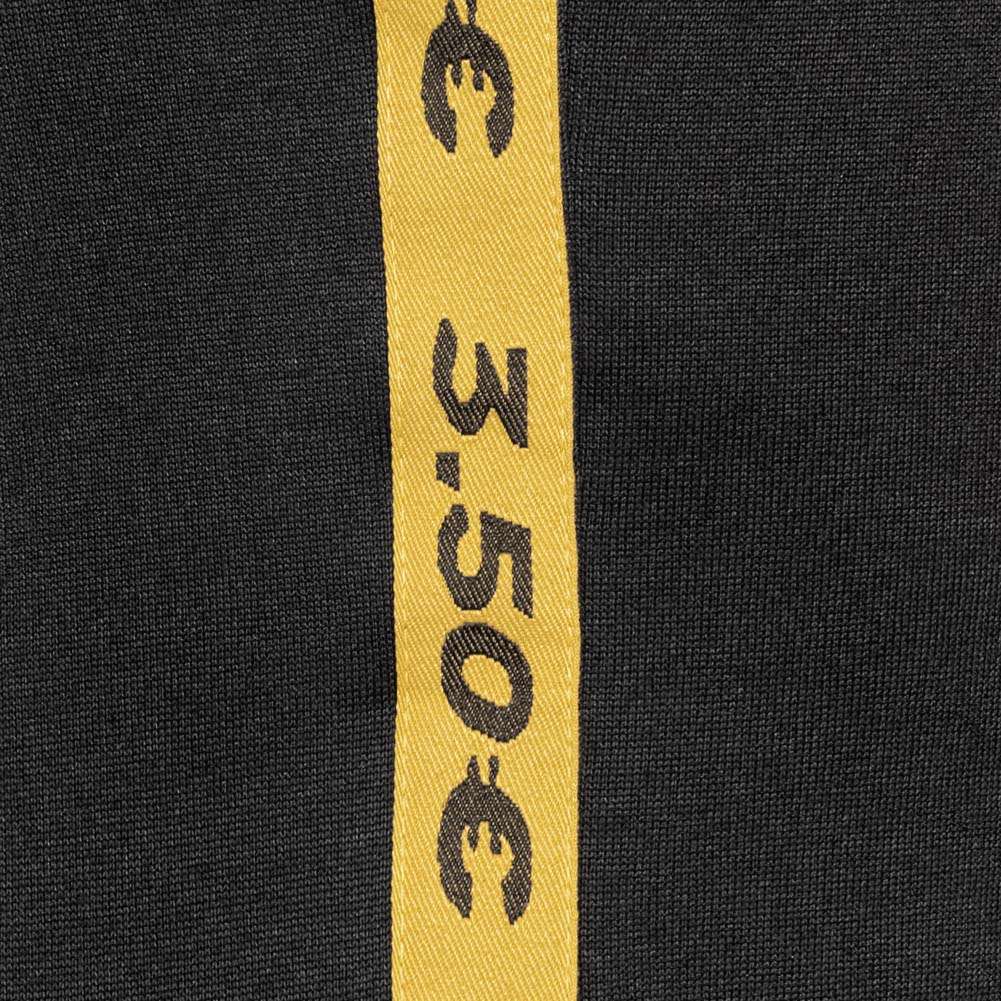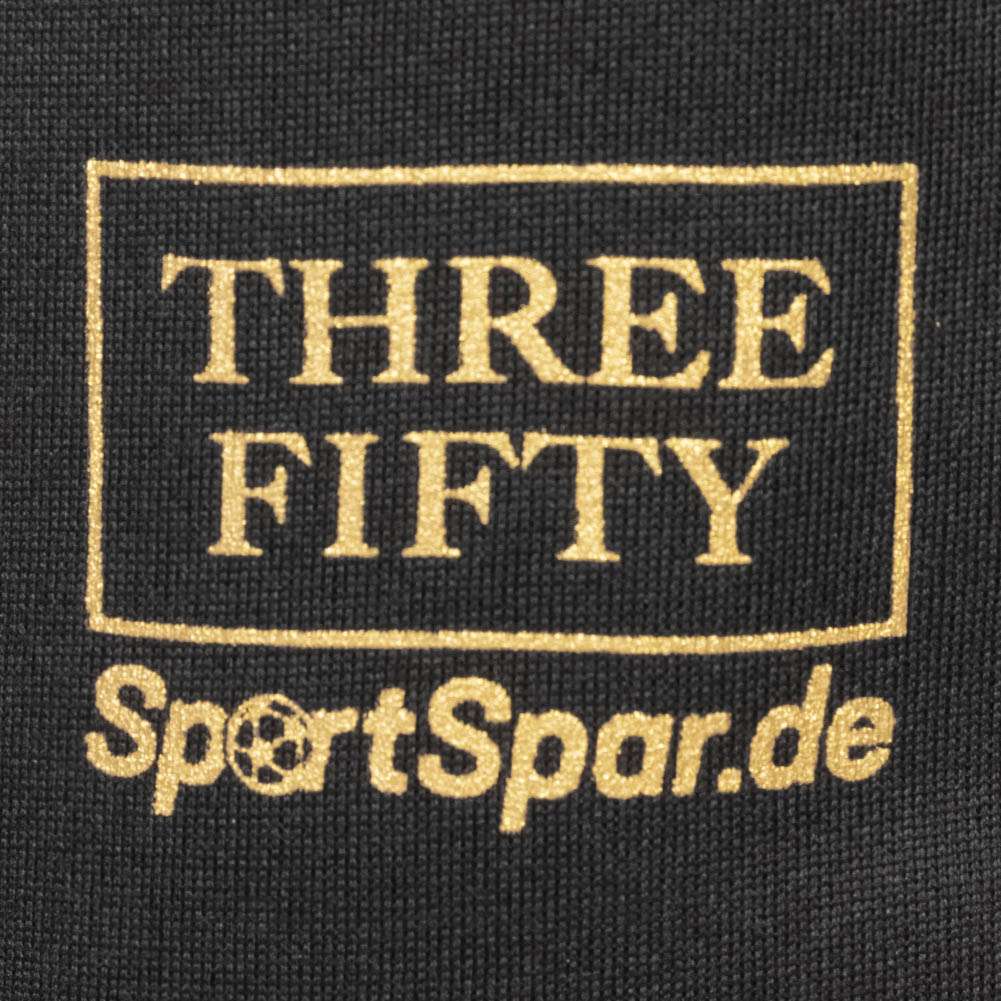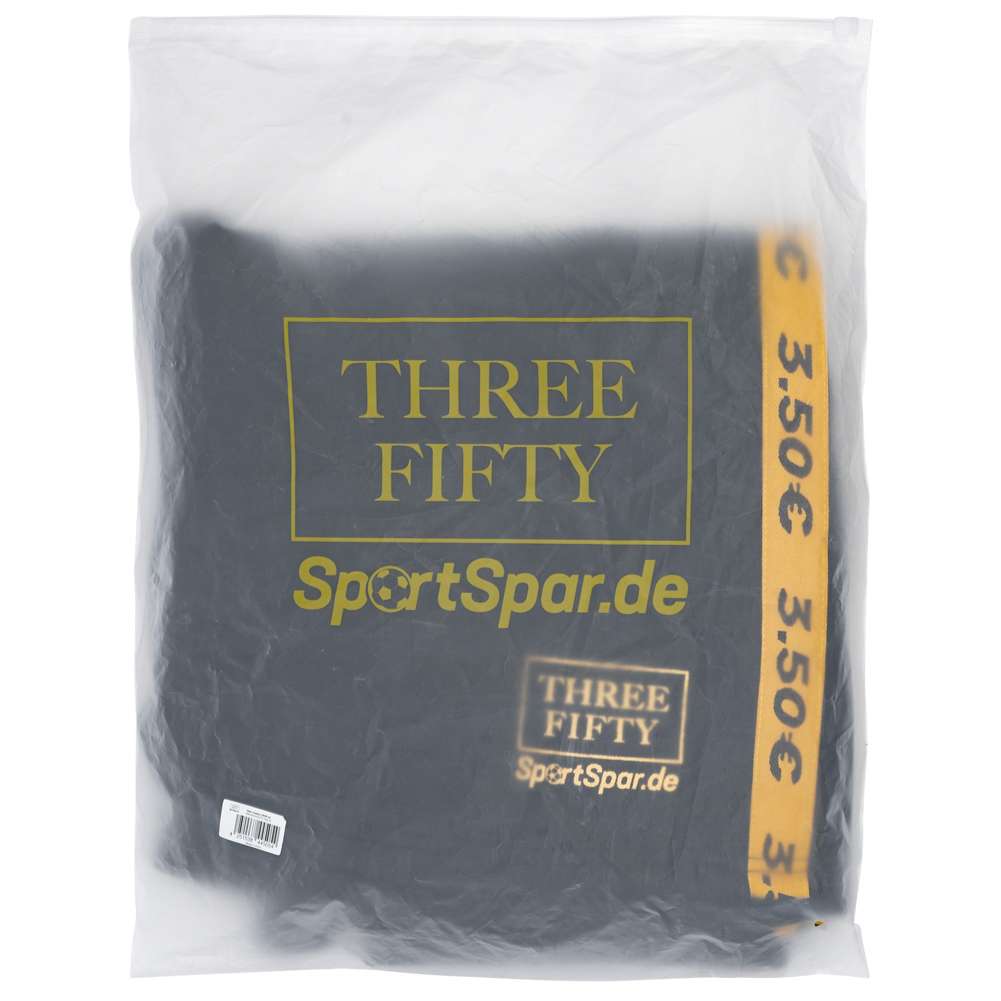 Hot Deal! Already 207 sold within 24h!
SportSpar.de "THREE FIFTY" Men Sweat Shorts
Item number:

80474256-80474249
What's gone is gone!
Big brands for small prices, every day
Everything available from stock
In stock, delivery time 2-7 days within Europe
Click here to watch our THREE FIFTY video Brand: SportSpar Part of the unique THREE...
more
Description
SportSpar.de "THREE FIFTY" Men Sweat Shorts
Click

here

to watch our THREE FIFTY video
Brand: SportSpar
Part of the unique THREE FIFTY collection
THREE FIFTY logo tape with €3.50 lettering running along the outside
Material: 65%polyester, 35%cotton
Brand logo & collection logo in gold finish printed on the bottom of the left pant leg
loose fit
in the unmistakable baggy style for unlimited wearing comfort
maximum comfort with a sporty look
comfortable, elastic material
soft fleece interior
two open side pockets
close-fitting, elastic waistband made of ribbed material
an extra wide elastic band in the waistband avoids pressure points
External drawstring to adjust the width for an optimal fit
knee-length pant legs
open leg ends without cuffs
unforgettable design
Can be combined with the entire THREE FIFTY collection
Delivery takes place in our in-house Sportspar packaging
pleasant wearing comfort
NEW, with tags & original packaging