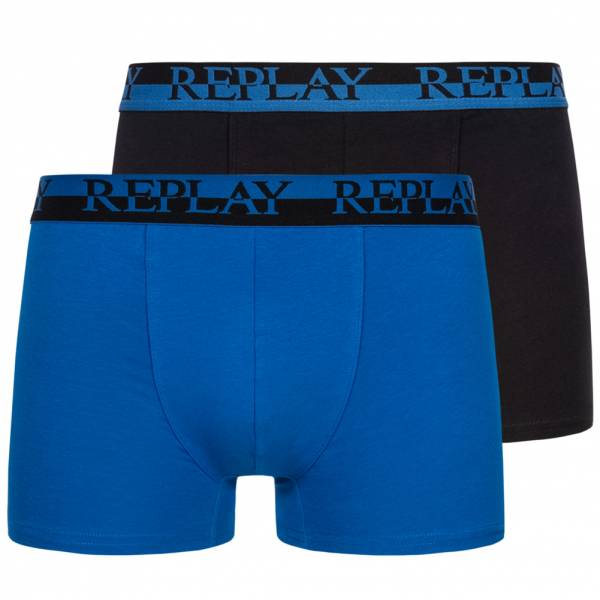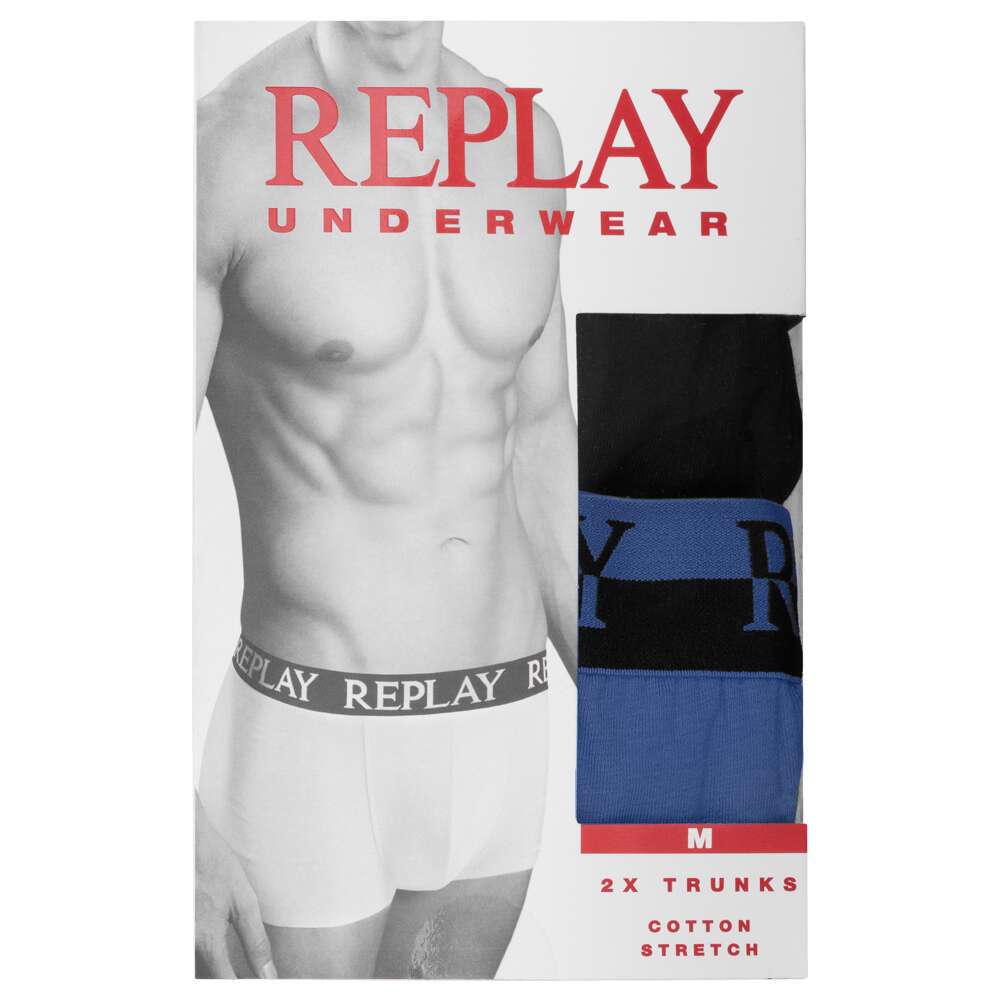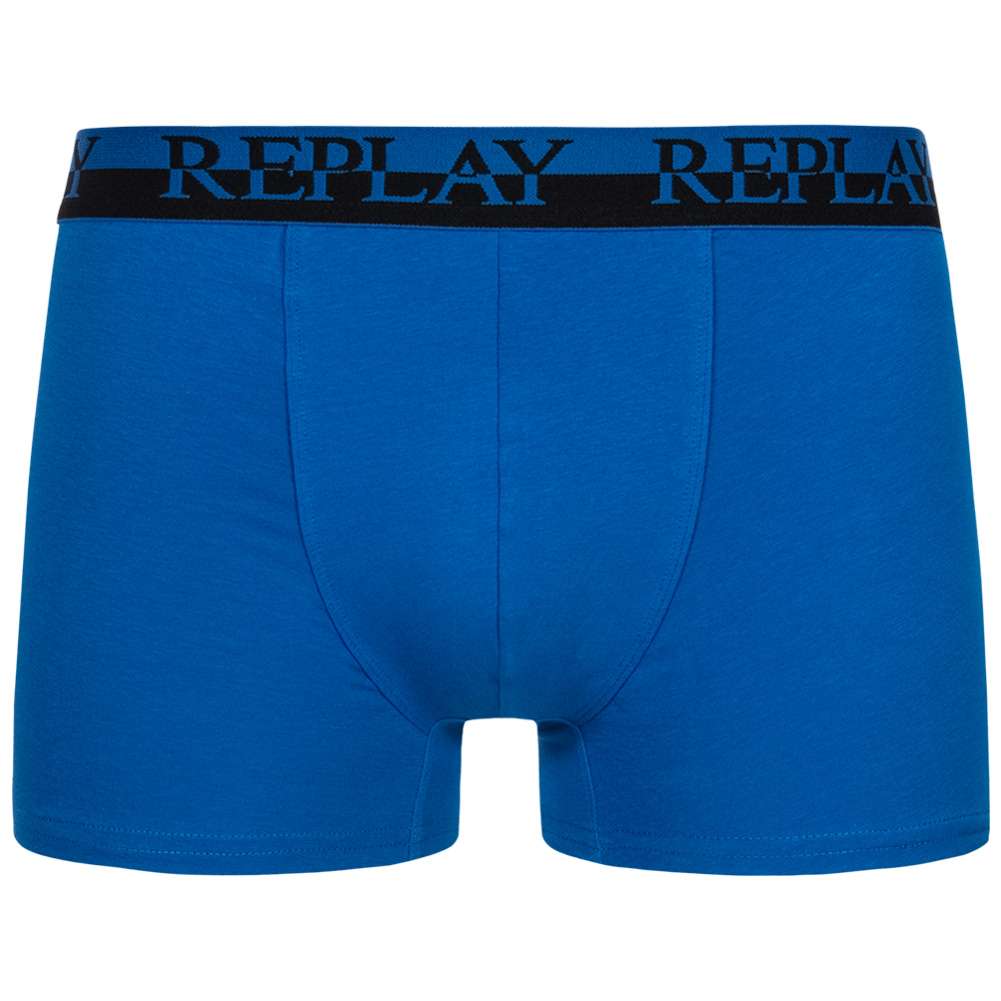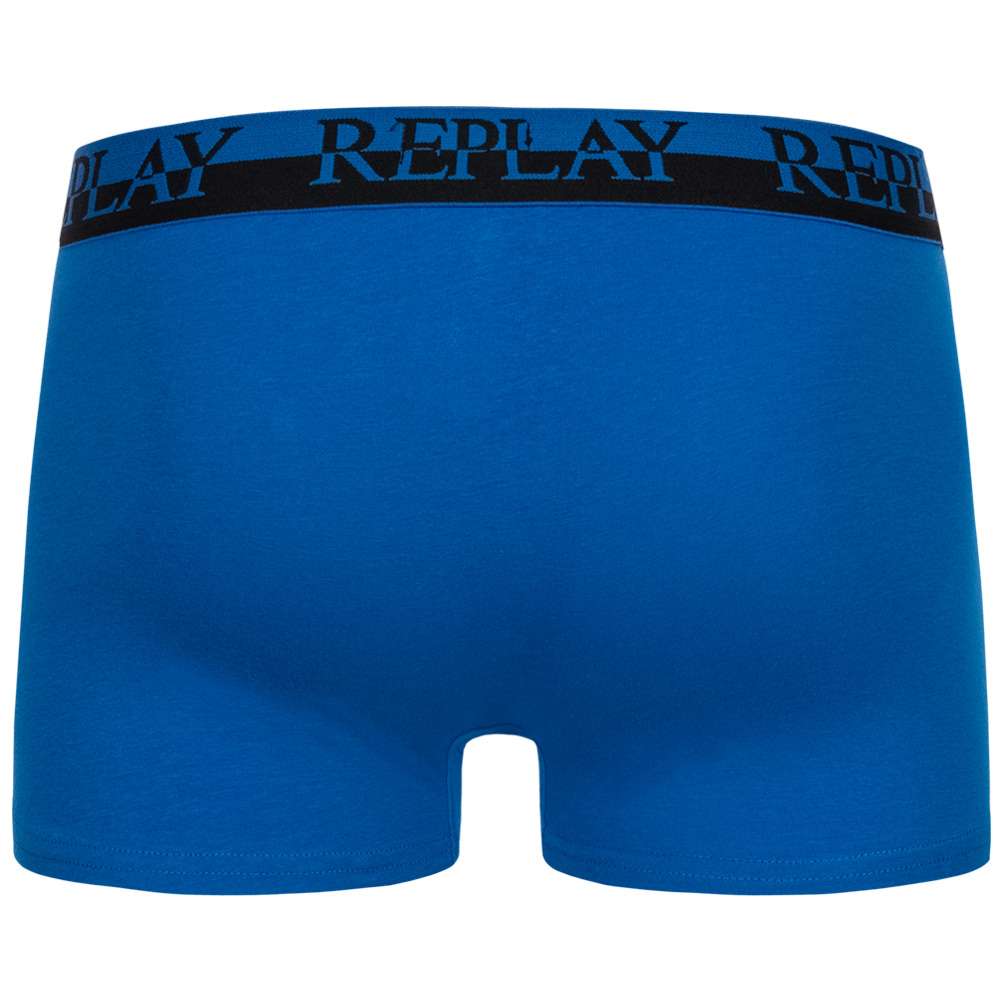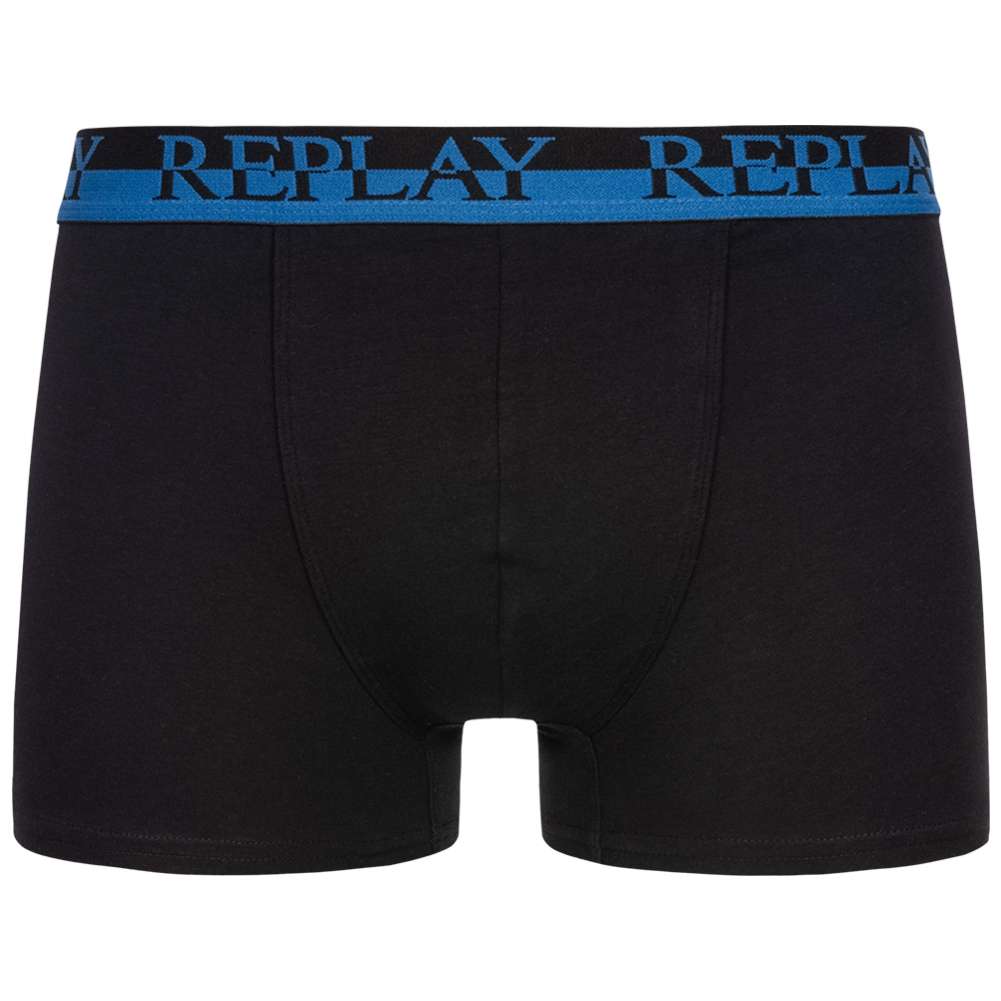 Hot Deal! Already 11 sold within 24h!
REPLAY Boxer Men Boxer Shorts Pack of 2 101141-N141
Item number:

71291563-71291548
What's gone is gone!
Big brands for small prices, every day
Everything available from stock
In stock, delivery time 4-14 days within Europe
Brand: REPLAY Material: 95% cotton, 5% elastane Set consisting of two Boxer Shorts Brand...
more
Description
REPLAY Boxer Men Boxer Shorts Pack of 2 101141-N141
Brand: REPLAY
Material: 95% cotton, 5% elastane
Set consisting of two Boxer Shorts
Brand lettering all around on the waistband
OEKO-TEX® - all components of this article, including all threads, buttons and other accessories, have been tested for harmful substances and the article is therefore harmless to health
elastic waistband
Without pouch
Flat seams for less friction
elastic material
Delivery in original REPLAY packaging
comfortable to wear
NEW, with label & original packaging