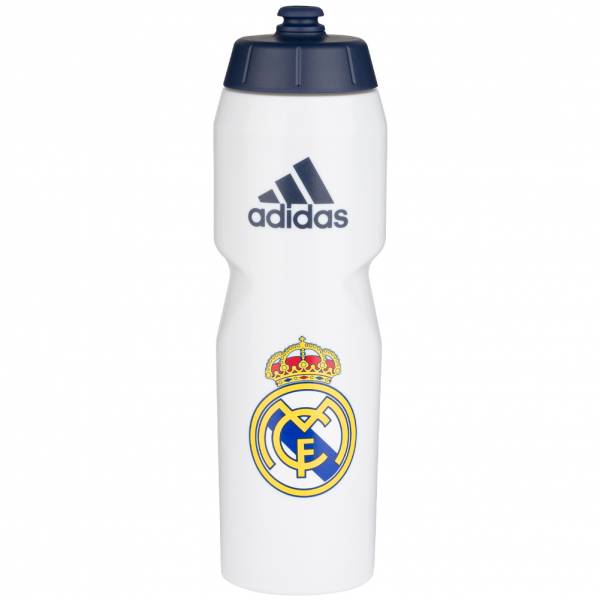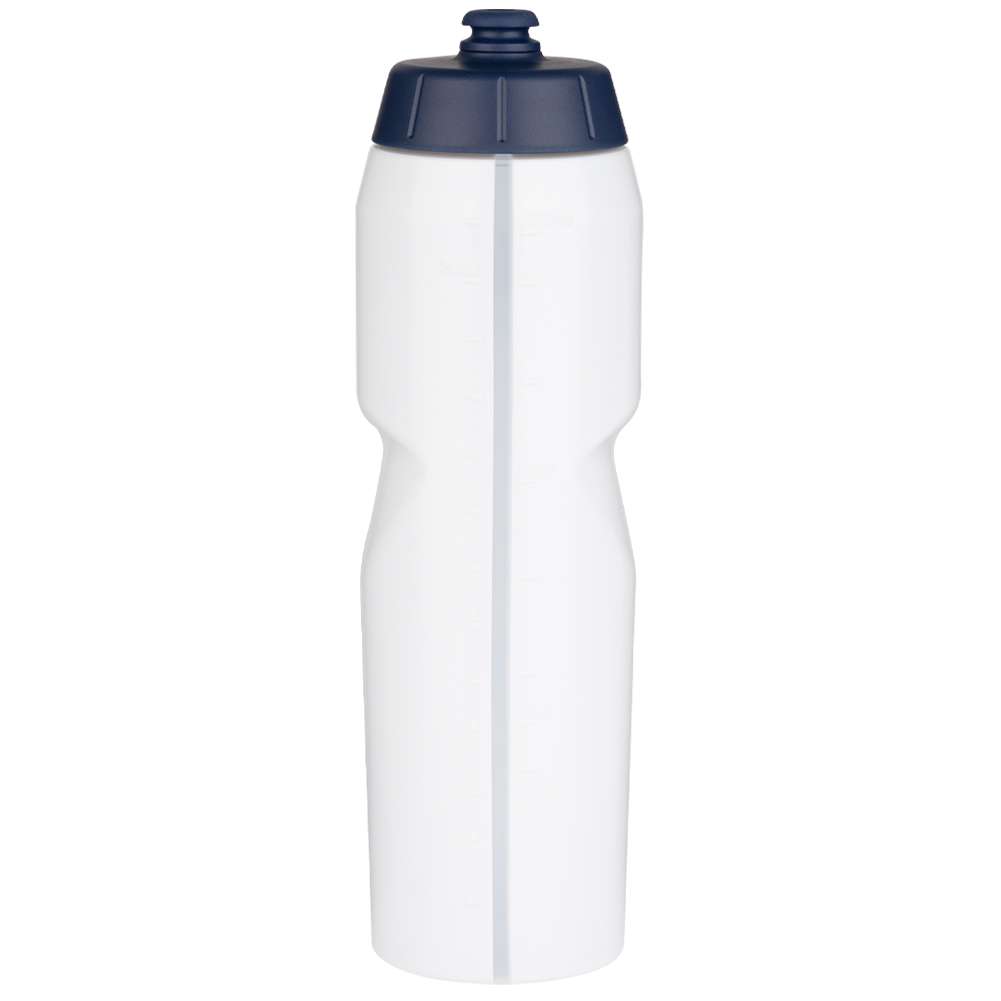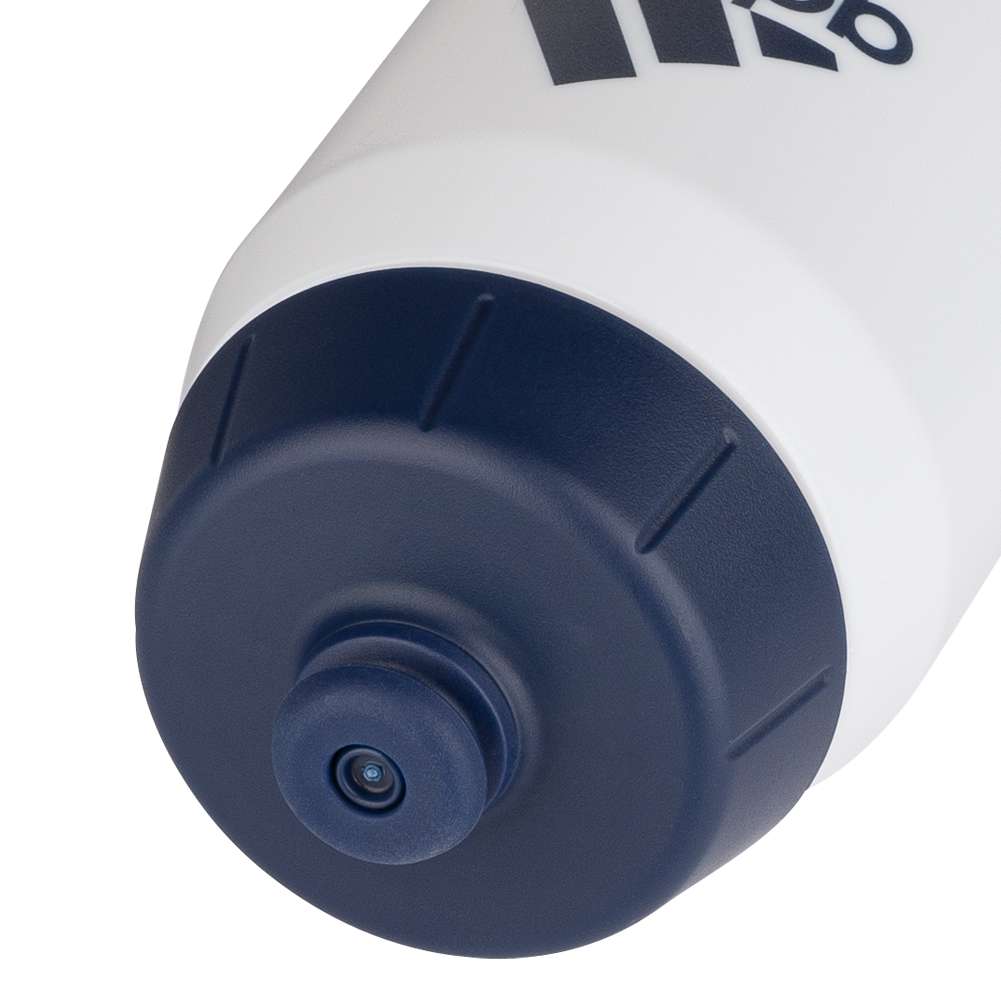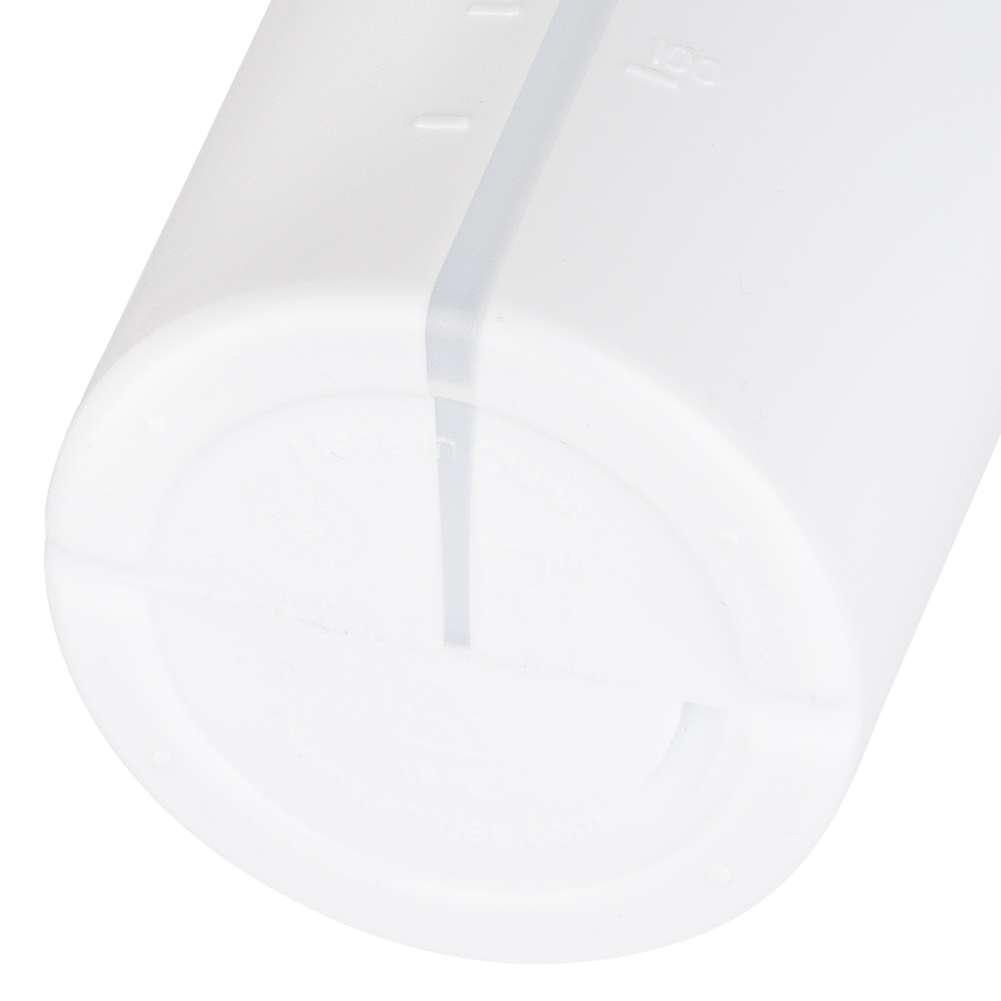 Hot Deal! Already 14 sold within 24h!
Real Madrid CF adidas Sports Bottle 0.75l FR9744
Item number:

76476051-76476038
What's gone is gone!
Big brands for small prices, every day
Everything available from stock
In stock, delivery time 2-7 days within Europe
Brand: adidas Material: 100% polyethylene Brand logo printed on top of the bottle Club...
more
Description
Real Madrid CF adidas Sports Bottle 0.75l FR9744
Brand: adidas
Material: 100% polyethylene
Brand logo printed on top of the bottle
Club logo printed on the bottle under the brand logo
Dimensions (circa dimensions): height 24 x width 6 in cm
Volume (manufacturer information): 750 ml
Volume measurements printed on one side
Screw cap with spout
suitable for carbonated drinks
dishwasher safe (up to 60 ° C)
BPA free
Injection molding (A&G)
NEW, with label & original packaging