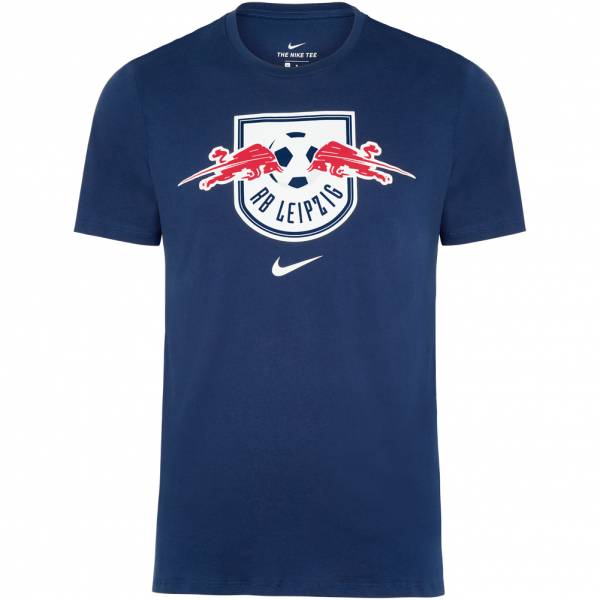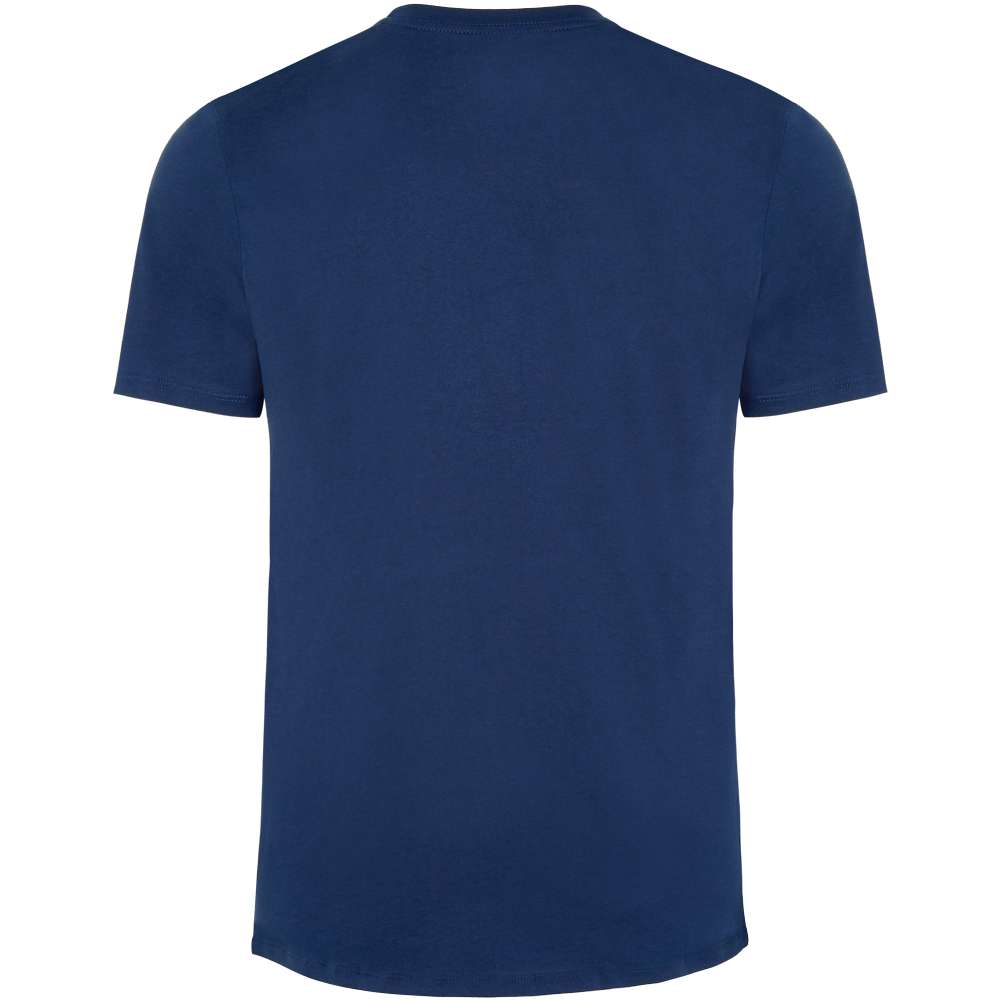 Hot Deal! Already sold 12 times within 24h!
RB Leipzig Nike Men Crest T-shirt AH9283-410
Item number:

69012161-69012154
RRP1 €29.95
You save: €18.96
What's gone is gone!
Big brands for small prices, every day
Everything available from stock
In stock, delivery time 4-14 days within Europe
Brand: Nike material: 100% cotton Brand logo in the middle of the front Club logo in...
more
Description
RB Leipzig Nike Men Crest T-shirt AH9283-410
Brand: Nike
material: 100% cotton
Brand logo in the middle of the front
Club logo in the middle of the chest
fit: Regular
convenient fit
optimal freedom of movement
Round neckline
Short sleeve
high wearing comfort
NEW, with label and original packaging