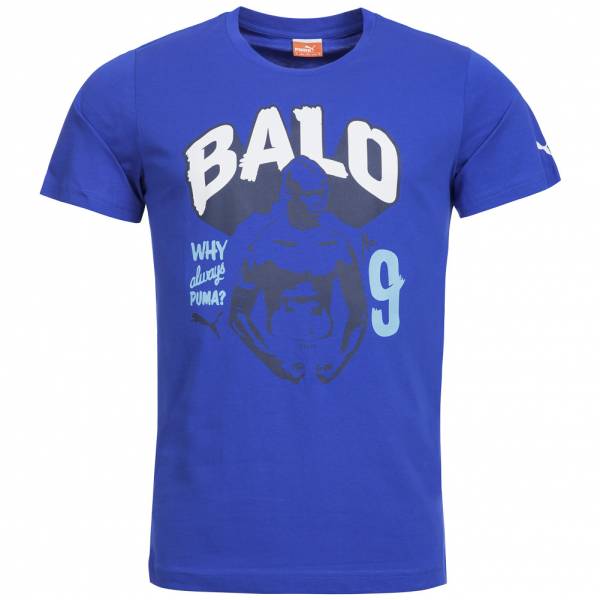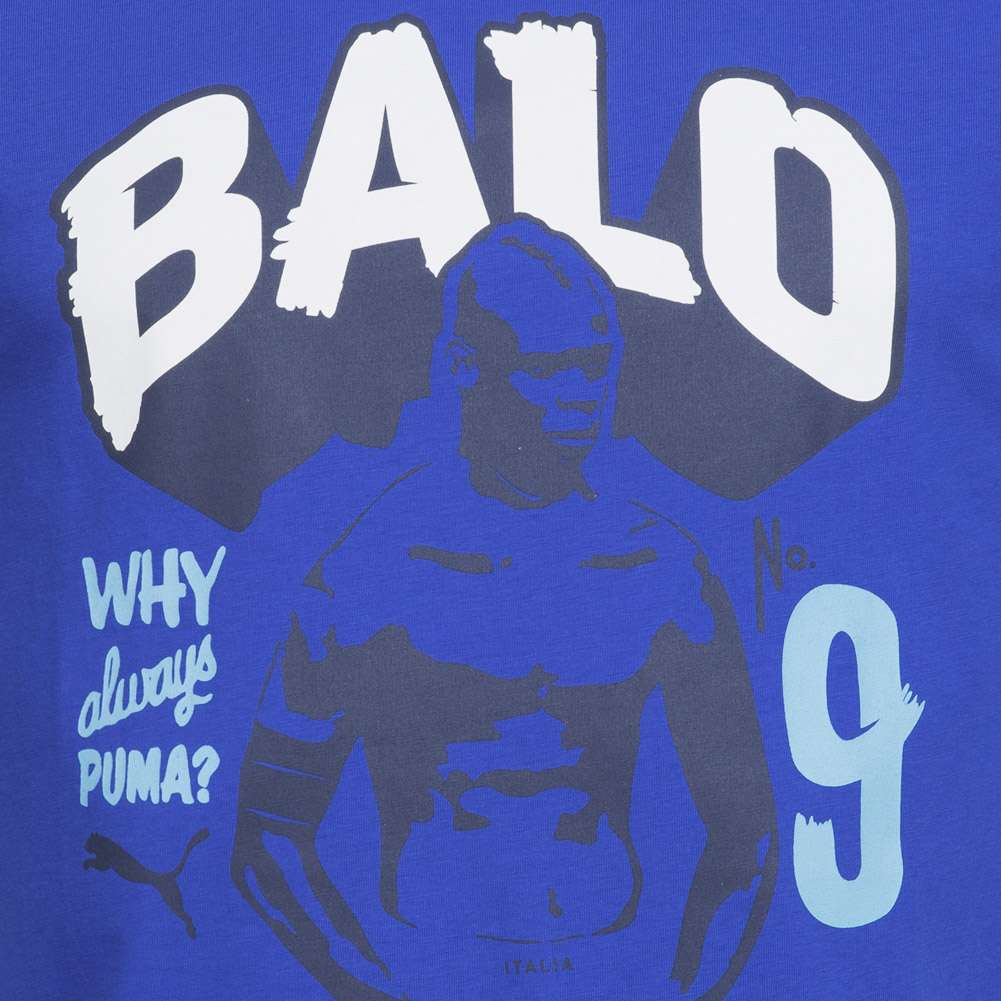 Hot Deal! Already 11 sold within 24h!
PUMA x Mario Balotelli Kids T-shirt 748326-06
Item number:

52222206-92400014
What's gone is gone!
Big brands for small prices, every day
Everything available from stock
In stock, delivery time 2-7 days within Europe
Brand: PUMA Materials: 100%cotton Brand logo processed on the print and on the left sleeve...
more
Description
PUMA x Mario Balotelli Kids T-shirt 748326-06
Brand: PUMA
Materials: 100%cotton
Brand logo processed on the print and on the left sleeve
Balotelli print on the front
Short-sleeved
ribbed crew neck
breathable
high wearing comfort
NEW, with tags & original packaging