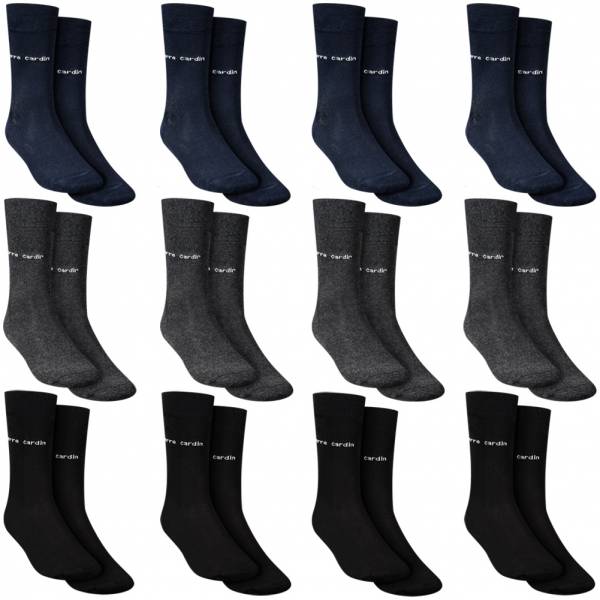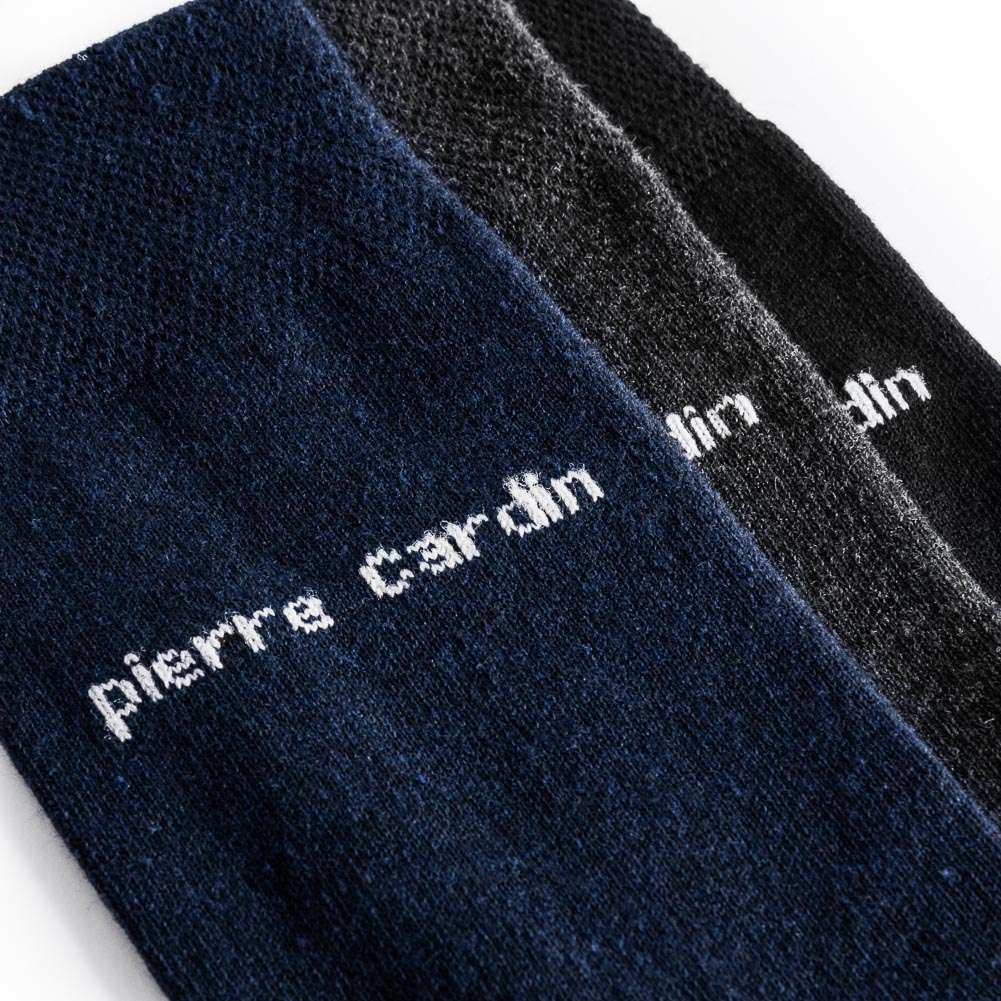 Hot Deal! Already 24 sold within 24h!
Pierre Cardin Pack of 12 Men Business Socks 1760-3-A
Item number:

67928238-67928230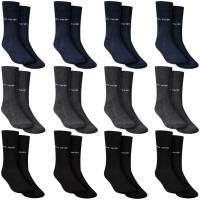 What's gone is gone!
Big brands for small prices, every day
Everything available from stock
In stock, delivery time 4-14 days within Europe
Brand: Pierre Cardin Material: 52% cotton, 42% polyester, 4% nylon, 2% elastane Pack of 12...
more
Description
Pierre Cardin Pack of 12 Men Business Socks 1760-3-A
Brand: Pierre Cardin
Material: 52% cotton, 42% polyester, 4% nylon, 2% elastane
Pack of 12 Socks
Brand logo processed on the shaft
ROSSO comfort seam - flat seam on the toes
climate-regulating through the cotton content
comfortable to wear
NEW, with label & original packaging