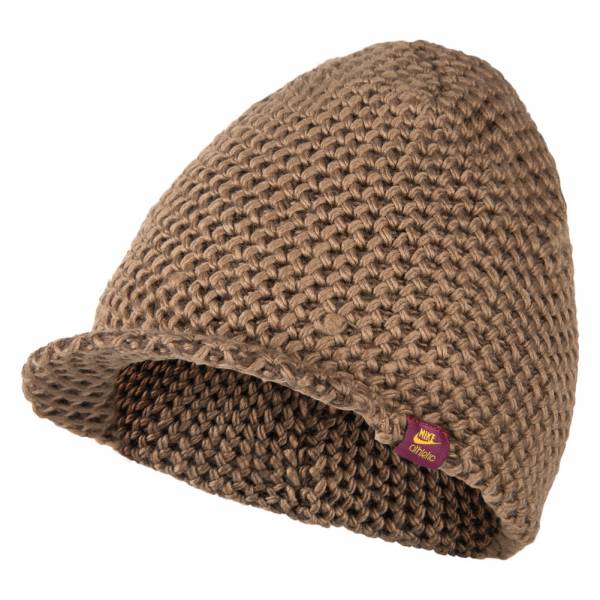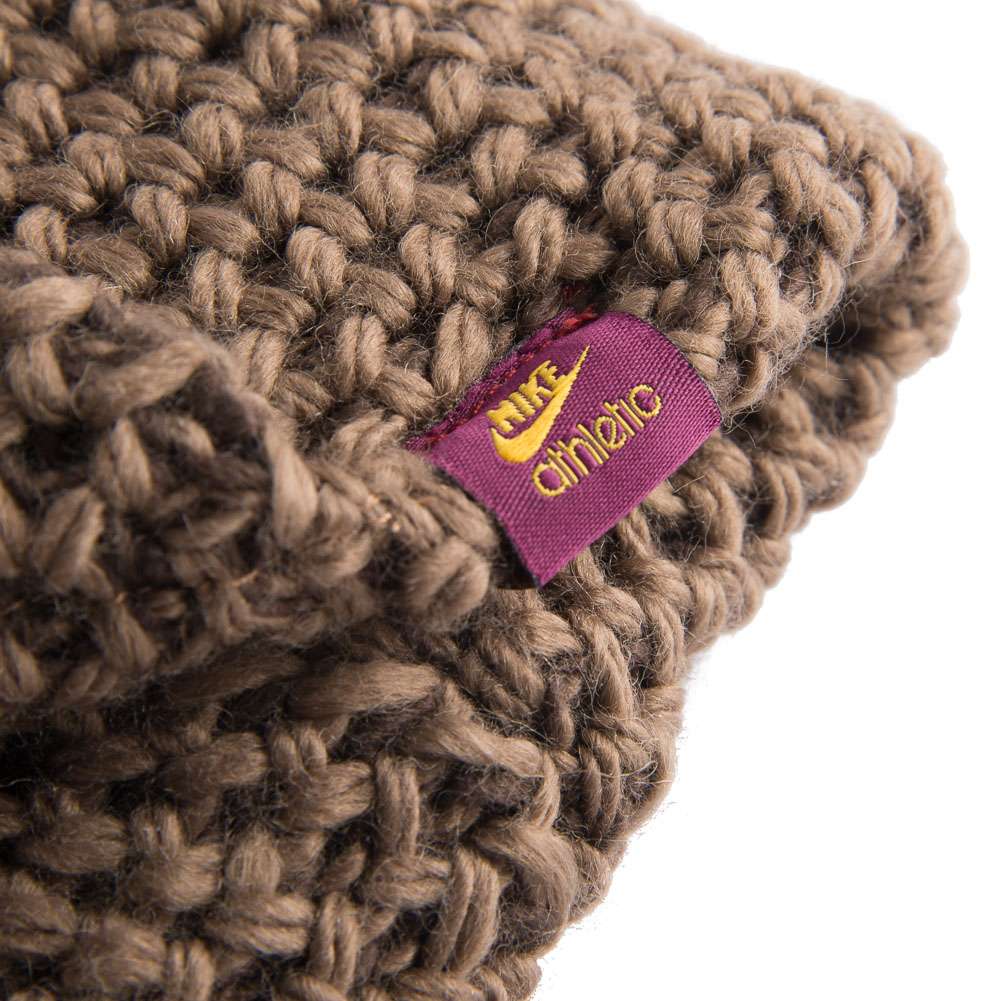 Hot Deal! Already 12 sold within 24h!
Nike Peak Beanie Visor Beanie Winter Hat 324 394-260
Item number:

60815066-60815065
What's gone is gone!
Big brands for small prices, every day
Everything available from stock
In stock, delivery time 4-14 days within Europe
Manufacturer: Nike Material: 50% acrylic, 50% wool Nike althelic Adapts to the shape of...
more
Description
Nike Peak Beanie Visor Beanie Winter Hat 324 394-260
Manufacturer: Nike
Material: 50% acrylic, 50% wool
Nike althelic
Adapts to the shape of the head
Comfortable to wear
Baseball cap
Breathable
Manufacturer logo processed
New, with label & original packaging