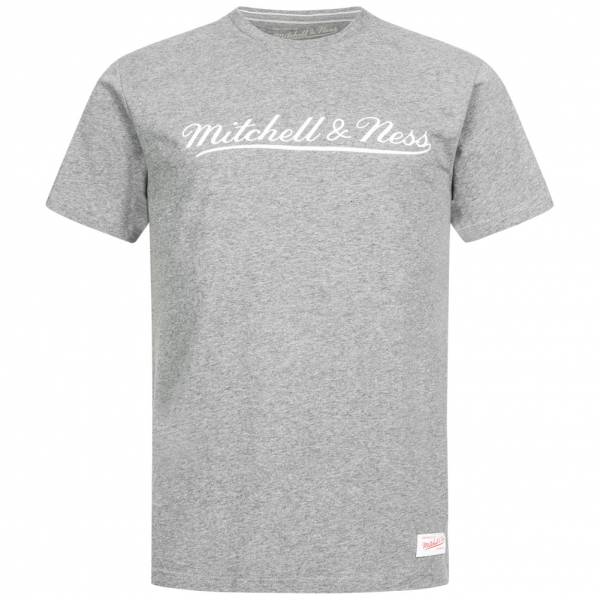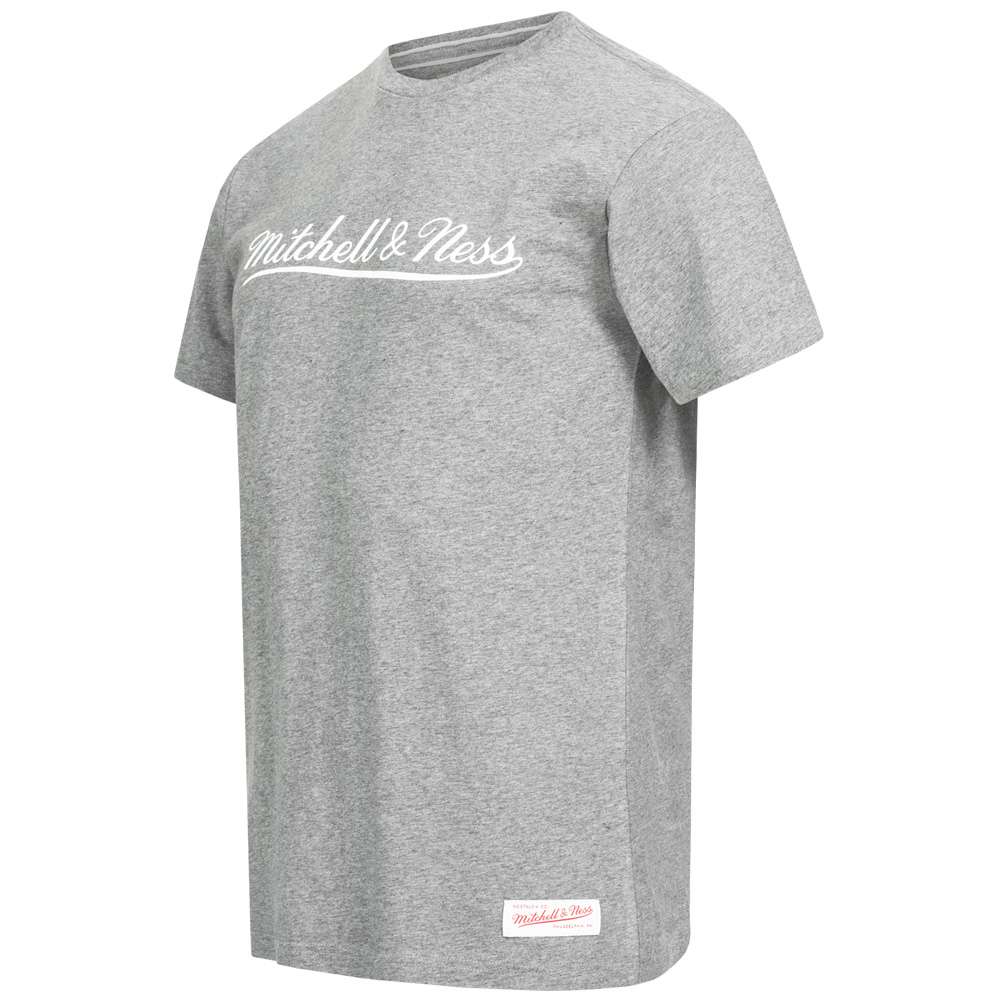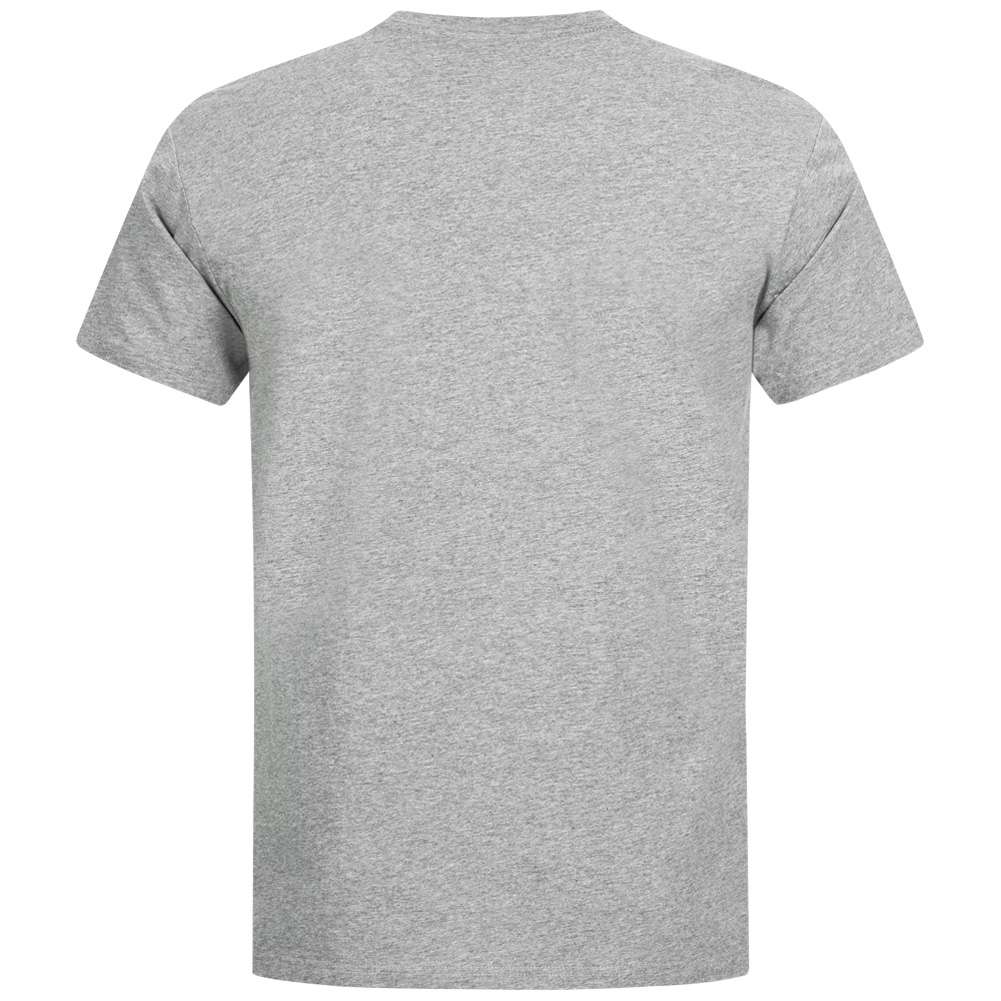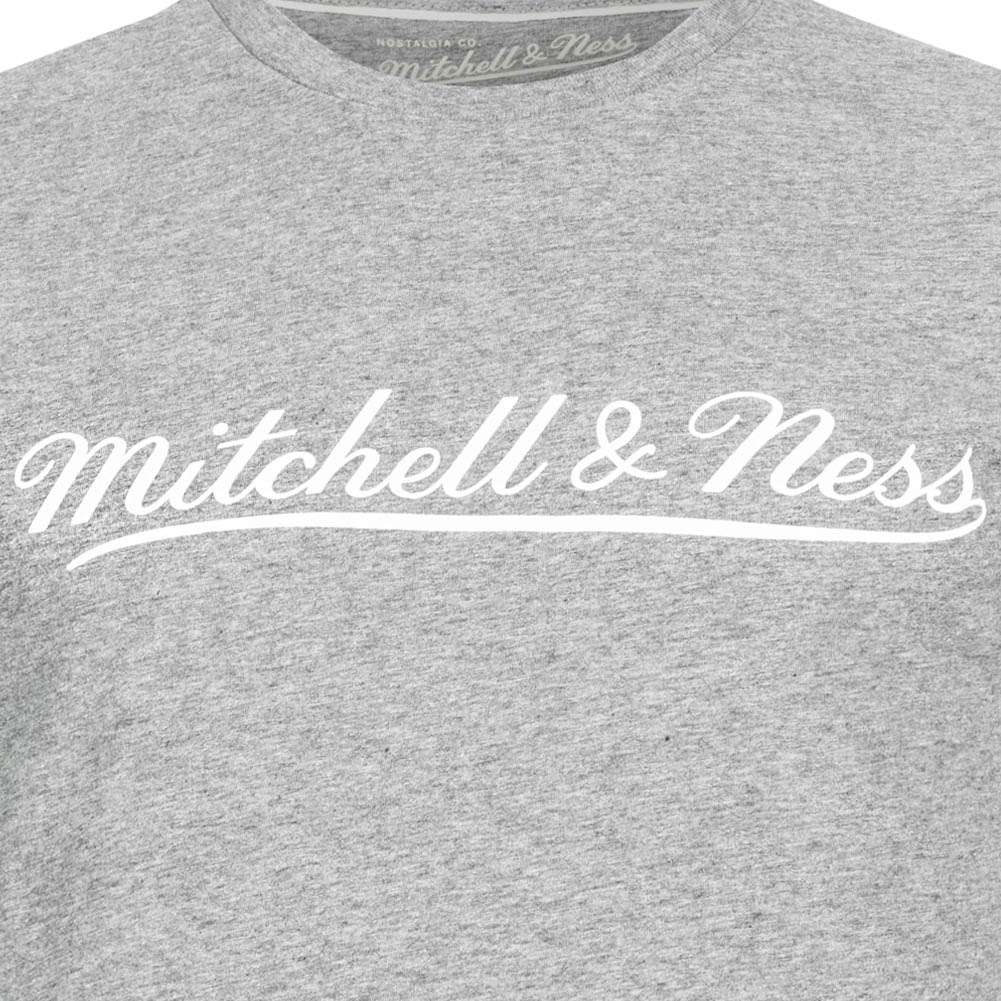 Hot Deal! Already 10 sold within 24h!
Mitchell & Ness Tailored Men T-shirt TAILTEE-GRY
Item number:

67642285-67642253
RRP1 €27.95
You save: €17.96
What's gone is gone!
Big brands for small prices, every day
Everything available from stock
In stock, delivery time 4-14 days within Europe
Brand: Mitchell & Ness material: 100% cotton Brand logo processed in the middle of the...
more
Description
Mitchell & Ness Tailored Men T-shirt TAILTEE-GRY
Brand: Mitchell & Ness
material: 100% cotton
Brand logo processed in the middle of the chest area and on the left above the hem
Round neckline
Tailored fit
Short sleeve
elastic material
convenient fit
very soft material, comfortable to wear
NEW, with label & original packaging