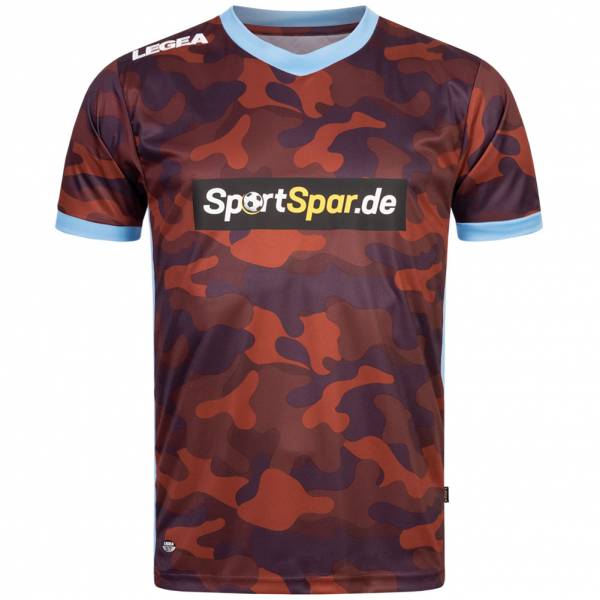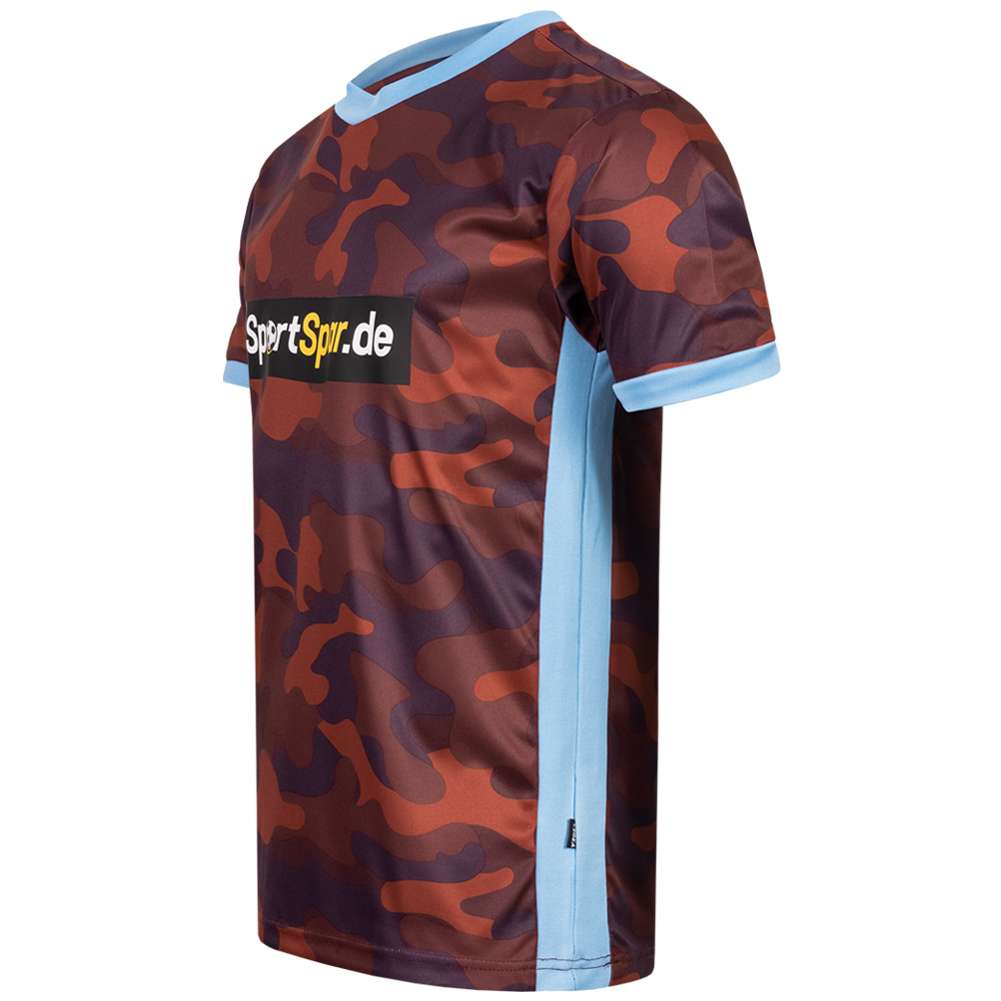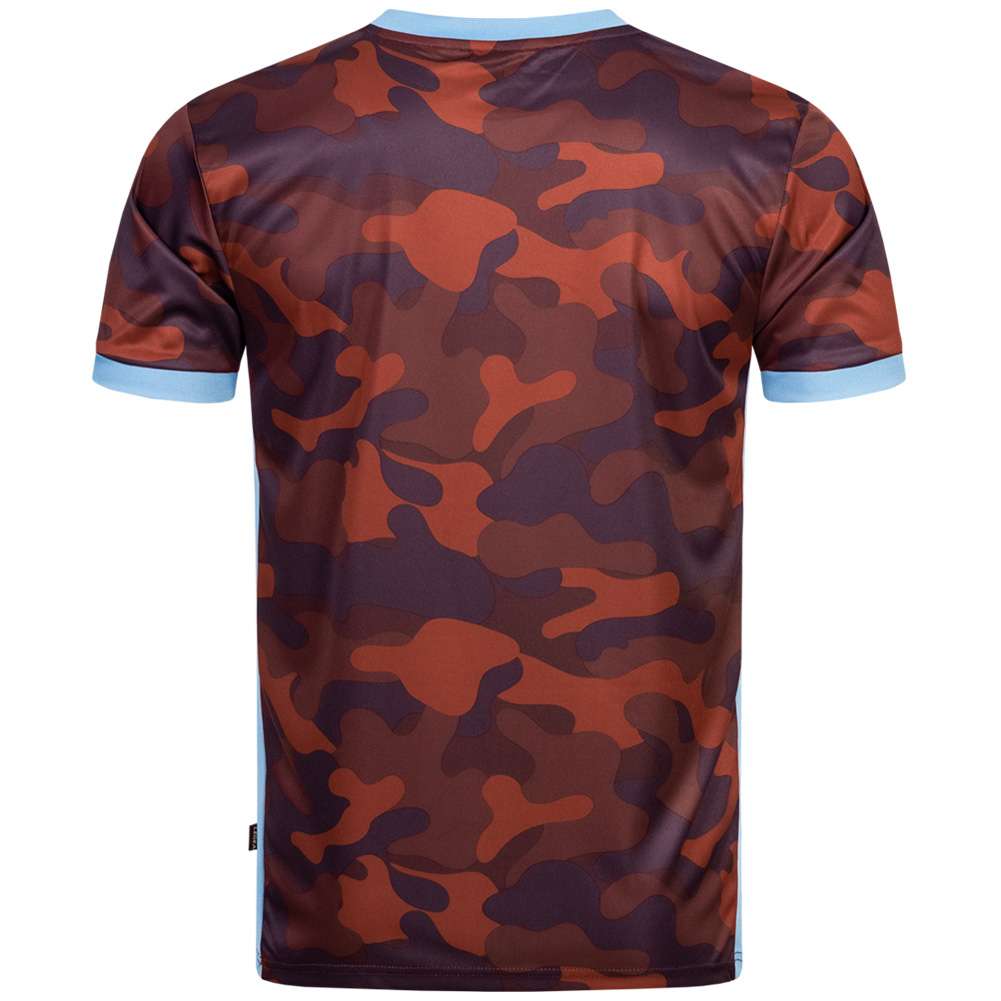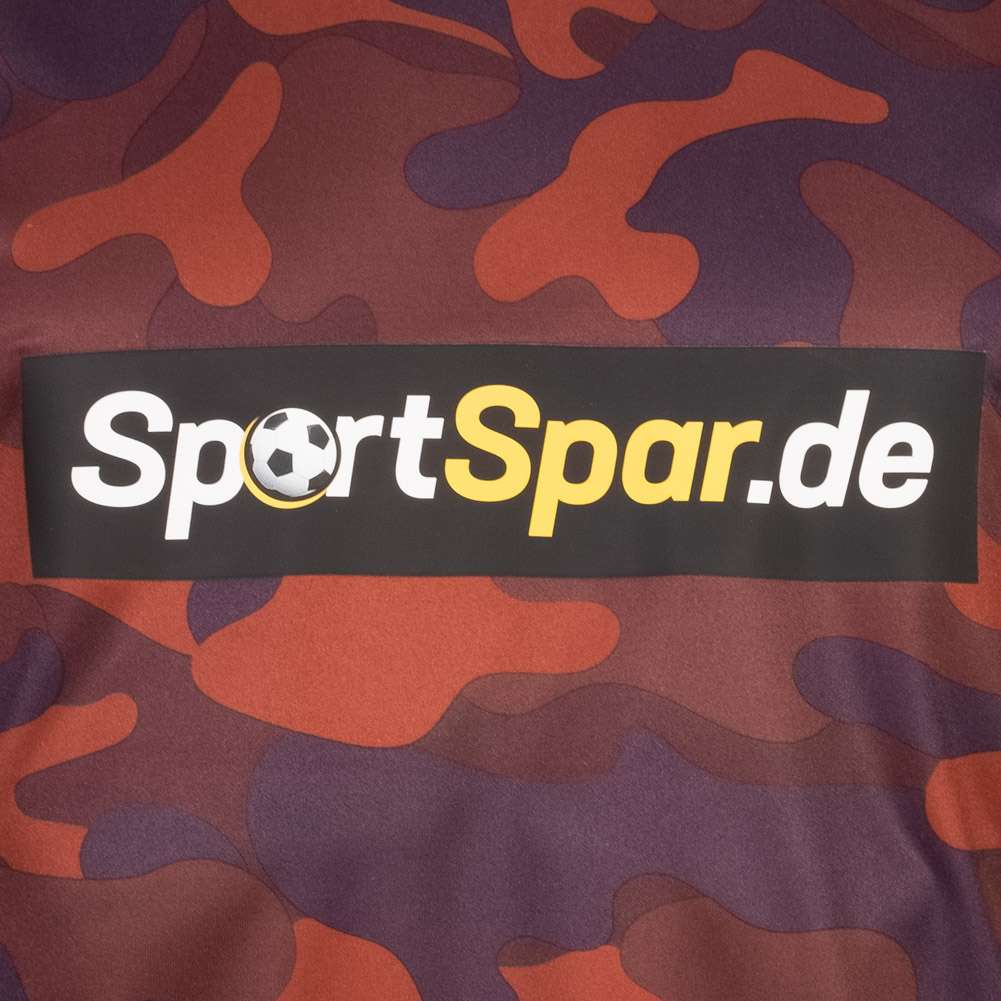 Hot Deal! Already 28 sold within 24h!
Legea x Sportspar.de Tolosa Men Camouflage Jersey M1134-0805
Item number:

70027719-70027700
What's gone is gone!
Big brands for small prices, every day
Everything available from stock
In stock, delivery time 2-7 days within Europe
Brand: Legea Material: 100% polyester Brand logo embroidered on the right shoulder and sewn...
more
Description
Legea x Sportspar.de Tolosa Men Camouflage Jersey M1134-0805
Brand: Legea
Material: 100% polyester
Brand logo embroidered on the right shoulder and sewn as a flag emblem on the left side seam
Sportspar.de printed on the chest
TREE TECH - covers all the main requirements of sportswear
POL FRESH polyester fabric with a perfect traspiration system
stretchable, breathable inserts on the sides
Round neckline
Camouflage design for a visual eye-catcher
Short sleeve
fit: regular fit
comfortable to wear
NEW, with label and original packaging