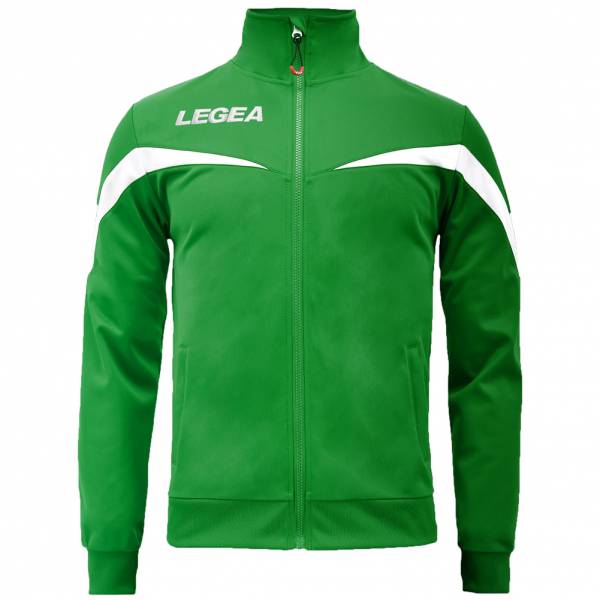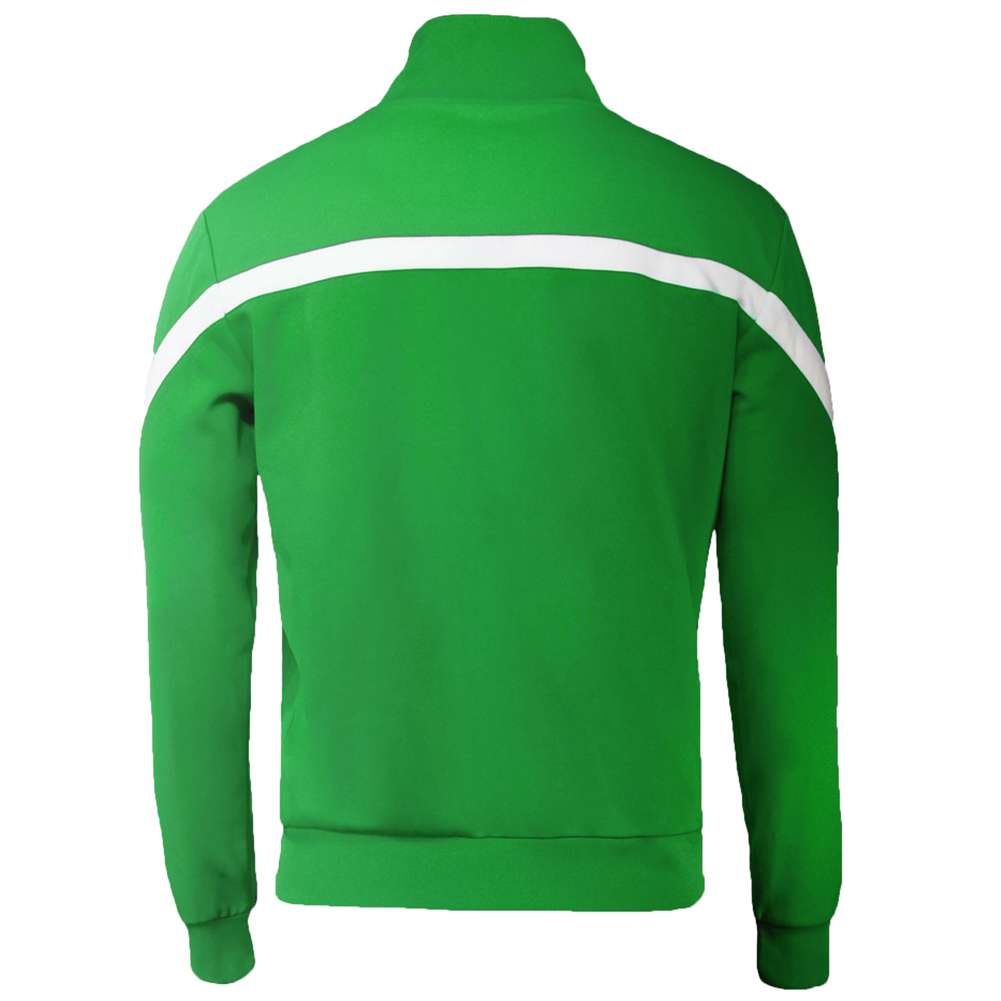 Hot Deal! Already 21 sold within 24h!
Legea Salvador F35 Track Jacket M1142-1303
Item number:

73639467-73639454
Size chart
What's gone is gone!
Big brands for small prices, every day
Everything available from stock
In stock, delivery time 2-7 days within Europe
Brand: Legea Material: 100% polyester Brand logo on the right chest and as a patch on the...
more
Description
Legea Salvador F35 Track Jacket M1142-1303
Brand: Legea
Material: 100% polyester
Brand logo on the right chest and as a patch on the left arm end
Stand-up collar
full zip with chin protection
elastic, ribbed cuffs and hem
two side pockets with concealed zip
soft and warm fleece lining
contrasting design
regular fit
elastic material
comfortable to wear
NEW, with label & original packaging