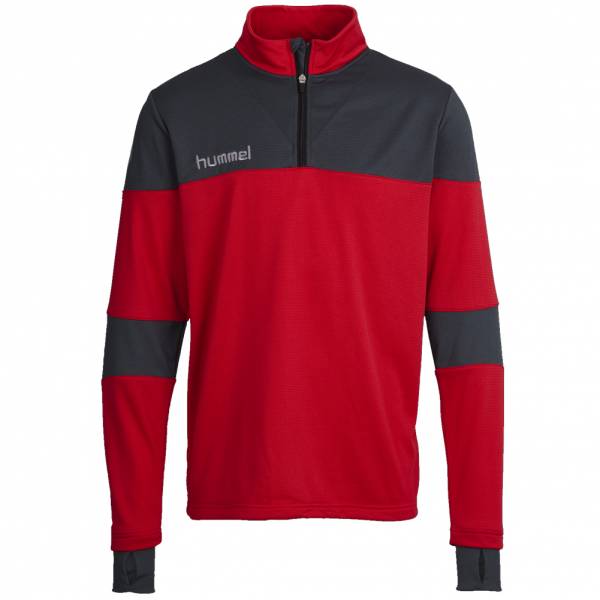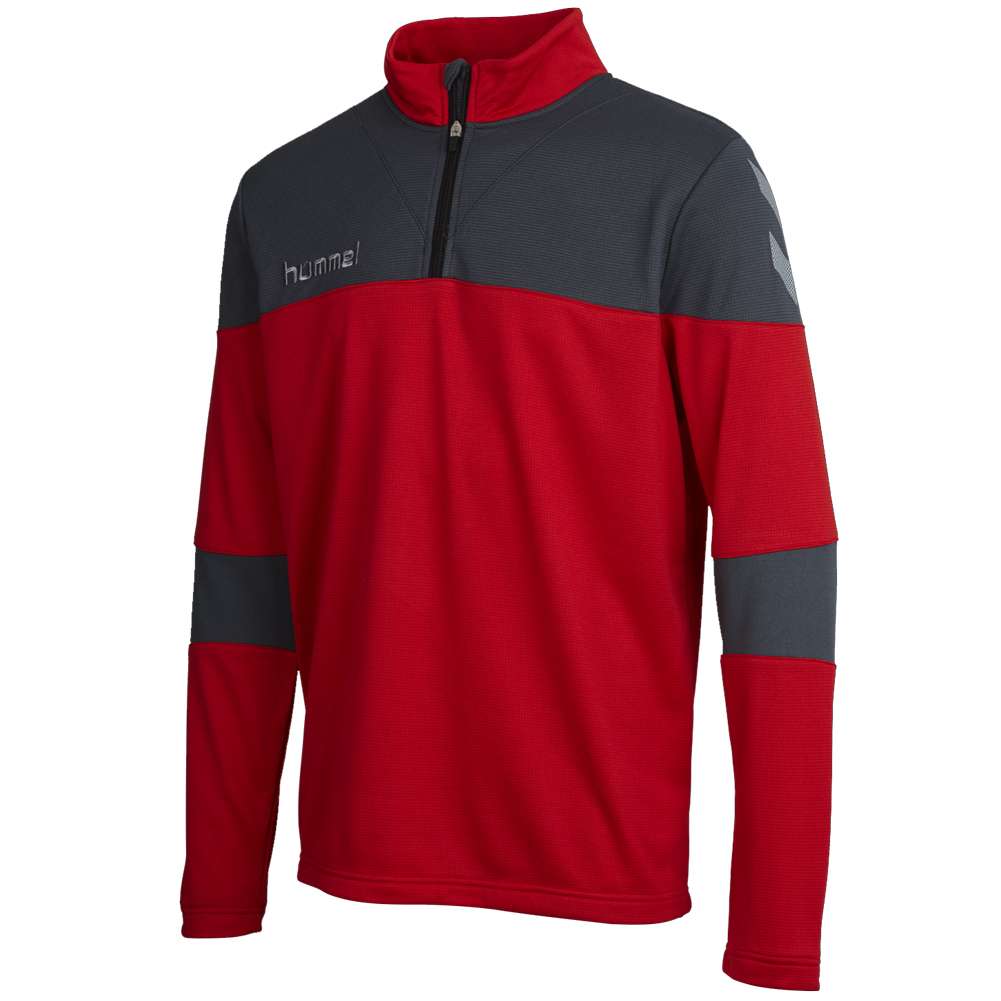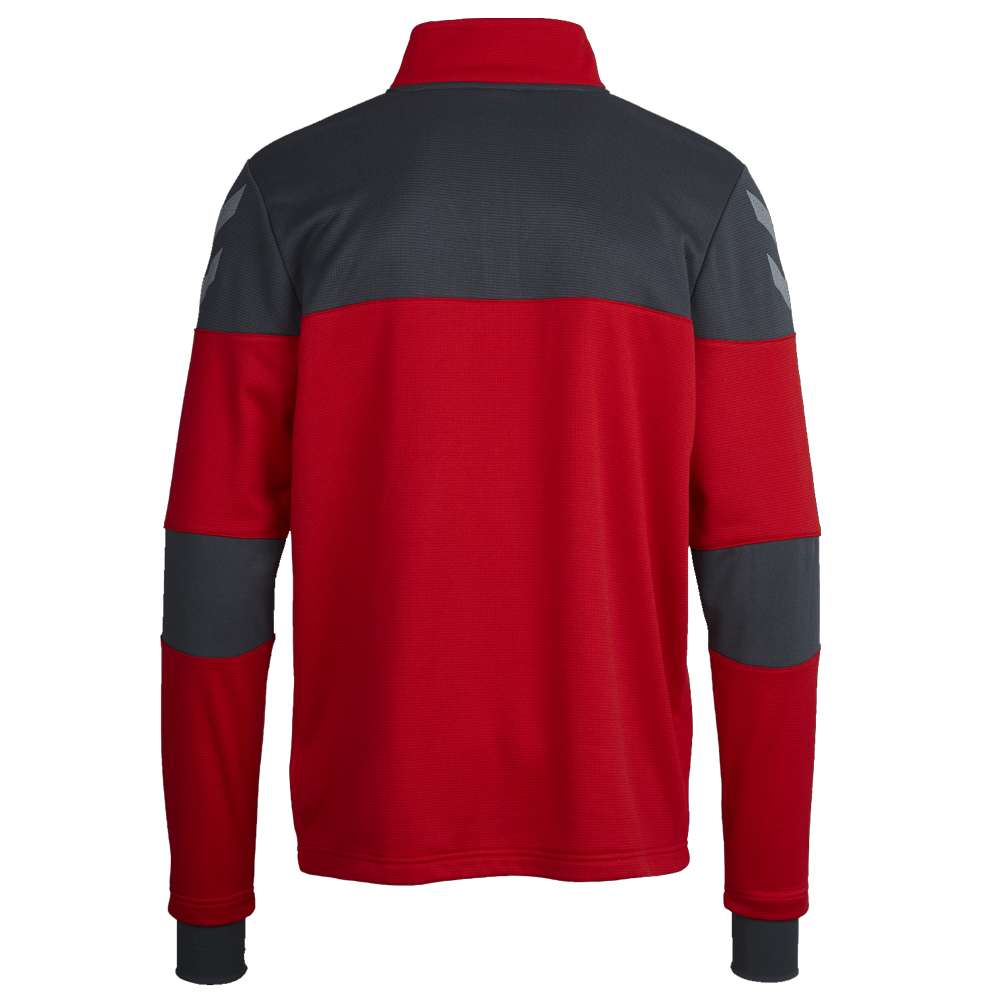 Hot Deal! Already 14 sold within 24h!
hummel Sirius 1/2-Zip Kids Sweatshirt 133281-4097
Item number:

71091993-71091970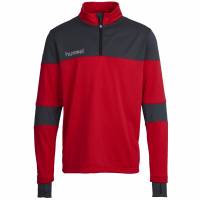 What's gone is gone!
Big brands for small prices, every day
Everything available from stock
In stock, delivery time 4-14 days within Europe
Brand: hummel Material: 100% polyester Brand logo on the right chest 1/2 zip with chin...
more
Description
hummel Sirius 1/2-Zip Kids Sweatshirt 133281-4097
Brand: hummel
Material: 100% polyester
Brand logo on the right chest
1/2 zip with chin guard
classic hummel angles on the upper arms
Stand-up collar
elastic cuffs with extended cuffs and thumb loops
contrasting design
long sleeve
normal fit
Color block design
comfortable to wear
NEW, with label & original packaging