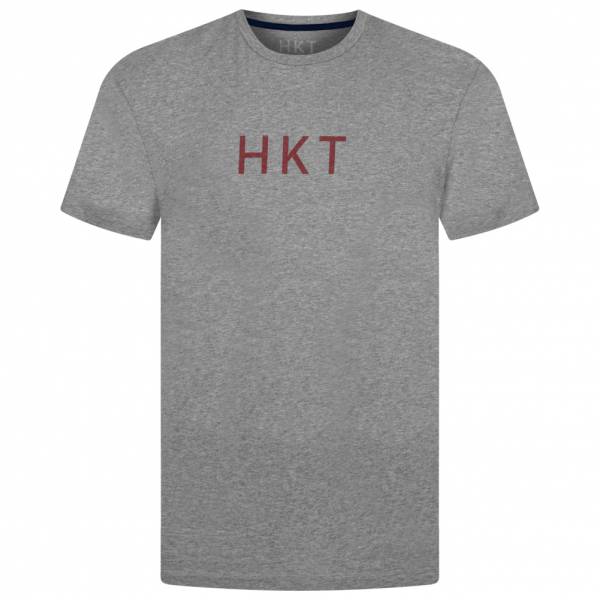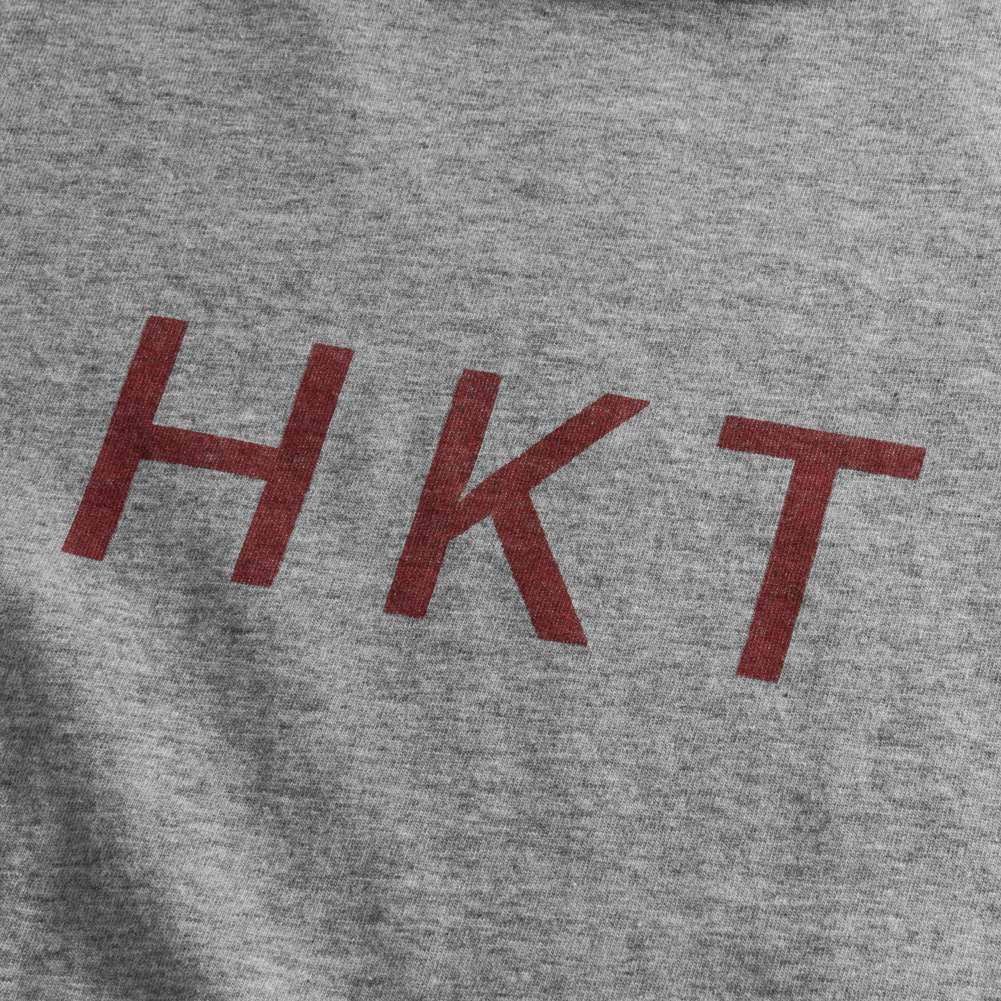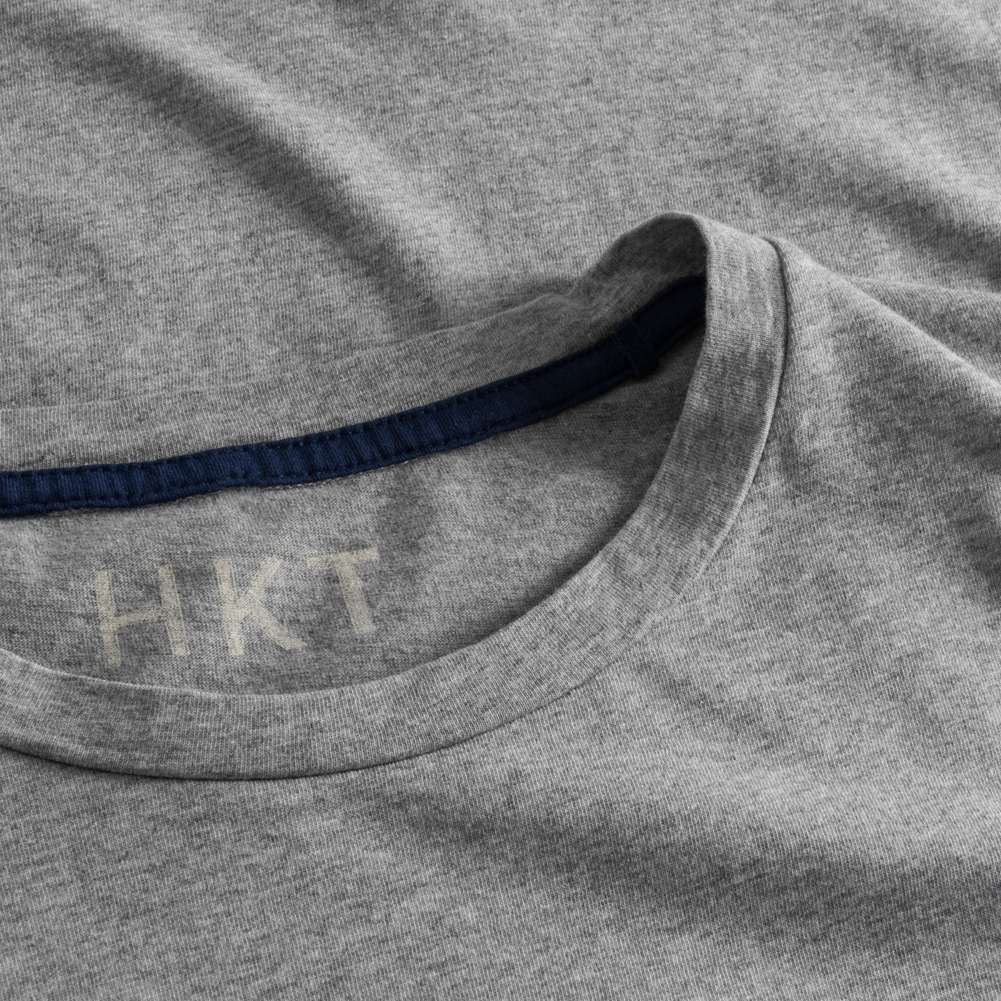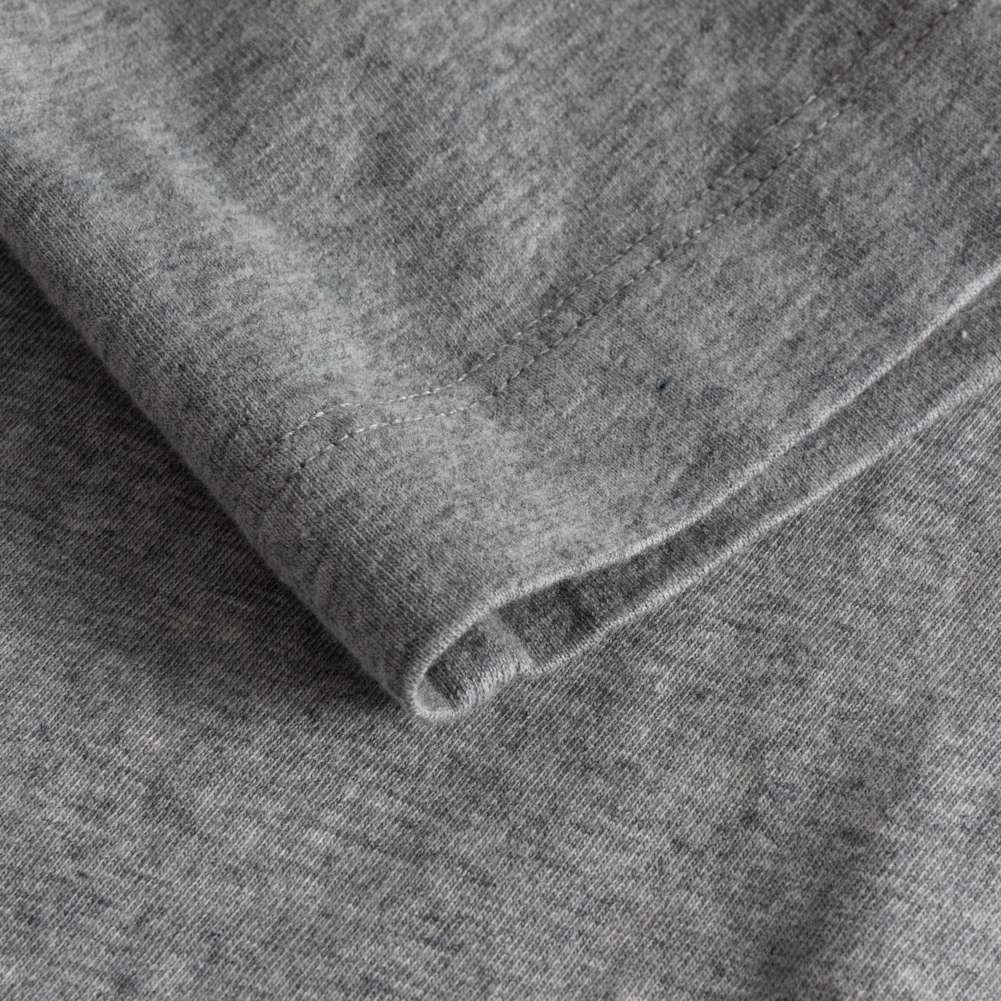 Hot Deal! Already 33 sold within 24h!
Hackett London HKT Men T-shirt HM500370-933
Item number:

70523285-70523243
What's gone is gone!
Big brands for small prices, every day
Everything available from stock
In stock, delivery time 4-14 days within Europe
Brand: Hackett London material: 100% cotton Brand lettering on the center of the chest and...
more
Description
Hackett London HKT Men T-shirt HM500370-933
Brand: Hackett London
material: 100% cotton
Brand lettering on the center of the chest and small in the neck area
Round neckline
Short sleeve
fit: regular fit
comfortable to wear
NEW, with label & original packaging