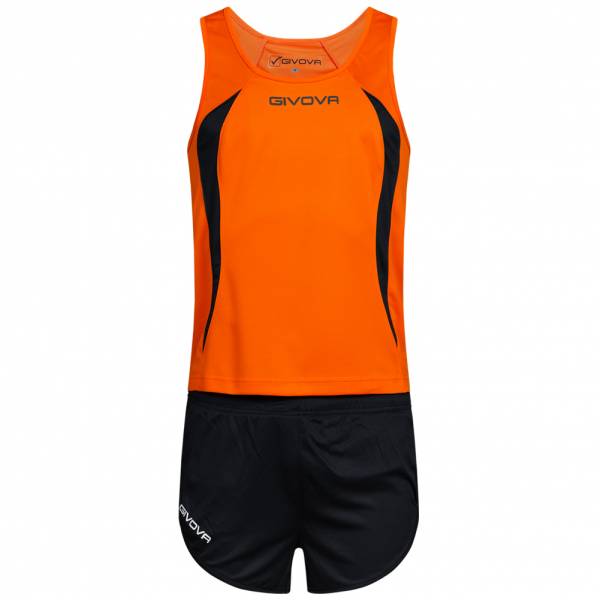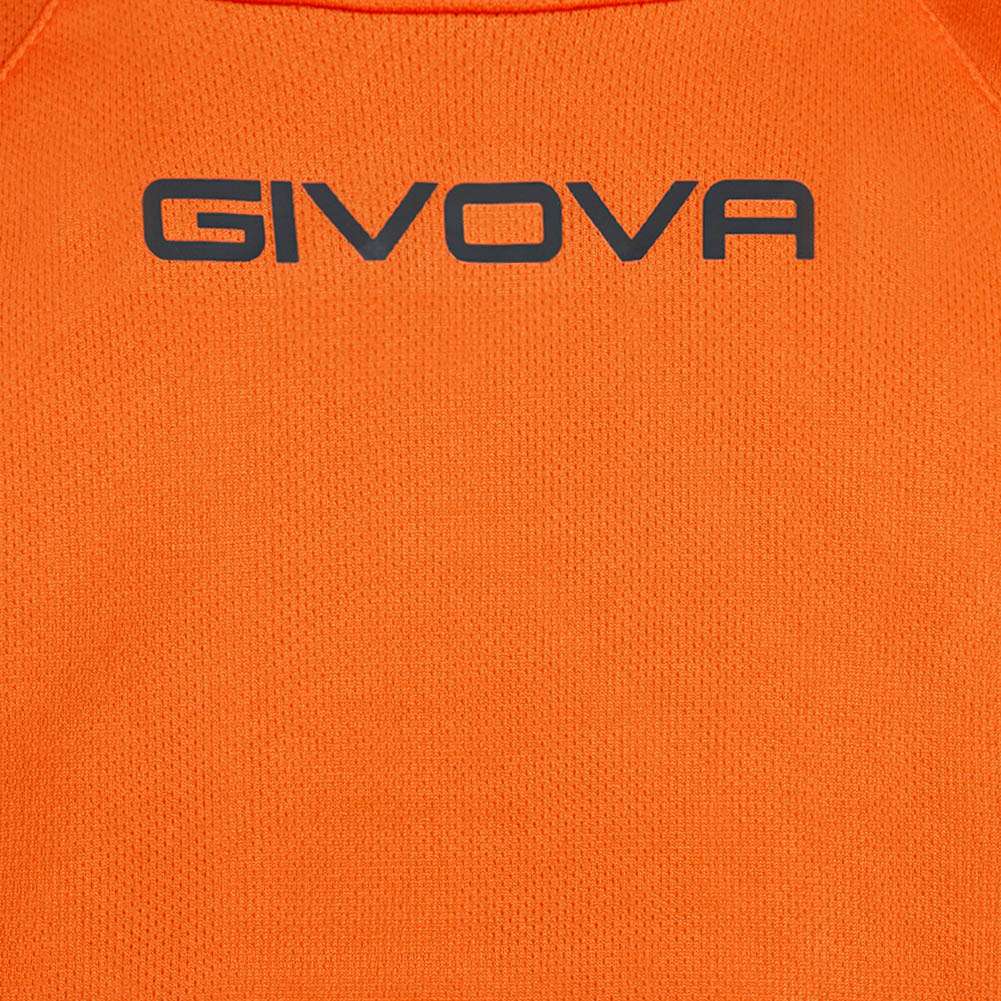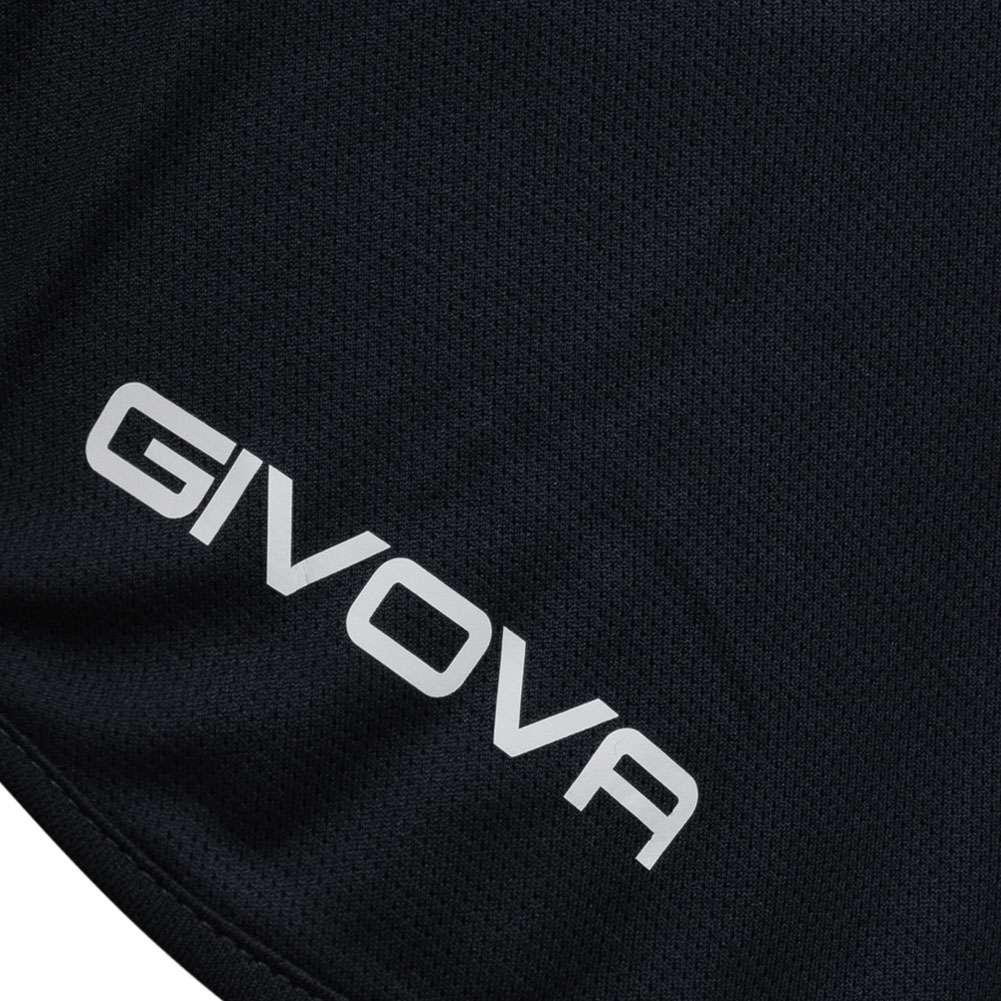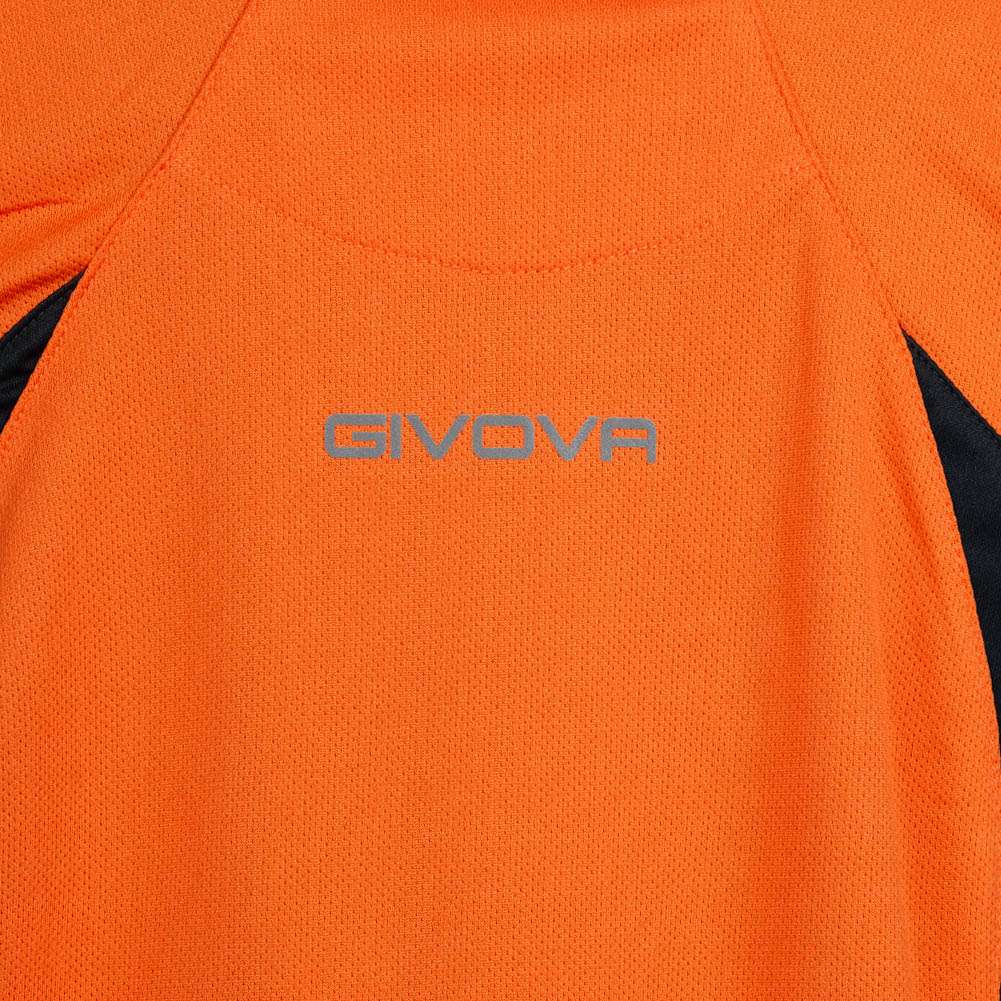 Hot Deal! Already 39 sold within 24h!
Givova Kit Boston Athletics Set Singlet and Shorts KITA02-0123
Item number:

66802244-66802224
What's gone is gone!
Big brands for small prices, every day
Everything available from stock
In stock, delivery time 4-14 days within Europe
Brand: Givova Material: 100% polyester Brand logo printed on the center of the chest and on...
more
Description
Givova Kit Boston Athletics Set Singlet and Shorts KITA02-0123
Brand: Givova
Material: 100% polyester
Brand logo printed on the center of the chest and on the neck
Brand logo printed on the right leg
sleeveless
breathable material
extended back
breathable lightweight upper material
Set consisting of Jersey and Shorts
elastic waistband with drawstring
Mesh inside
a small Bag on the inside of the Pants
comfortable to wear
NEW, with label & original packaging