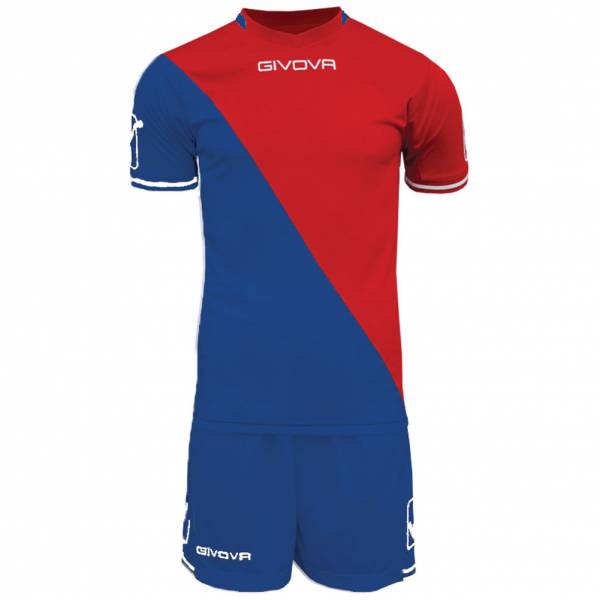 Hot Deal! Already sold 88 times within 24h!
Givova Craft Football Kit Jersey with Shorts kit blue / red
Item number:

67666511-67666509
RRP1 €32.00
You save: €26.45
What's gone is gone!
Big brands for small prices, every day
Everything available from stock
In stock, delivery time 4-14 days within Europe
Brand: Givova Material: 100% polyester Brand logo processed on both arms, legs and on the...
more
Description
Givova Craft Football Kit Jersey with Shorts kit blue / red
Brand: Givova
Material: 100% polyester
Brand logo processed on both arms, legs and on the center of the chest
Set consisting of Jerseys and Shorts
ribbed V-neck
Mesh inserts ensure optimal ventilation
elastic, ribbed cuffs
Short sleeve
elastic, ribbed waistband with drawstring (Pants)
comfortable to wear
NEW, with label & original packaging