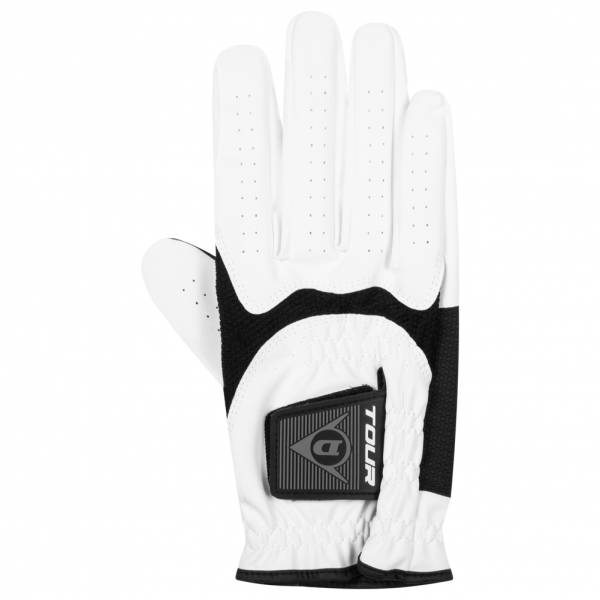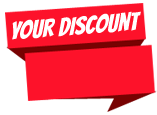 -40%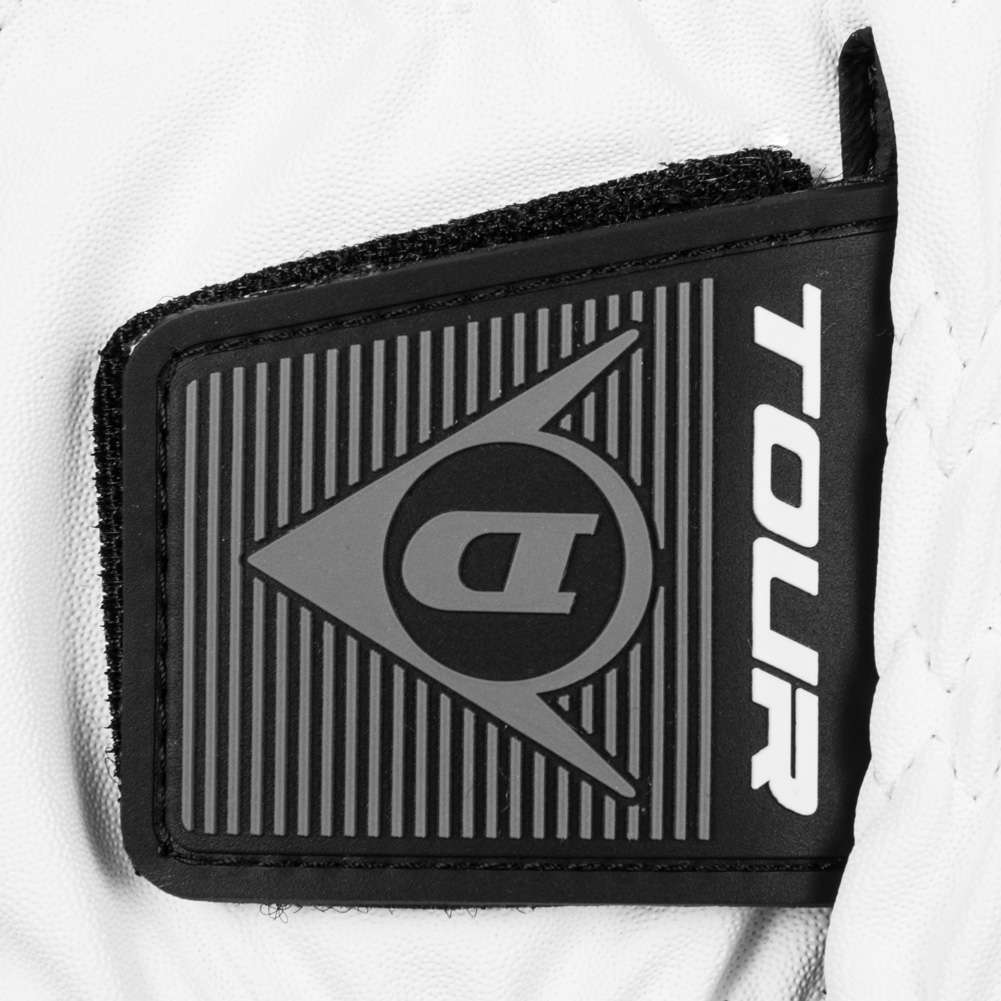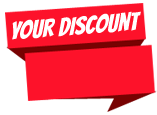 -40%
Dunlop Men Golf glove right hand for left-handers white
Item number:

53769863-53769843
RRP1 €14.99
You save: €6.00
What's gone is gone!
Big brands for small prices, every day
Everything available from stock
In stock, delivery time 4-14 days within Europe
Men Dunlop all-weather golf glove made of synthetic leather. The comfortable golf glove...
more
Description
Dunlop Men Golf glove right hand for left-handers white
Men Dunlop
all-weather golf glove
made of synthetic leather.
The comfortable golf glove from Dunlop allows you to
golfing in any weather. The non-slip material of the golf glove gives you
Security and ensures more precision when teeing off.

Color: white-black
offers you enough flexibility
high quality embroidered logo
material: Synthetic leather
new, with label & in original box
Matching golf equipment for Men such as Golf Club, golf shorts, Golf Shoes and much more available in the shop!