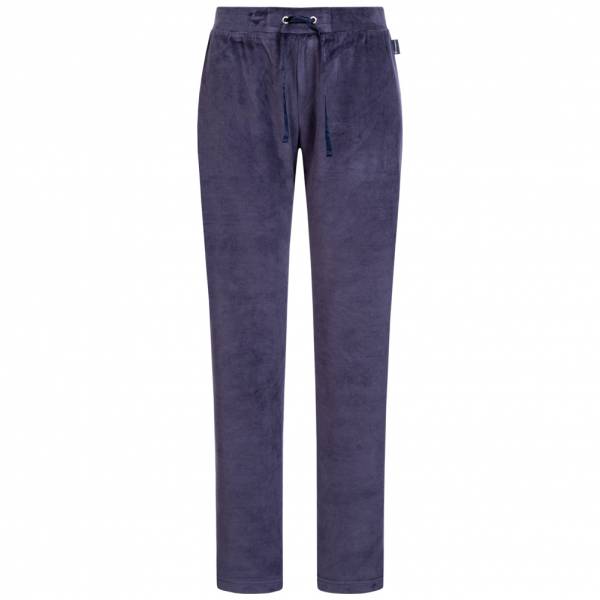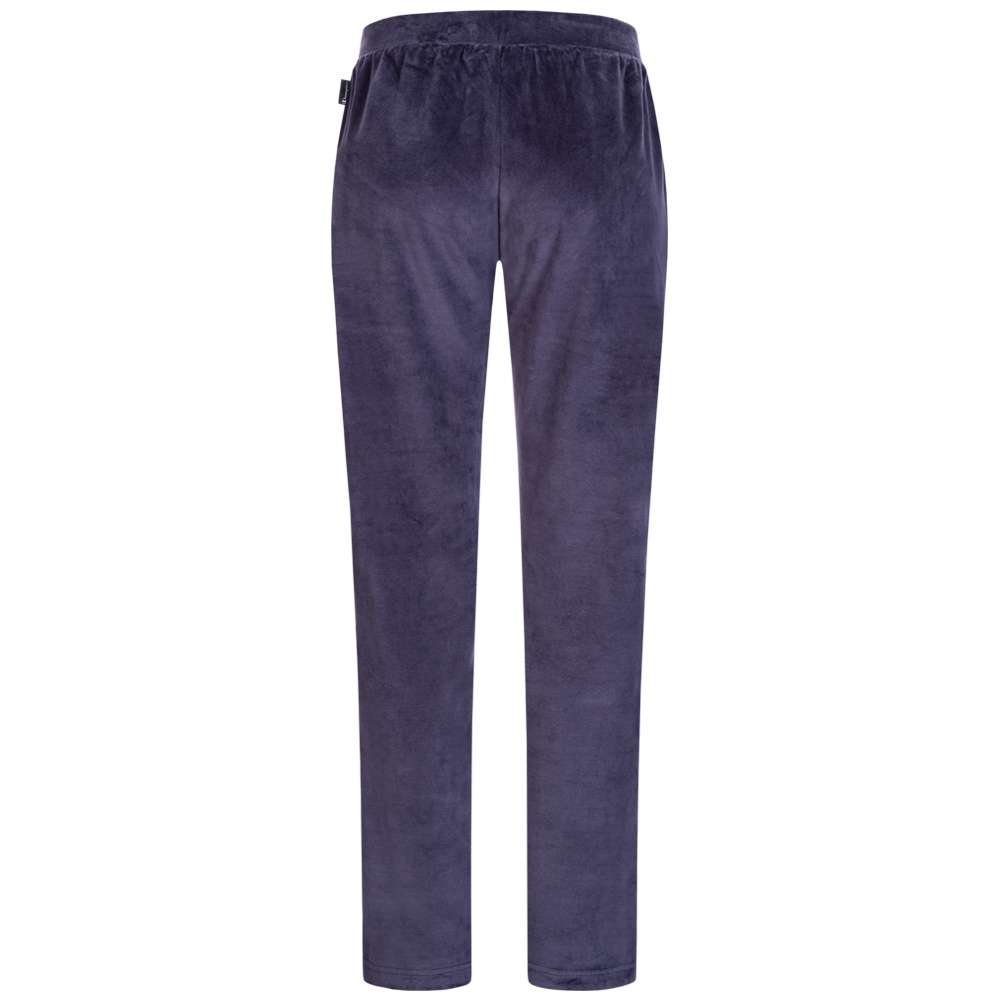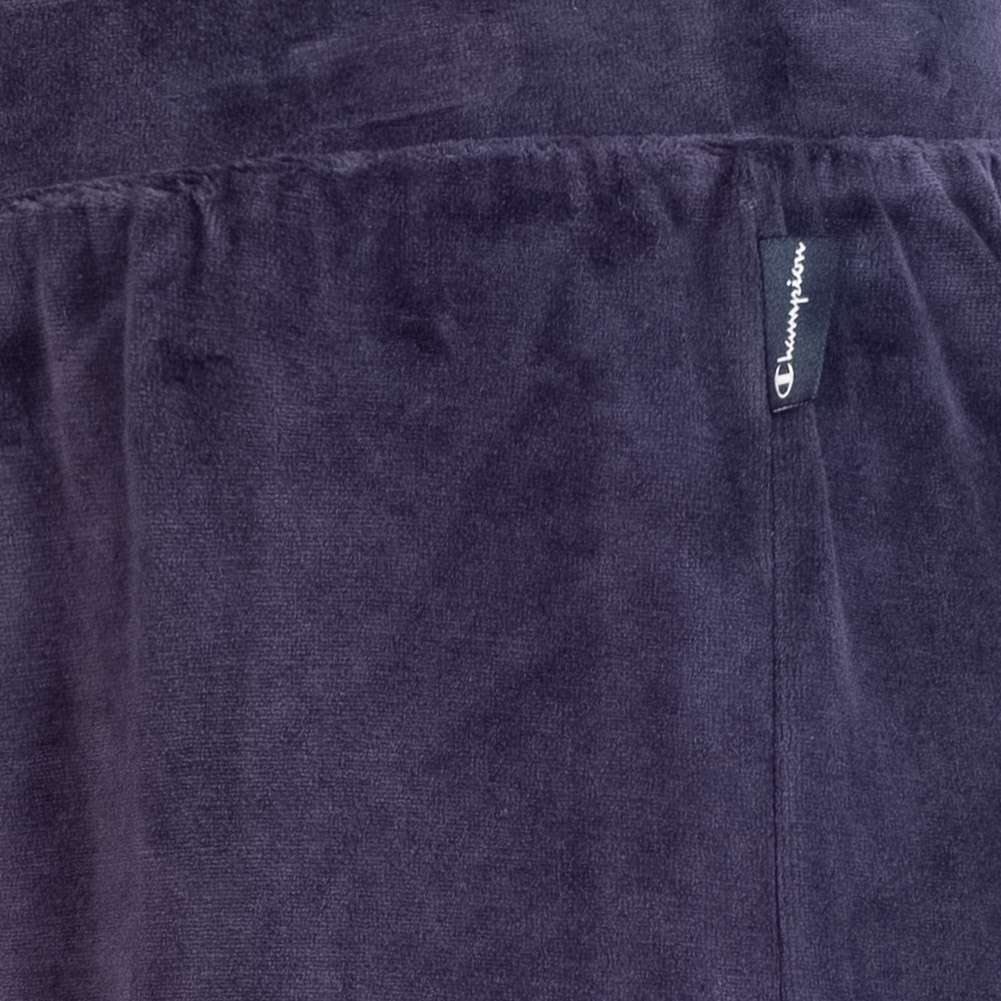 Hot Deal! Already 27 sold within 24h!
Champion Drawstring Women Jogging Pants 106203-003
Item number:

68927502-68927484
What's gone is gone!
Big brands for small prices, every day
Everything available from stock
In stock, delivery time 4-14 days within Europe
Brand: Champion Material: 80% cotton, 20% polyester Brand logo on the outer seam of the...
more
Description
Champion Drawstring Women Jogging Pants 106203-003
Brand: Champion
Material: 80% cotton, 20% polyester
Brand logo on the outer seam of the left pant leg
elastic waistband with drawstring
adjustable trouser leg ends with internal drawstring
very soft upper material (velvet look)
convenient fit
comfortable to wear
NEW, with label & original packaging